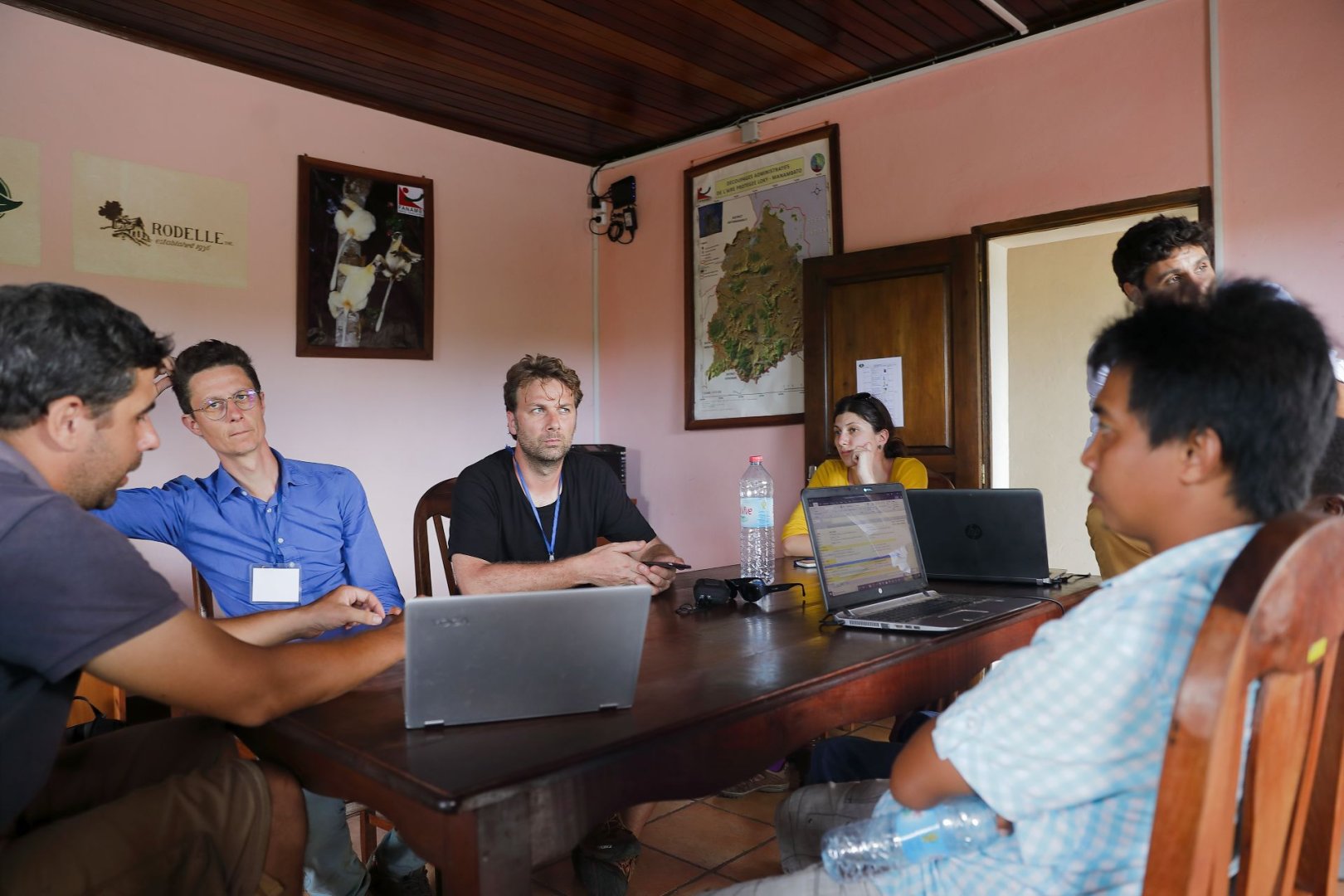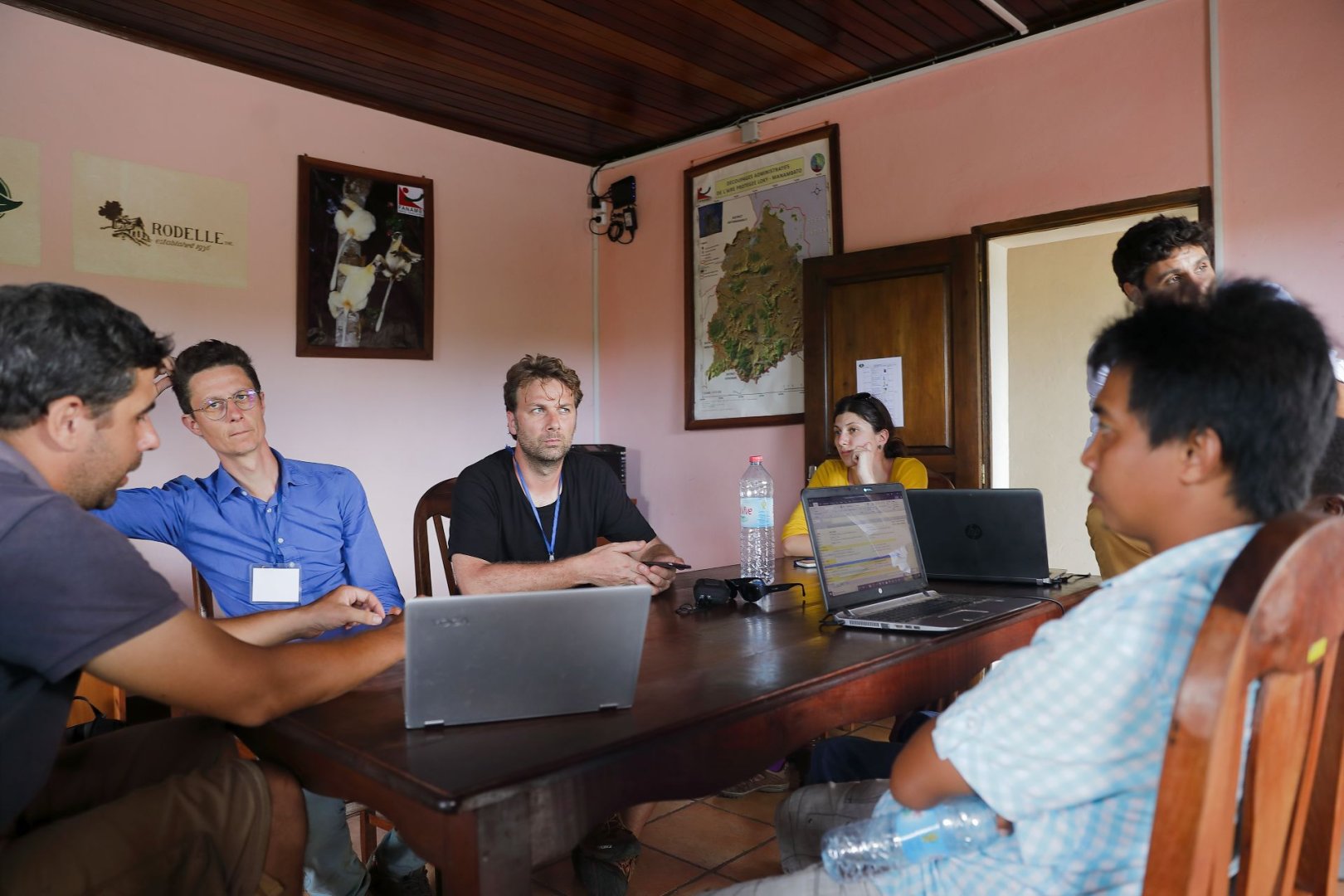 News - Nov 22, 2021
Looking for an Administrative and Financial Director!
Join a growing association to support projects that combine the preservation of the environment and the strengthening of local economies
Mission
In 2020, the association's budget was 4.6 million euros and continues on a growing trajectory. Your position should make it possible to ensure management control, budget planning, establish the financial strategy of the structure, support the development of the activity and ensure proper reporting of financial data. You ensure the operationality and evolution of the structuring of administrative and financial services as well as the associated tools to ensure compliance with donor rules in the use of funds entrusted to the association. You are also responsible for the administrative management of head office staff as well as the legal aspect.
Position
Under the hierarchical responsibility of the association's co-directors, you supervise the administrative and financial team at headquarters. You work in collaboration with employees at headquarters as well as country representatives, project managers and administrative and financial managers of the association's representations abroad.
Our administrative and financial team
The administrative and financial management of the association is carried out in the field by local teams in each of the association's representations (5 administrative and financial managers and 7 accounting assistants) and at headquarters by a team of 3 people. The association is also supported by an accounting firm for the social aspect (edition of pay slips and DSN) as well as the edition of the annual accounts.
Are you interested in the position? Would you like to apply?
Download the full offer here