FICIEL - Support to the rice sector through innovative actions allowing an inclusive growth of the local economy
Role in the project
Coordination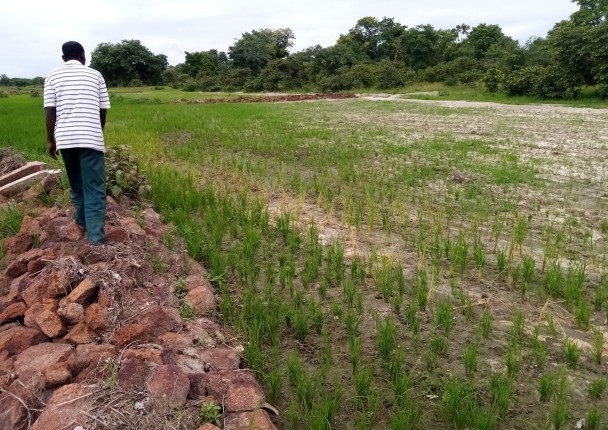 Main goals
Financed thanks to the Contractual Agriculture and Ecological Transition Project (PACTE), FICIEL contributes to food independence by supporting rice sector through the strengthening of an innovative and environmentally friendly production and marketing dynamic in the province of Sissili
Specific objectives
SO1. Promote good intensive agroecological rice production practices to increase productivity in a sustainable manner
SO2. Improve production and storage capacities as well as the quality of marketed rice
SO3. Supporting rice producers to better organize and respect contracts
Beneficiaries
3000 rice producers members of rice producers' cooperatives
200 women rice parboilers members of the communal union of rice parboilers in Bieha
Results
R1. An agroecologically intensive production dynamic adapted and adopted by women rice producers
R2. Improved marketed rice quality
R3. Improved organization and honored contracts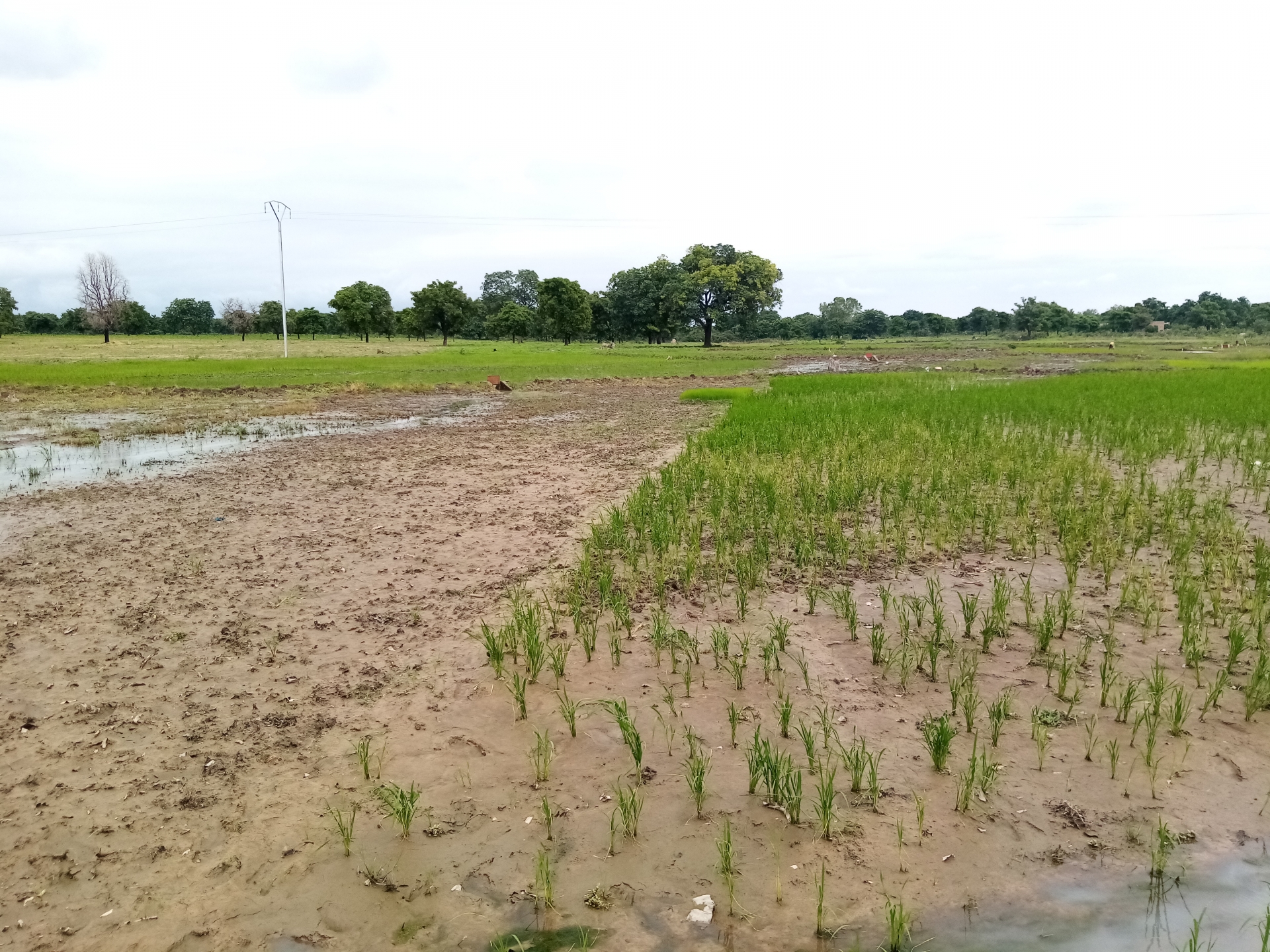 Rice field benefiting from the project in the commune of Bieha
Activities
A1. Train 3,000 farmers on intensive rice production (SRI), good harvesting and post-harvest practices, on the production and use of organic manure and liquid fertilizer
A2. Build and equip 3 stores of 300 tons with fences and 3 drying areas
A3. Construct and equip two steaming units with 12 improved stoves
A4. Equip the primary cooperatives with 26 batches of 30 tarpaulins and 8 threshers
A5. Facilitating the access to finance for PO's
A6. Assist in the compliance with OHADA of different rice producers' organizations
A7. Support the PO in the implementation of a traceability system and in the contractualization between producers and PO
Related people
Country representative in Burkina-Faso
Holder of a Master II in "Accounting and Financial Management" from the International School of Engineering (INSOFE), Boston, USA, he brings his expertise in sustainable community development in West Africa, particularly in the fields of identification and enhancement of local individual or collective initiatives
See more
PhD in Functional Ecology and Agronomic Sciences (SupAgro, IRD and CIRAD) and specialized in Localized Information Systems for Spatial Planning (AgroParisTech), he is an expert in land use change monitoring using remote sensing, digital soil mapping and spatial modeling applied to forestry, agronomy and landscape ecology. He is the author of numerous international scientific publications.
See more
Project Manager / Agriculture & Market / France
Holder of a Professional Master II in Sustainable Development from the University of Geneva and a Master I in Geography from the University of Jean Moulin, he brings his expertise in project building and project management on agricultural markets, the use of ICT within the agriculture sector, the implementation of certification (organic, fair...) and engineering training
See more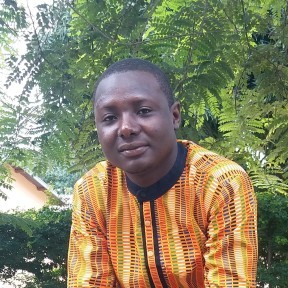 Chargé de mission / Forêt & REDD+ / Burkina-Faso
Ismaël Nombré
Graduate of a Master's degree in Economics and management option agricultural economy and environment of the University of Koudougou in Burkina Faso. He brings expertise in the management of local development projects, extension of water conservation techniques, land/soil protection and restoration (CES/DRS) and support for income generating activity in the valuation of non-timber forest products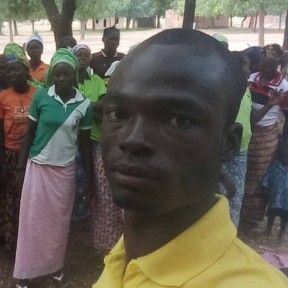 PONASI Accountant / Burkina-Faso
Abdoul Yaguibou
Holder of a Professional License in Management Science specializing in Finance and Accounting. Since 2009, he has worked as an accountant-tax specialist and material accountant in several fields (community, state public establishment, construction and trading company, accounting firm) and in training - support for companies and organizations vocational (GERME 1 and Professional Schools) and the rural world.
Please refer also to
BIOSTAR - Supplying sustainable bioenergy…