LAND-AT-SCALE - Strengthening land governance for food security in Burkina Faso
Role in the project
Coordination
Partners
Main goals
This project aims to improve food security and the resilience of women and youth in the country by securing their access to land and by strengthening land governance and management practices
Burkina Faso is dealing with many crises: food insecurity, climate vulnerability and massive population displacement. Land plays a critical factor in all these crises. The fast-growing population, degradation of land as well as widespread migration of the population across Burkina Faso are putting rampant pressures on land. Improved land governance, including more sustainable and climate-resilient land management practices, and improved access to land for vulnerable groups, can provide crucial support to addressing these crises in Burkina Faso.
Specific objectives
SO1. Raising awareness on land rights among relevant stakeholders
SO2. Participatory registration of land titles with special reference to women and youth
SO3. Optimizing land management practices of secured land of women and youth to address challenges related to land degradation and/or food insecurity
SO4. Monitoring and learning on the experiences of the other components and formulating recommendations for more sustainable land governance
Related people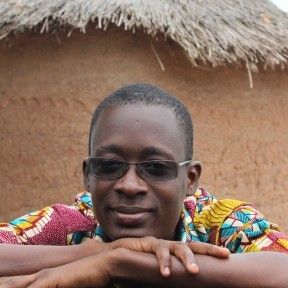 Land-At-Scale Project Coordinator / Agriculture & Market / Burkina-Faso
Koffi Mickael Yameogo
Educate as a geographer, he has been involved in community development for fifteen years. He first worked on environment, water and sanitation issues before embracing a broader field on governance, advocacy and influence of public policies in link with development. He was project coordinator at SPONG, an umbrella organization in Burkina-Faso which brings together more than 250 NGOs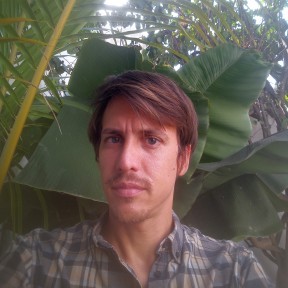 Project Manager - Agrarian Systems - Territories - Agro-ecology / Agriculture & Market / Senegal
Pierre Sutter
Graduate Engineer in Agriculture, Specialized in Agroecology of the Institut Supérieur d'Agriculture (ISA), he brings his expertise to the methodological support of the teams on the realization of diagnosis at the scale of the territory and the plot to develop the rules for managing natural resources and co-constructing innovative agricultural practices with producers. Based in Dakar serving West & Central Africa.
Please refer also to
Mé REDD+ Project - To tackle deforestat…