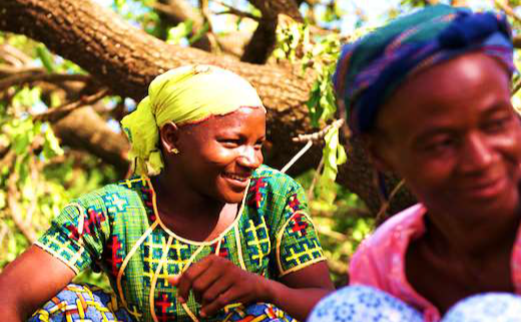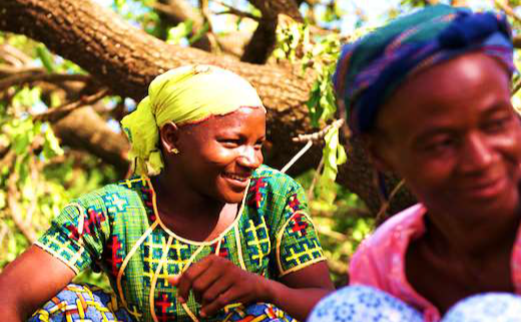 News
L'OCCITANE EN PROVENCE presents the RESIST program during the United Nations General Assembly
How innovators can work towards building a more sustainable and inclusive global economy in the future?
September 27, 2019 (NEW YORK, NY) - L'OCCITANE EN PROVENCE will attend the ninth annual Business Call to Action Forum, "Inclusive Business: Emerging Models, Collaboration and Innovation," during the United Nations General Assembly this week.
During the Forum, panelist Justine Humbert from the Sustainability and Biodiversity Department, along with Jean-Charles Lhommet, manager of the Department, will present the RESIST (Resilience, Ecology, Strengthening, Independence, Structure, Training) program to spotlight the brand's commitment to empowering women.
L'OCCITANE EN PROVENCE launched the $2 million project in 2018 to improve the conditions for more than 10,000 women of Burkina Faso, supported by donors such as USAID and SEQUA* and implemented by the local team led by Abou Tagnan and in partnership with the NGO Nitidæ and the Global Shea Alliance.
Read the press release: here
* funded by the German Federal Government, Federal Ministry for Economic Cooperation and Development (BMZ), via sequa as part of the develoPPP.de program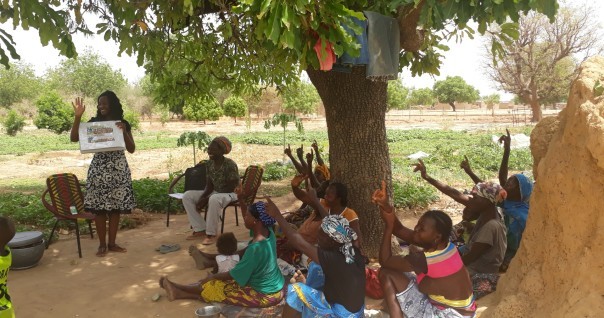 Agriculture, Organic Agriculture, Agroprocessing, Biodiversity, Market
See more