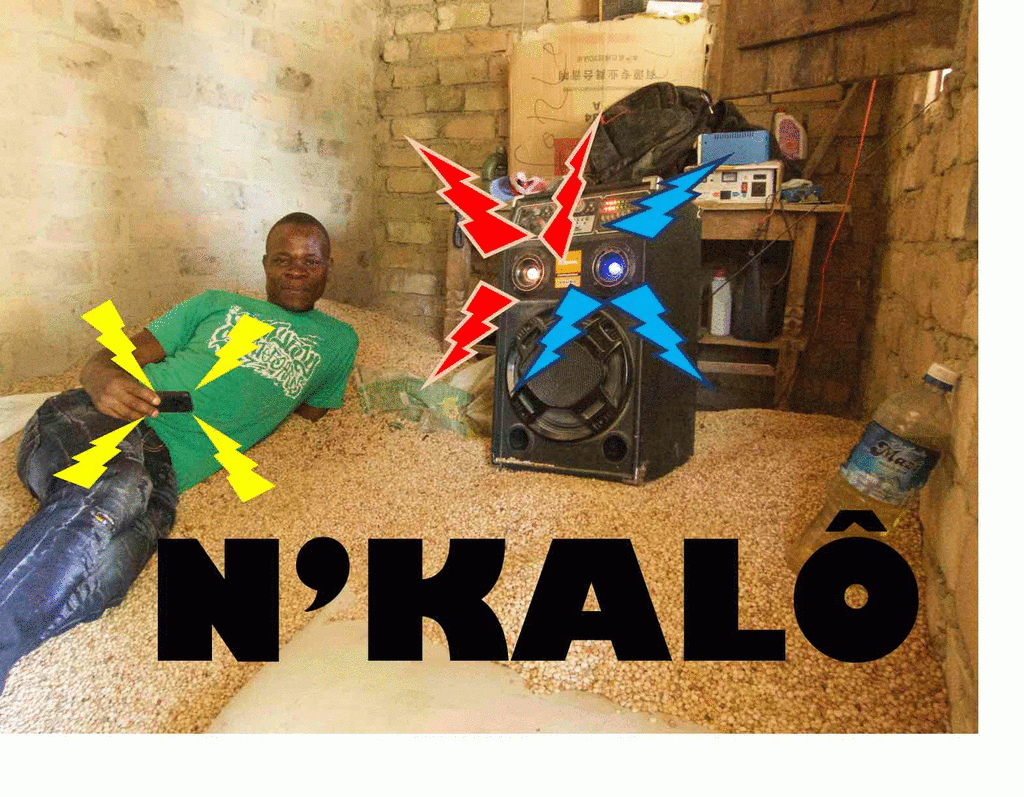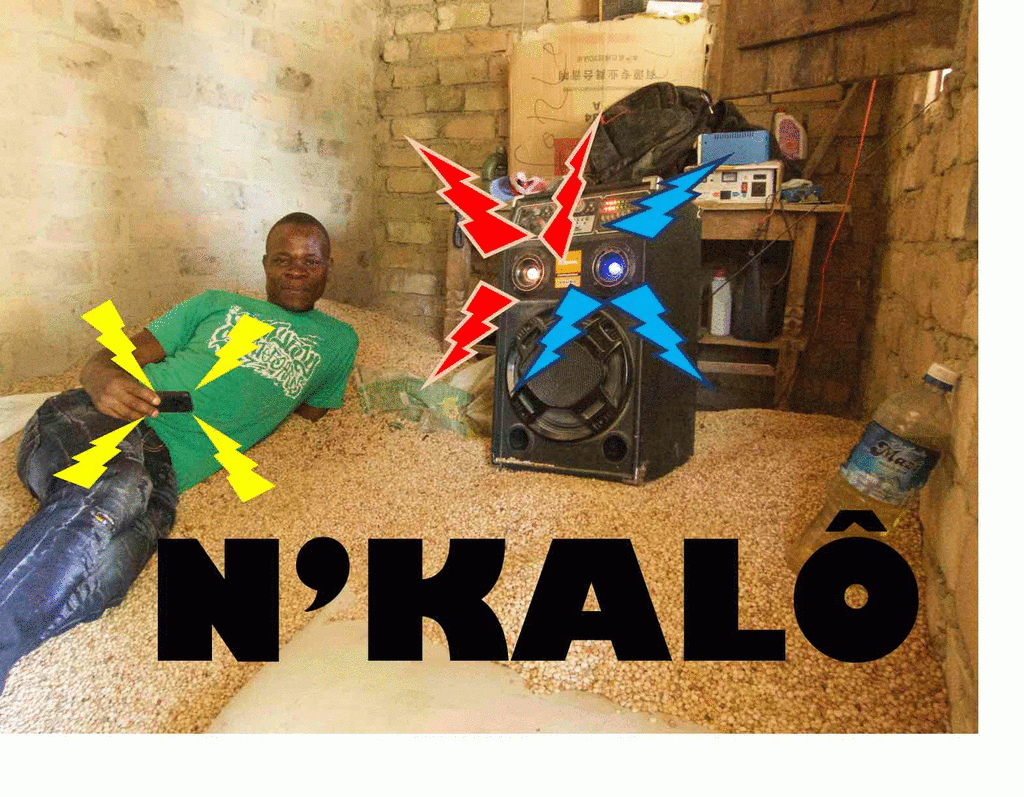 News - Feb 26, 2020
Release of the guide on the market analysis method used by N'Kalô!
After 10 years of inquiries about the functioning of N'kalô, here is finally all the light on how we produce this market information
The purpose of N'Kalô
The N'Kalô service was created in 2010 in Côte d'Ivoire. The initial objective was to help local players in the cashew sector to better manage the risks linked to the sale and purchase of cashew nuts and almonds and reduce information asymmetry in an "obscure" sector. The service then spread to other countries and other agricultural sectors while maintaining the same mission.
In order to manage the risks linked to marketing, stakeholders need regular information on movements in agricultural markets: changes in supply and demand, changes in the commercial context (road conditions, weather conditions , change in regulations, etc.), price trends on the markets. This type of information is very often not or little available locally and yet very impactful.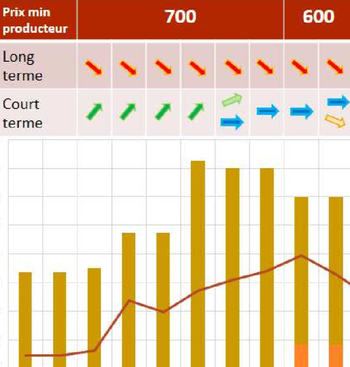 N'Kalô's goal is to provide this information to stakeholders on a regular and suitable basis using the most suitable available media (sms, newsletters, radio, call center, voice messages, etc.). This information is supplemented by analyzes and advice in order to best support the service subscribers.
The method is complex ... but the objective is simple
37 pages of explanations from 10 years of maturation, but ultimately the information and analyzes provided by N'Kalô fulfill a dual role:
allow professionals to make good business decisions (should I sell?, should I buy?, should I store?)
highlight the factors impacting the market in order to provide the elements of understanding on the origin of price changes and the evolution of trends
The methodology is described in the document according to the following themes
-What is market analysis?
-Define and delimit the object of analysis
-Indicators to take into account for market analysis
-Gathering information
-The processing of information
-Communicate information: how to deliver a clear and useful message to each stakeholder
---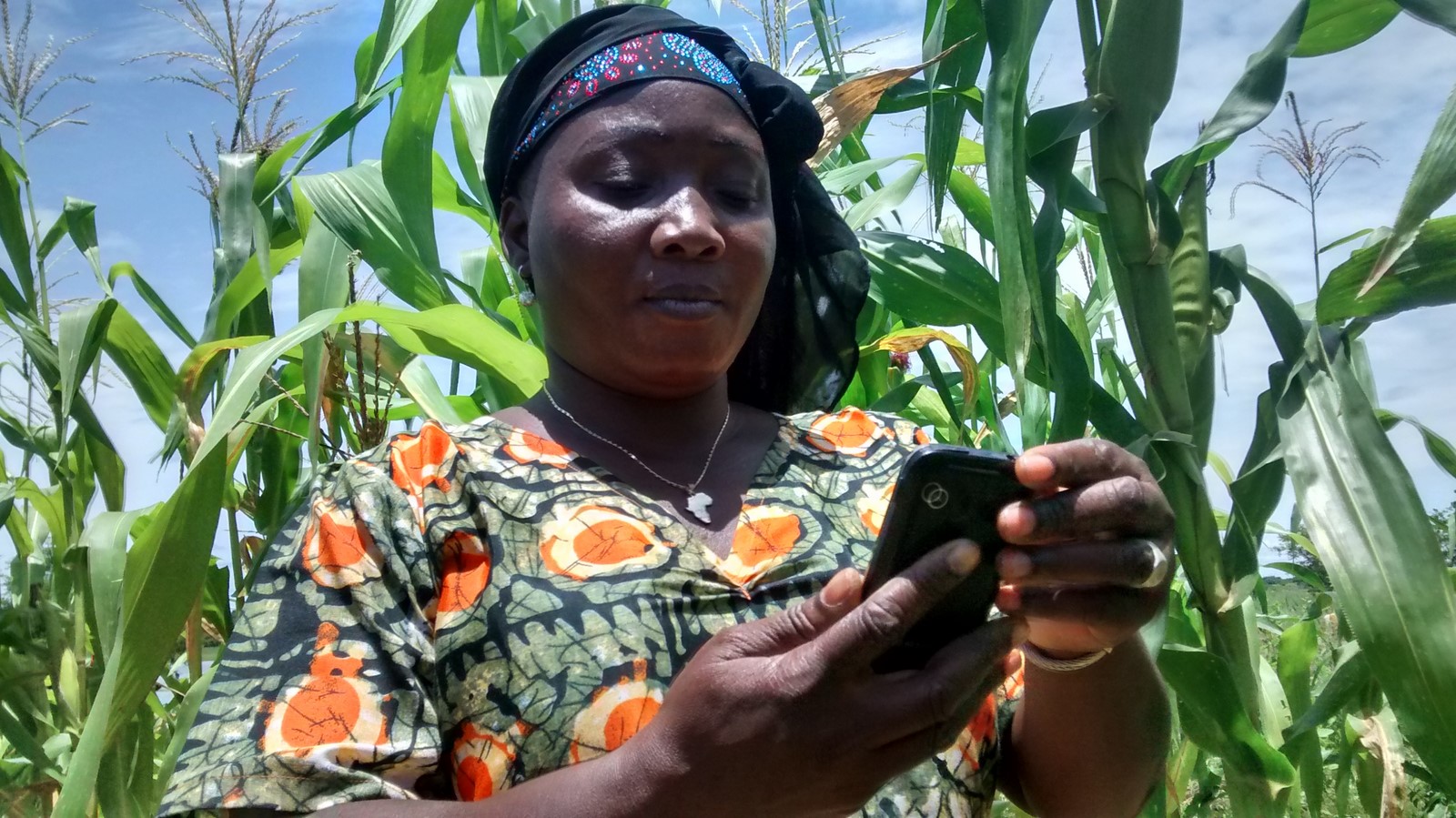 ---
Financed initially by development aid, this service is now 100% autonomous and funded by Nitidæ, it relies on a team of 20 analysts present in 12 countries and it advises more than 100'000 producers and 200 intermediate professionals