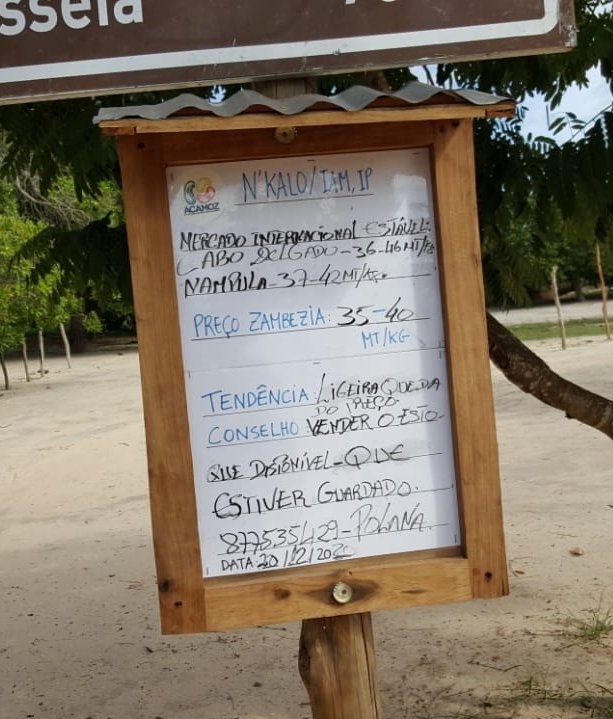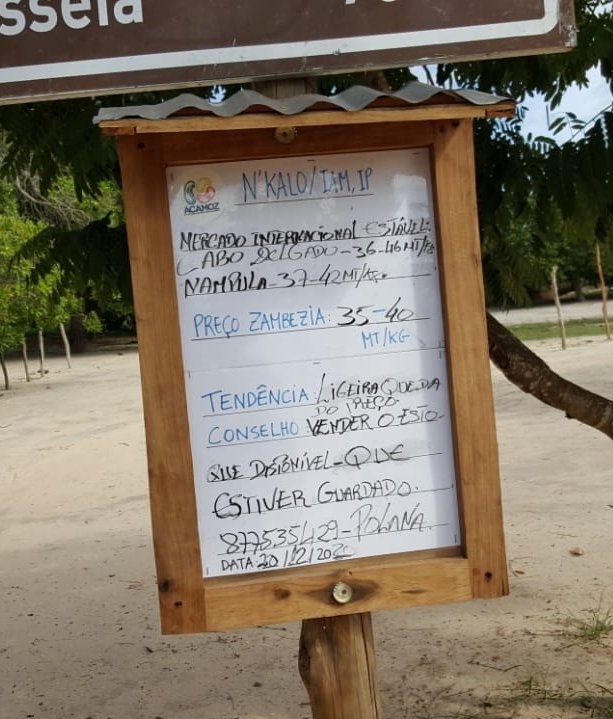 News - Sep 22, 2022
2nd number of our Policy Brief - the Nit'IDEAs - on agricultural market regulation policies approaches in Sub-Saharan Africa
The Nit'IDEAs present a critical analysis and the positioning of Nitidæ on the various themes that we address in our studies and projects
Why this publication?
The income of producers is at the heart of our concerns. Since 2008, we have been supporting the commercial strategies of thousands of family producers in more than ten African countries. Whatever the local situation, farmers are faced with a volatility of agricultural prices which can be dramatic. No matter what types of contracting (contract farming, Fair Trade), volatility directly impacts producer incomes and the quality of relationships within value chains. Whatever the declarations of intent, the relentless King's law is binding on agricultural markets. In such a context, agricultural policies can be one of the means to mitigate this volatility, and protect farmers' incomes. What are the actionable levers, with limited budgetary resources and realistic effects?
What regulations facing the market?
We are very pleased to present our new "Nit'IDEAs" which presents an overview of tools for regulating agricultural markets. It is based on our experience of supporting producer organisations, public policies, inter-professional organisations, but also on examples of concrete measures implemented in low-resource countries.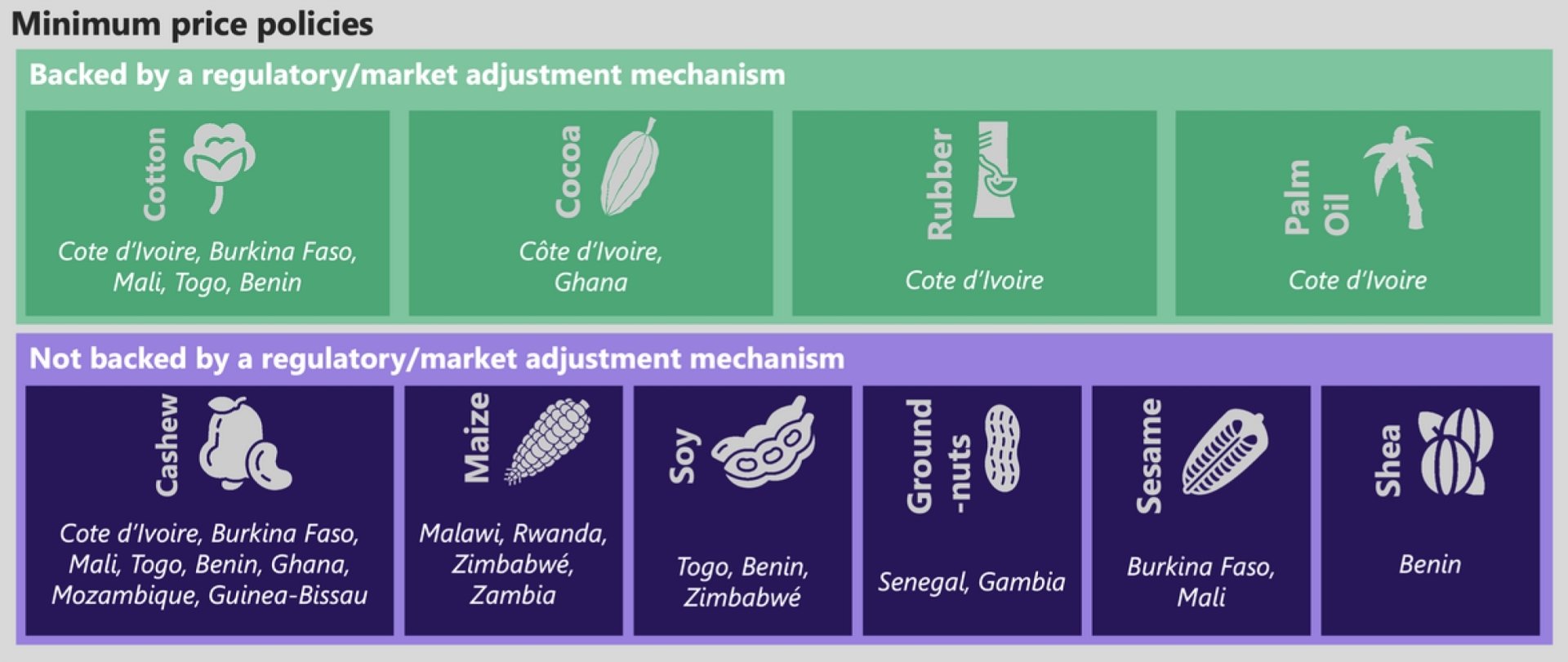 Table showing the agricultural sectors benefiting from a minimum price policy backed or not by regulatory tools (Ricau, 2022)
---
We hope that this paper (to be downloaded below in FR | EN) will stimulate constructive debate and interest in the functioning of agricultural markets in Africa.