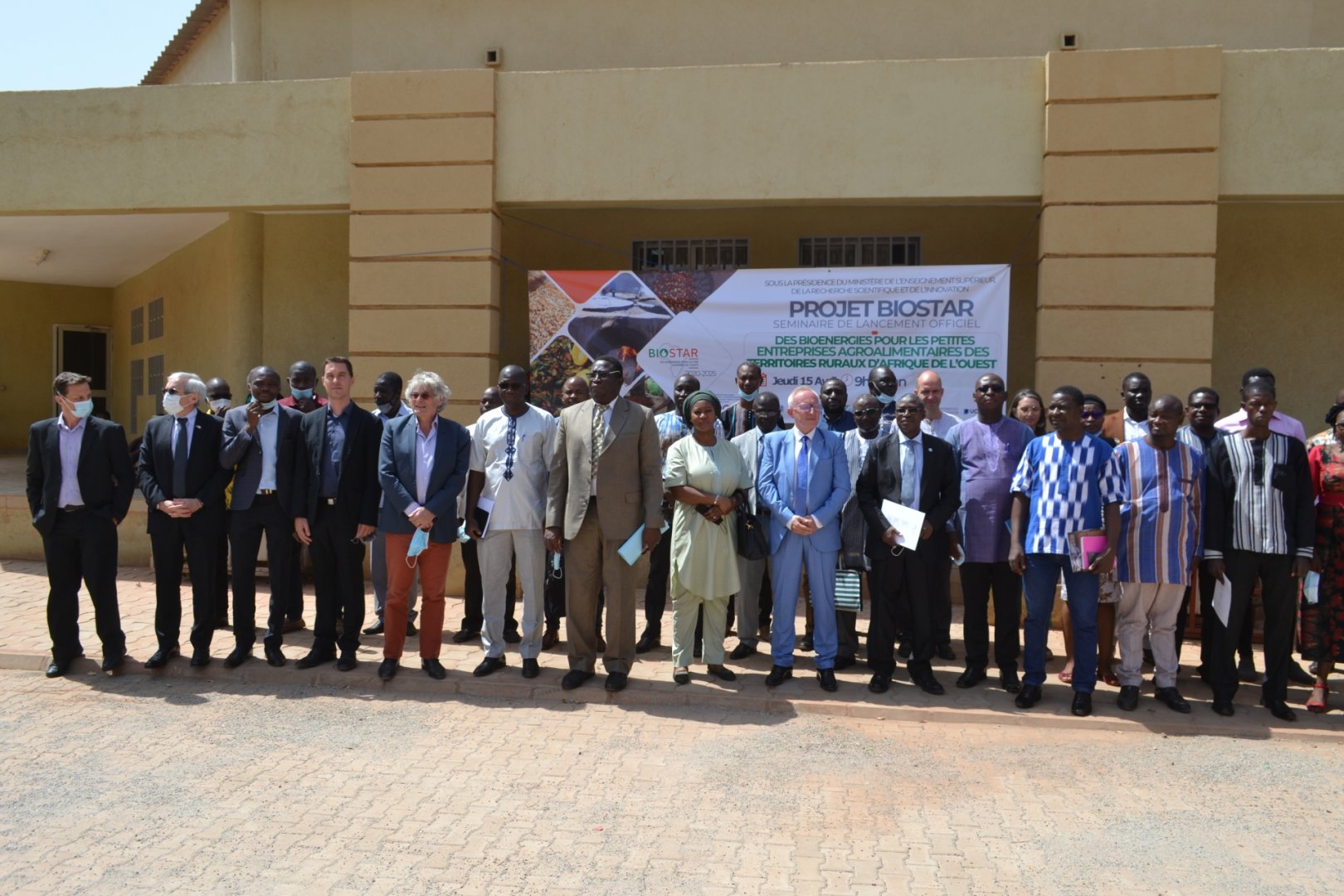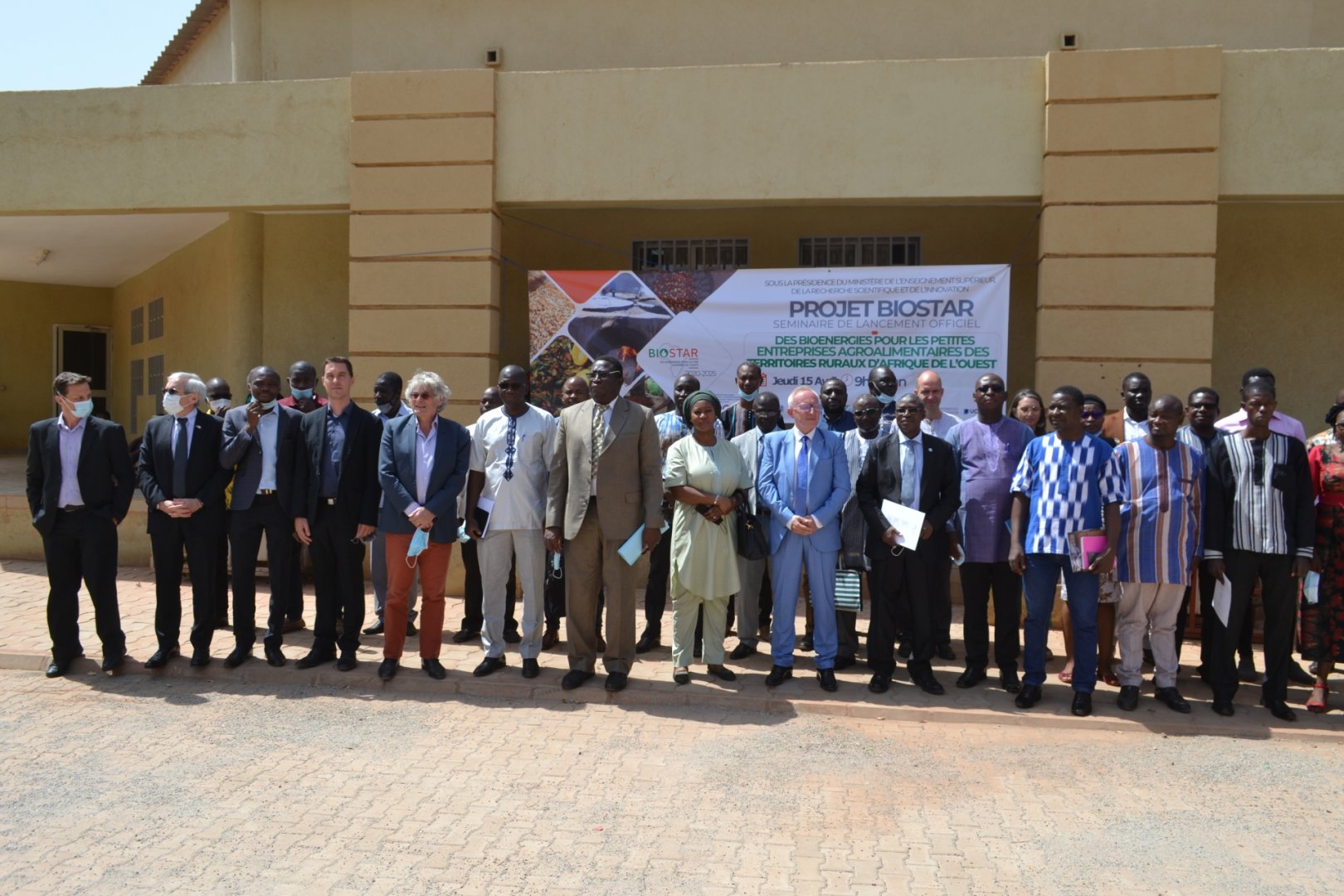 News - Jun 3, 2021
Nitidæ and its technical and financial partners in Burkina Faso in favor of innovative solutions for energy production
For more than 10 years, Nitidæ has been making available its knowledge of target industries as well as the expertise acquired thanks to its Energy Department by supporting small and medium-sized agri-food businesses
This event took place in Ouagadougou on April 15, 2021 and has counted with the presence of prominent figures in the scientific and political fields as well with technical and financial partners. Among others, it brought together Gilles CHAUSSE, Director of the AFD located in Burkina Faso, Michel EDDI, CEO of the Cirad, Prof. Roger NEBIE, General Delegate of the CNRST, Prof. Florent SONG NABA, Vice-President in charge of Research and International Cooperation in Thomas SANKARA University, José SÁNCHEZ ALEGRE, EU Delegation's Business Manager in Burkina Faso. After the opening speech, Joël BLIN, the Biostar project Manager, presented the project to all of its members. Biostar is promoting bioenergies for West African SMBs, and especially in the rice, peanut, cashew, mango and shea sectors in Burkina Faso and Senegal.
This 5-year project has the following objectives :
The organization of sustainable supply chains of agri-food residues by SMBs to ensure the availability of the material to be converted into bioenergy
The control of SMBs' efficiency on agri-food transformation processes and the contribution of equipment manufacturers to the implementation of innovative solutions for thermal and electrical energy production from residues
To structure bioenergy members through the implementation of national consultation frameworks and the reinforcement of their abilities, including through the creation of adapted academic trainings for all members
---
---
To implement this innovative project, many partners from the research and academical world have been mobilized: Cirad as lead partner and eight others, such as 2iE, IRSAT, Thomas Sankara University, ISRA, Gaston Berger University in Senegal, Louvain Catholic University and Roma Tre University respectively in Belgium and Italy.
Nitidæ offers its knowledge of the target industries as well as the expertise acquired by its Energy Development in the support of agri-food SMBs and especially the waste recovery methods adapted to the technologies of the different present sectors.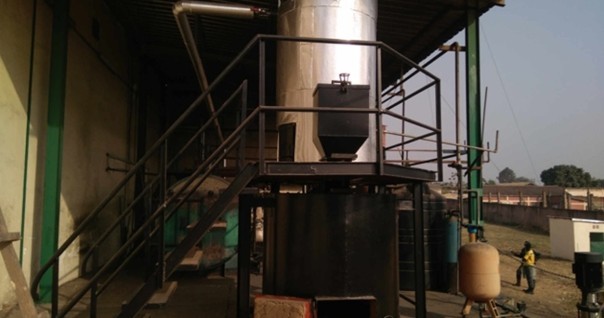 Agroprocessing, Bioenergy, Climate, Market
See more