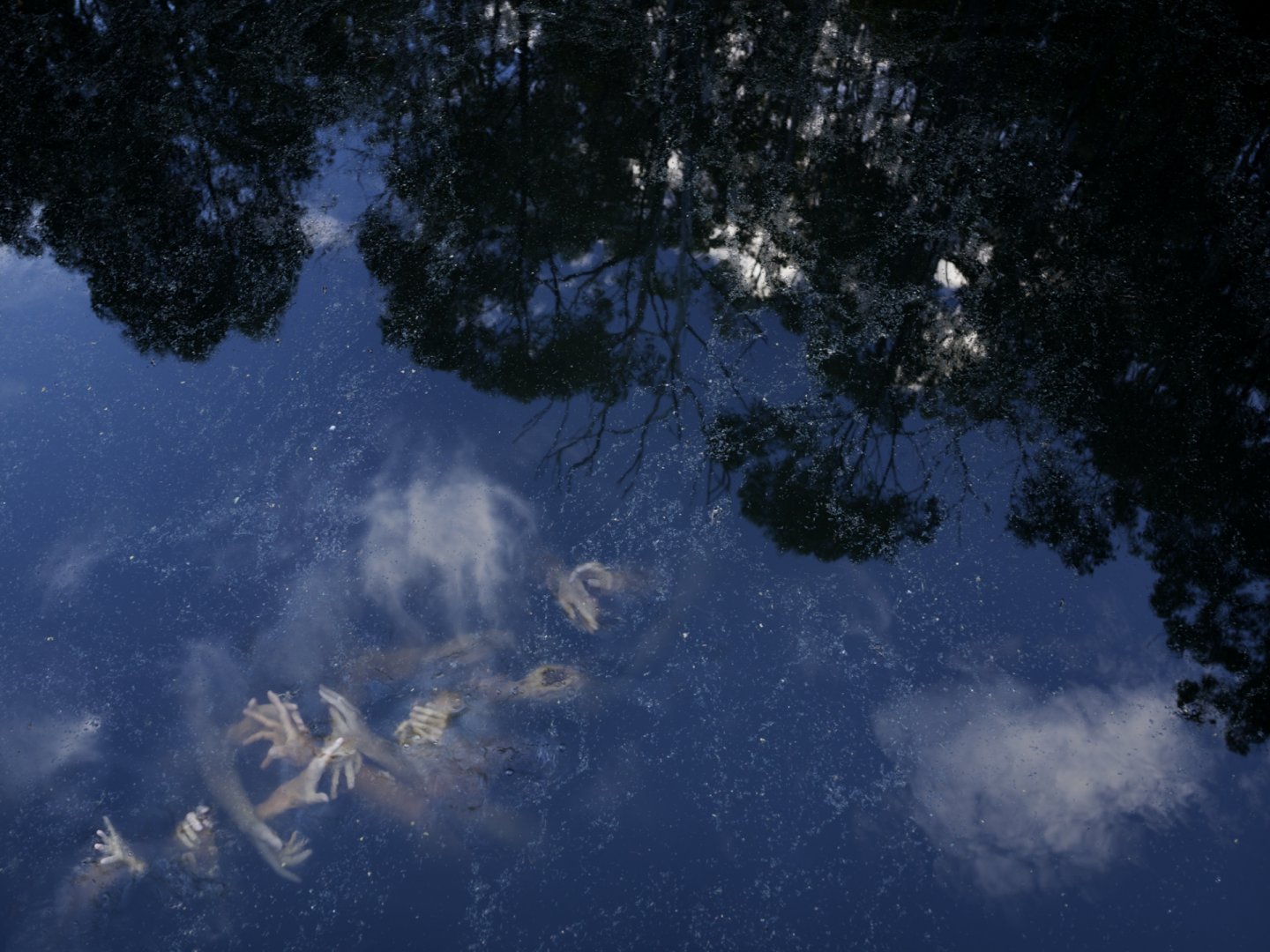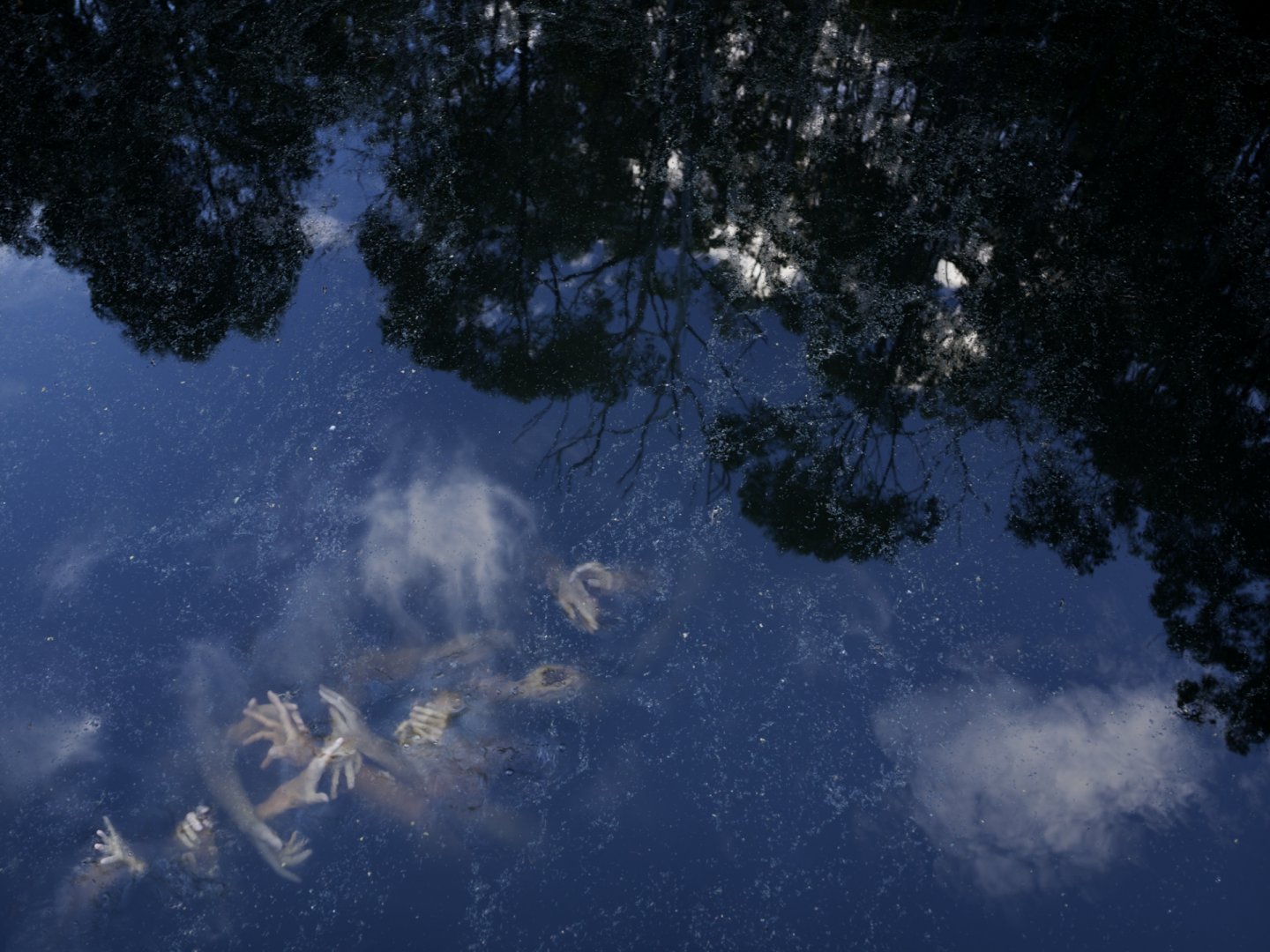 News - Aug 31, 2021
"Of Nature": Nitidæ and the photographer Tamara Dean together for the first Biennial "Photoclimat" in Paris
Available from September 18 to October 17, 2021, the biennial of involved photography will be in Paris for our delight
Starting in September, the French capital, also an artistic and committed city, will serve the climate cause by hosting the first Photoclimat biennial. Therefore, 11 places in the center of the city as well as 6 institutions of the Greater Paris will go green by presenting more than 20 artists and 40 associations participating in the project.
The Biennial of Photoclimat

Photoclimat was born from the alliance between the artist photographer, director and visual artist Nicolas Henry and the association LeTourDunMonde to respond to the climate emergency with striking visuals. This event reconciles the artistic world with the ecological one by presenting about twenty artists committed to the environmental cause by pairing them with associations whose projects for a greener world, respectful of man and nature, are implemented.
In order to make the future, many young people took part in the project voluntarily or within the framework of an internship of end of study and set up the exhibitions all eco-constructed with ecological materials or resulting from the recycling. Free and open to all, the outdoor exhibitions will be available in several Parisian places. The roadmap is available on the Photoclimat Biennial website.
---
Tamara Dean and Nitidæ
Australian artist photographer born in 1976, Tamara Dean has made her profession her way of expressing herself. She worked as a staff photographer at The Sydney Morning Herald (SMH) from 2001 to 2014 and has had several exhibitions since her first conceptually-based series in 2005 entitled "Ritualism" which gained her a gallery representation, launching her international career now represented by Michael Reid.
For this occasion, Nitidæ went to meet her. Tamara testifies:
Nitidæ: "How did you become a photographer and how does your work define you?"
Tamara: "Initially I began by photographing the people closest to me and the world in which we inhabited. In 2001 I was awarded a traineeship with the Australian broadsheet newspaper, The Sydney Morning Herald (SMH) where I ended up working as a staff photographer for over a decade (until 2014). During this period I was also a member of the Australian photographic collective Oculi and represented by Agence Vu, Paris. In 2005 I exhibited my first conceptually based series 'Ritualism', gaining gallery representation. I have been exhibiting ever since. I am now represented by Michael Reid - Sydney + Berlin."
Nitidæ: "What being a photographer representing the link between Human and Nature does mean for you?"
Tamara: "Photography is my way of broadly communicating my values and concerns. I feel that the predominant Western view of nature has led to humanity drifting from the reality that we, humans, are part of nature. Part of an ecosystem so much larger than ourselves. I aim for my work to help bridge that gap in our thinking/consciousness."
Nitidæ: "When you accepted being part of this event, did you choose to associate your work with Nitidæ?"
Tamara: "I was unaware of Nitidæ prior to my involvement in this event. Preservation of our environment, conservation and sustainability are of key importance to me and to the future of life on earth. My values align with these core Nitidæ objectives."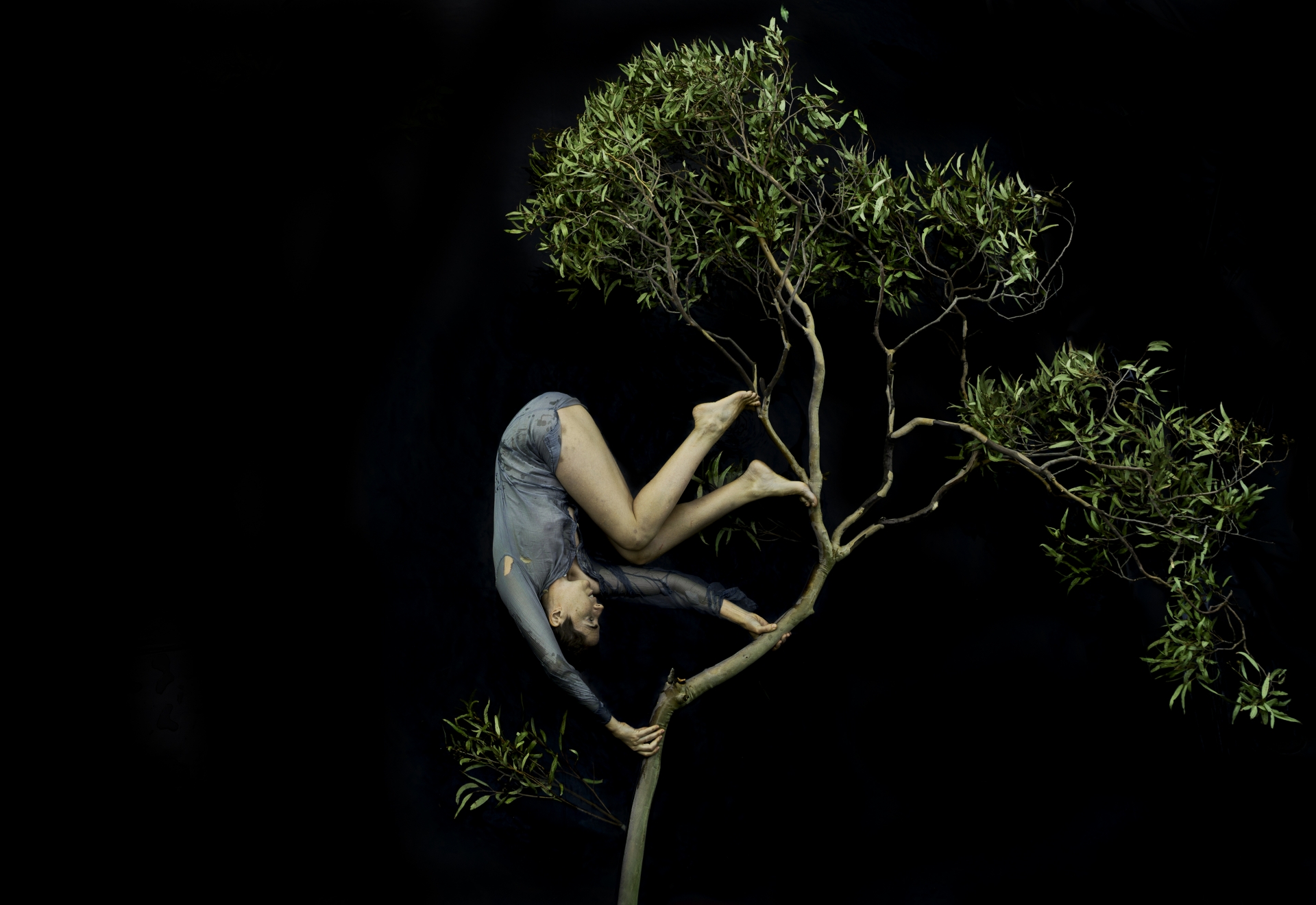 ©Tamara Dean & Michael Reid SydneyBerlin_Tumbling through the treetops, 2020
Courtesy of the artist Tamara Dean and Michael Reid (Sydney + Berlin)
---
If the relationship between Mankind and Nature is at the heart of her different exhibitions, it's to assert the decadence of human beings and current governments who only act for an establishment of their power. Tamara regrets the lack of action particularly in Australia, which remains one of the most climate-sceptic countries today. While the national debate has been re-initiated in the wake of the devastating fires of 2019-2020, with reports of over 3 billion animals killed or displaced and over 8.5 million hectares of forest burned, political denial and media misinformation persist.
---
Present at the Photoclimat Biennial, she is now honoring us by associating her name with our association with the exhibition delivered in the Canopée des Halles. In September 2021, Tamara will exhibit a new series entitled "High Jinks in the Hydrangeas" whose works are the result of the traumatism of the Australian bushfires of 2019-2020 which led her and her family to evacuate their home several times.
And for the first time, Tamara decided to use her own body as a model.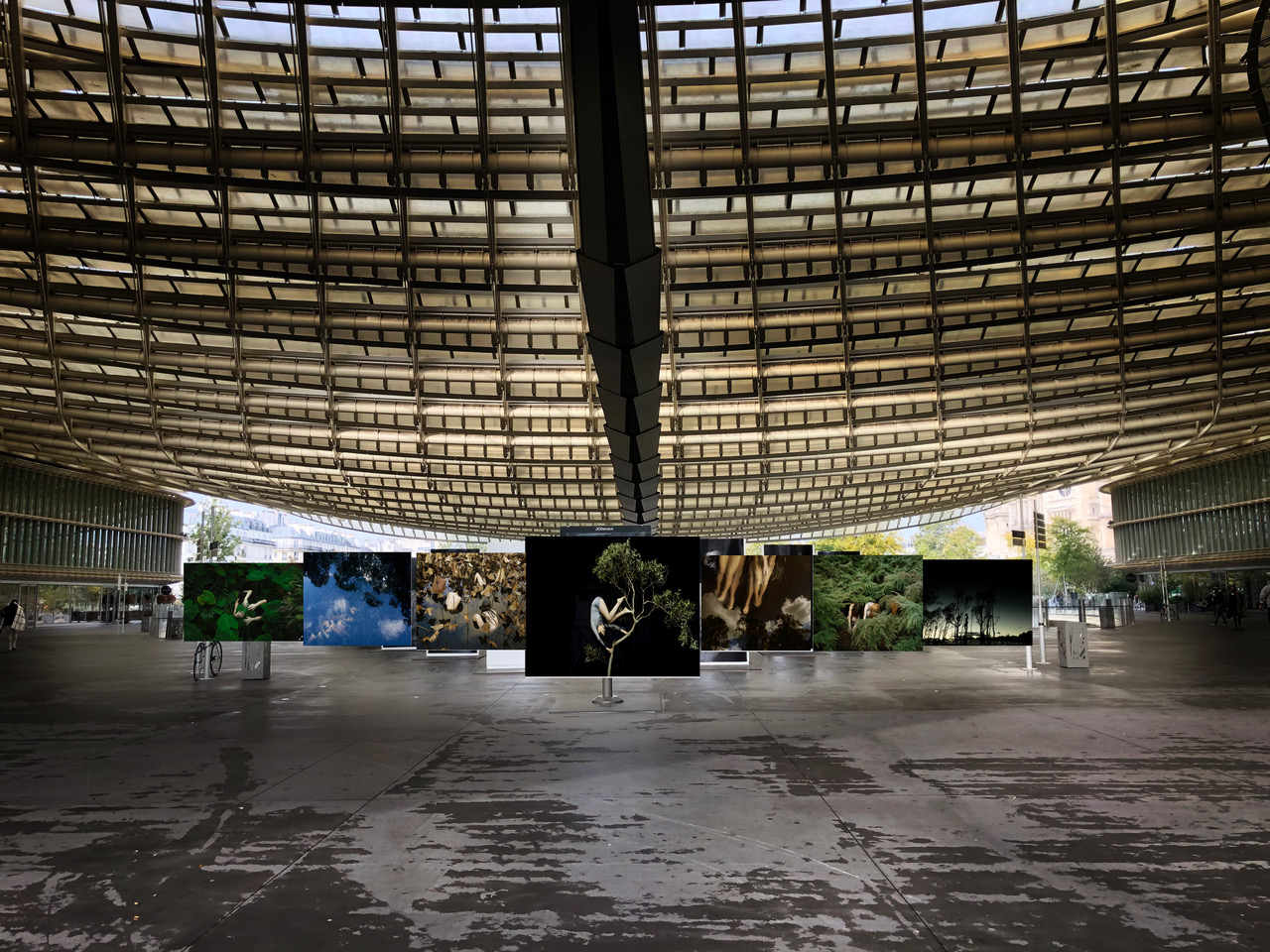 Tamara Dean's Exposition at Canopée des Halles
---
Follow the news about the Biennale on Facebook (@photoclimat) and Instagram (@photoclimat_officiel)!