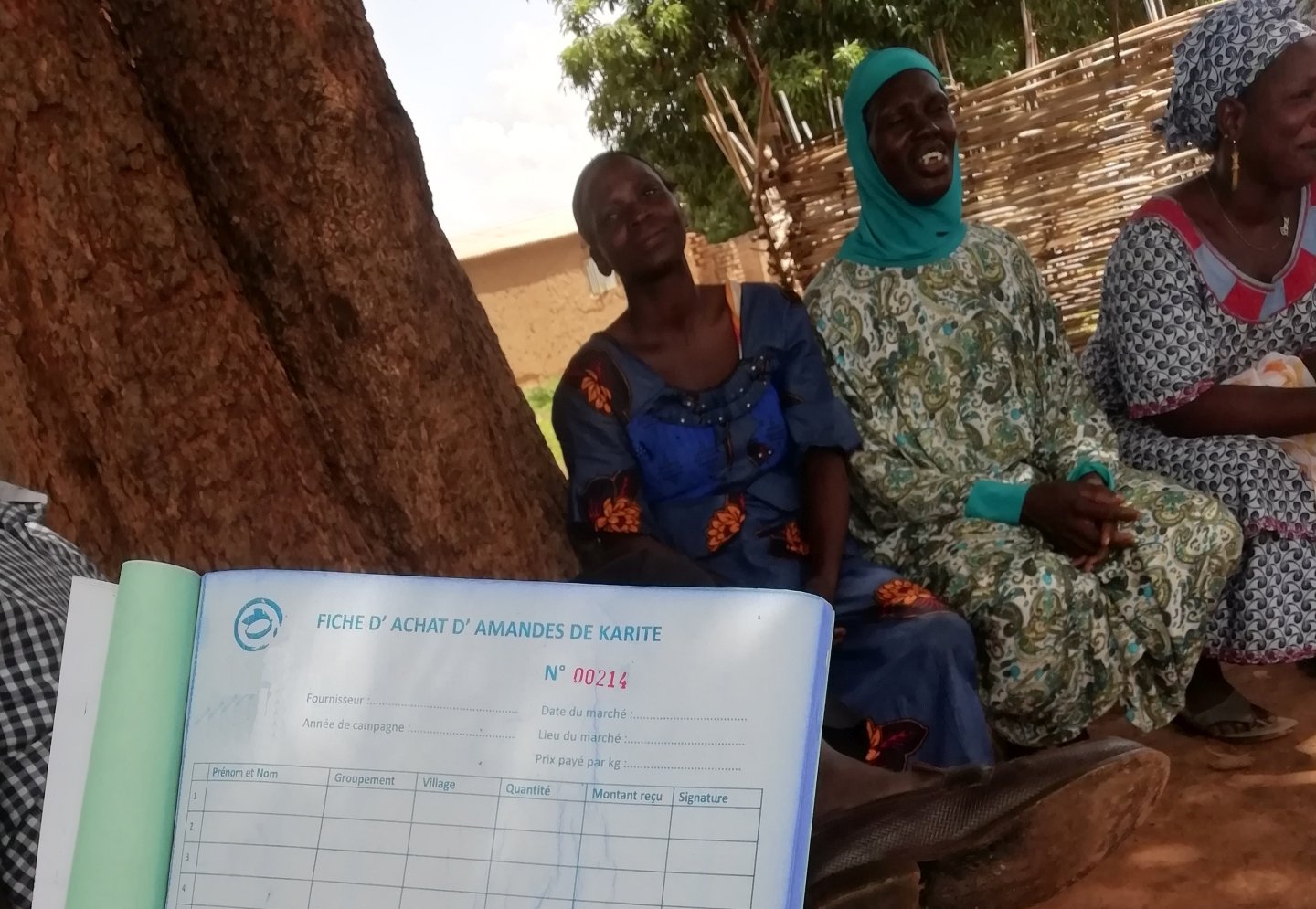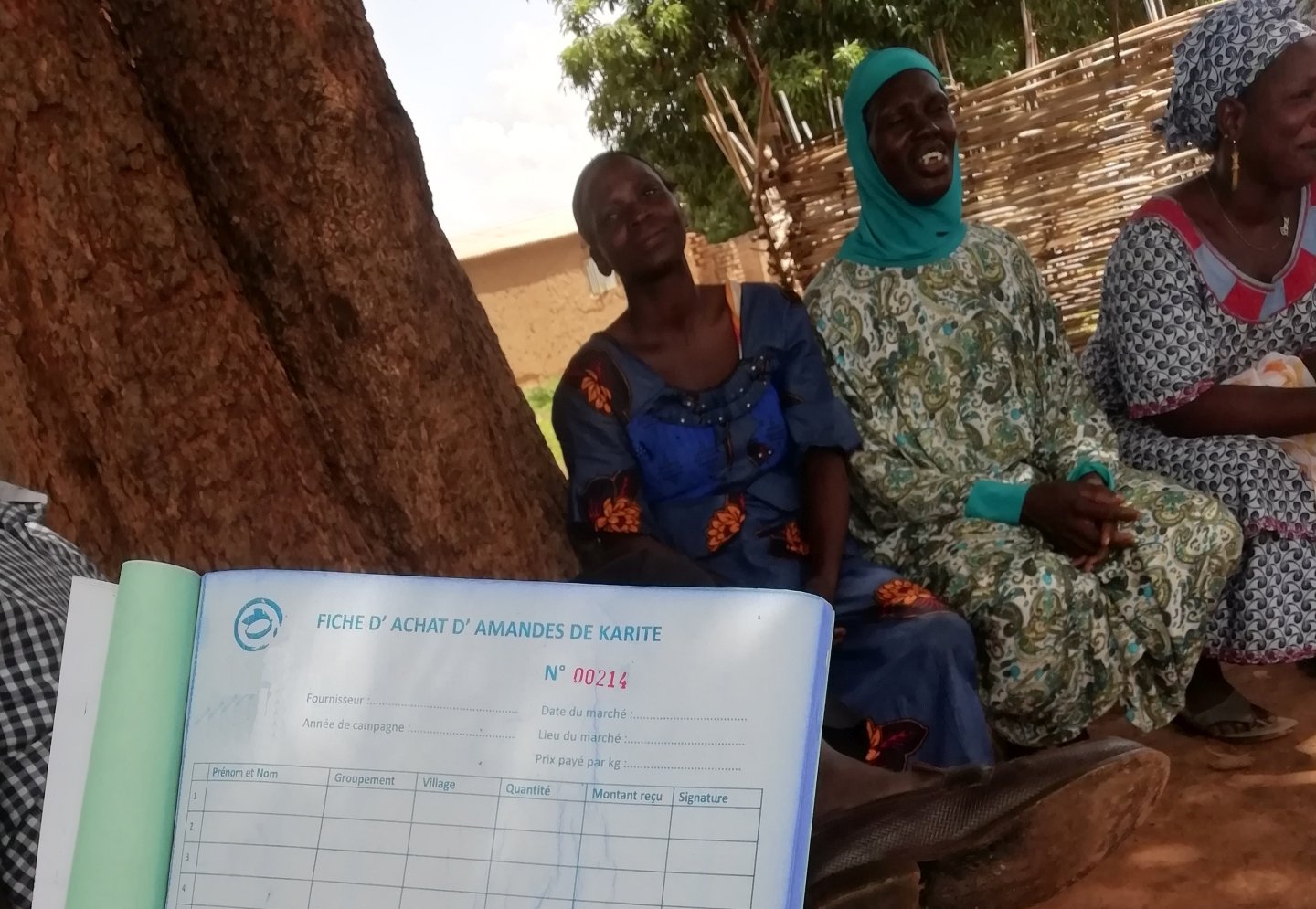 News - Dec 12, 2022
We're looking for an animator/trainer for organic shea
The position fits into our dynamic of developing artisanal and organic shea for the international market and with high social and environmental added value
Within the Shea Gets Greener project, the general objective of the position is to support the development of beneficiary shea cooperatives through training, facilitation, technical support and management advice.
Specifically, it will be a question of supporting cooperatives in carrying out their projects for the marketing of organic shea kernels. As such, the shea facilitator/trainer will aim to build the capacities of the cooperative:
In logistical and financial management of shea purchases from members
In management and organization of the collective transformation on the processing center and on the production center
In implementation of the internal control system for organic certification.
>> To find out more, download the offer here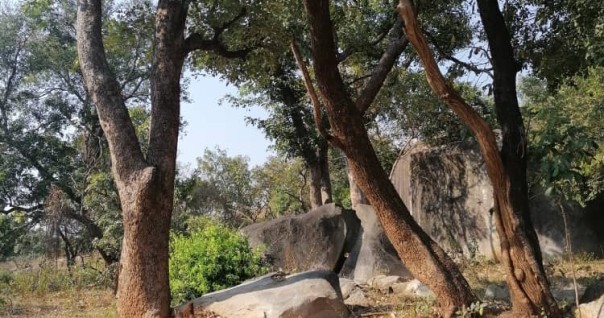 Agriculture, Organic Agriculture, Agroprocessing, Market
See more