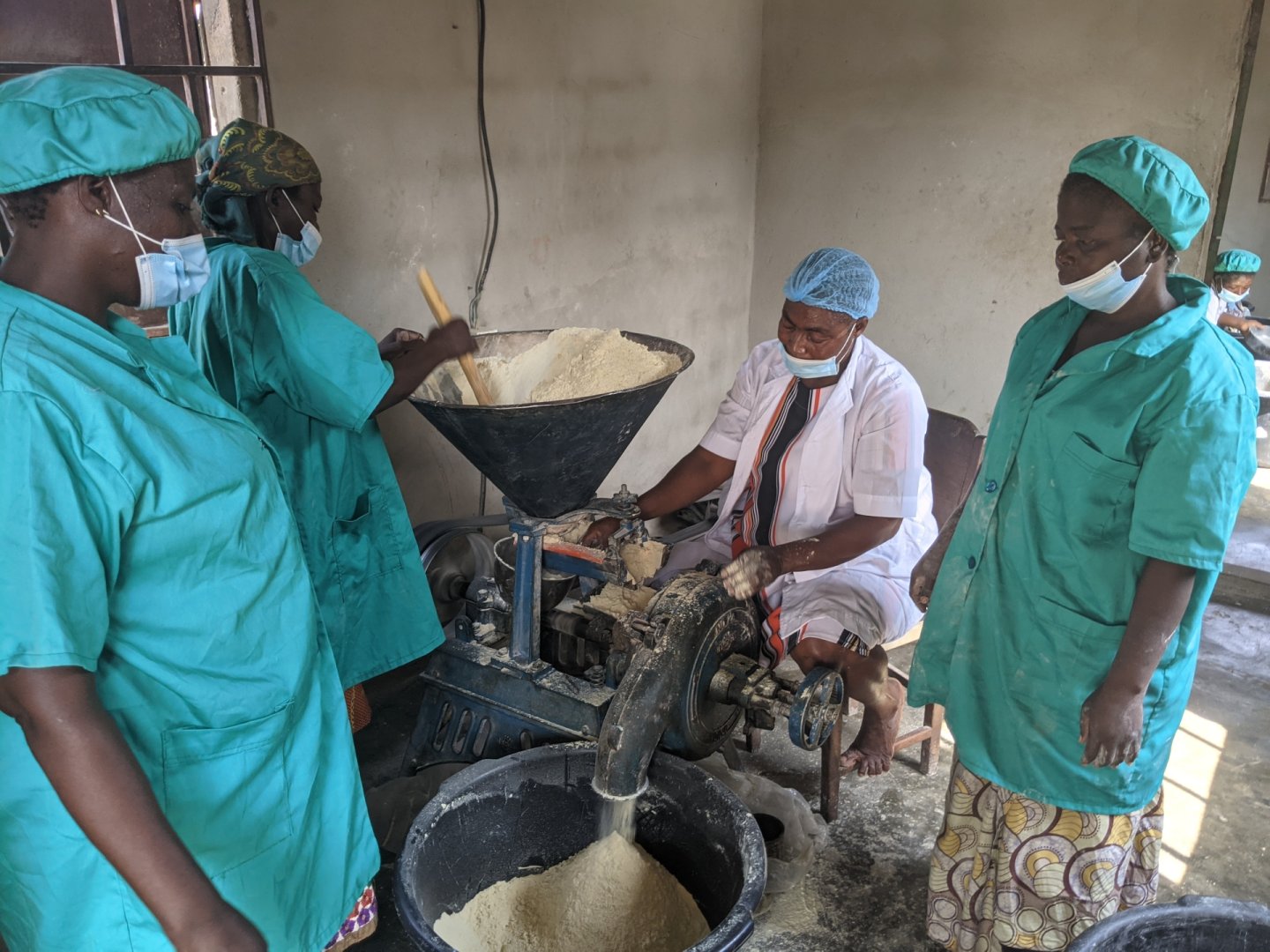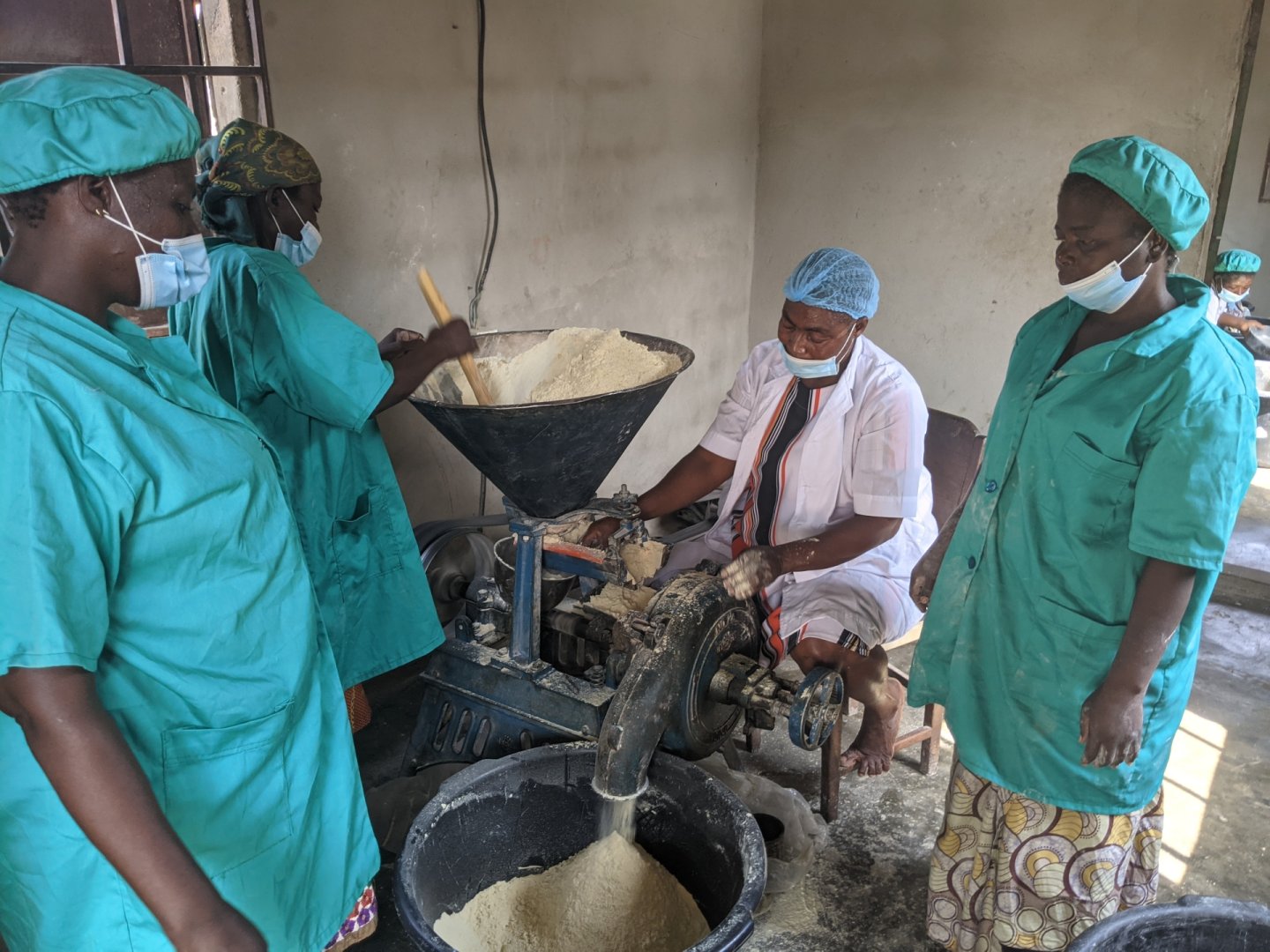 News - Nov 7, 2022
We are recruiting in Burkina Faso for an administrative and financial expert
Management of financial, budgetary and accounting supervision and human resources
Mission of the position
Administrative and financial expert based in Ouagadougou, your mission will be to support the development of the activity of Burkina-Faso, to develop the appropriate administrative tools and to strengthen the skills of the team in place.
You ensure the evolution of the structuring of administrative and financial services as well as the associated tools to guarantee compliance with the rules of donors in the use of funds entrusted to the association.
Post position
Under the hierarchical responsibility of the country representative, you will support the administrative and financial team of Burkina-Faso. You will work in collaboration with Nitidæ employees at headquarters as well as the country representative, project managers and task officers.
>> Want to know more? Download the job offer here