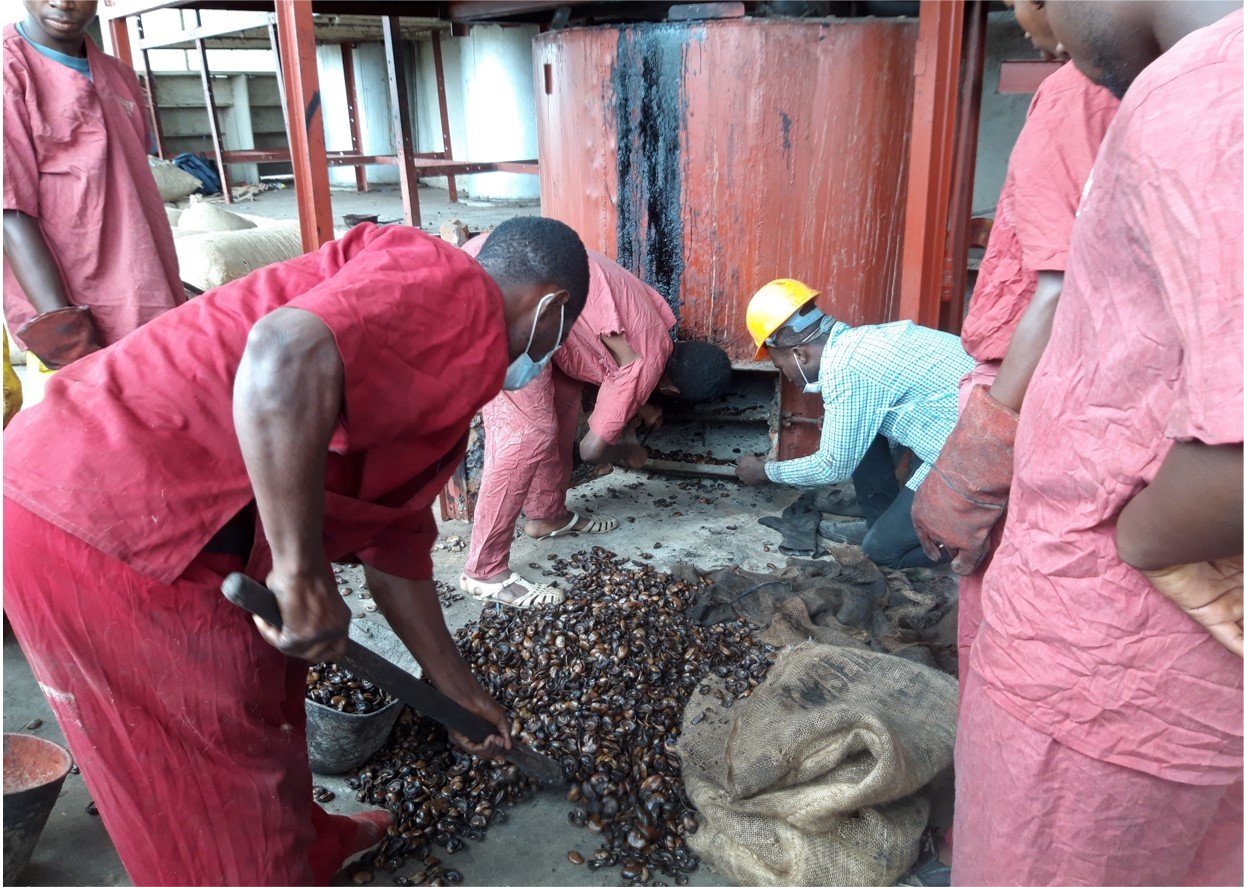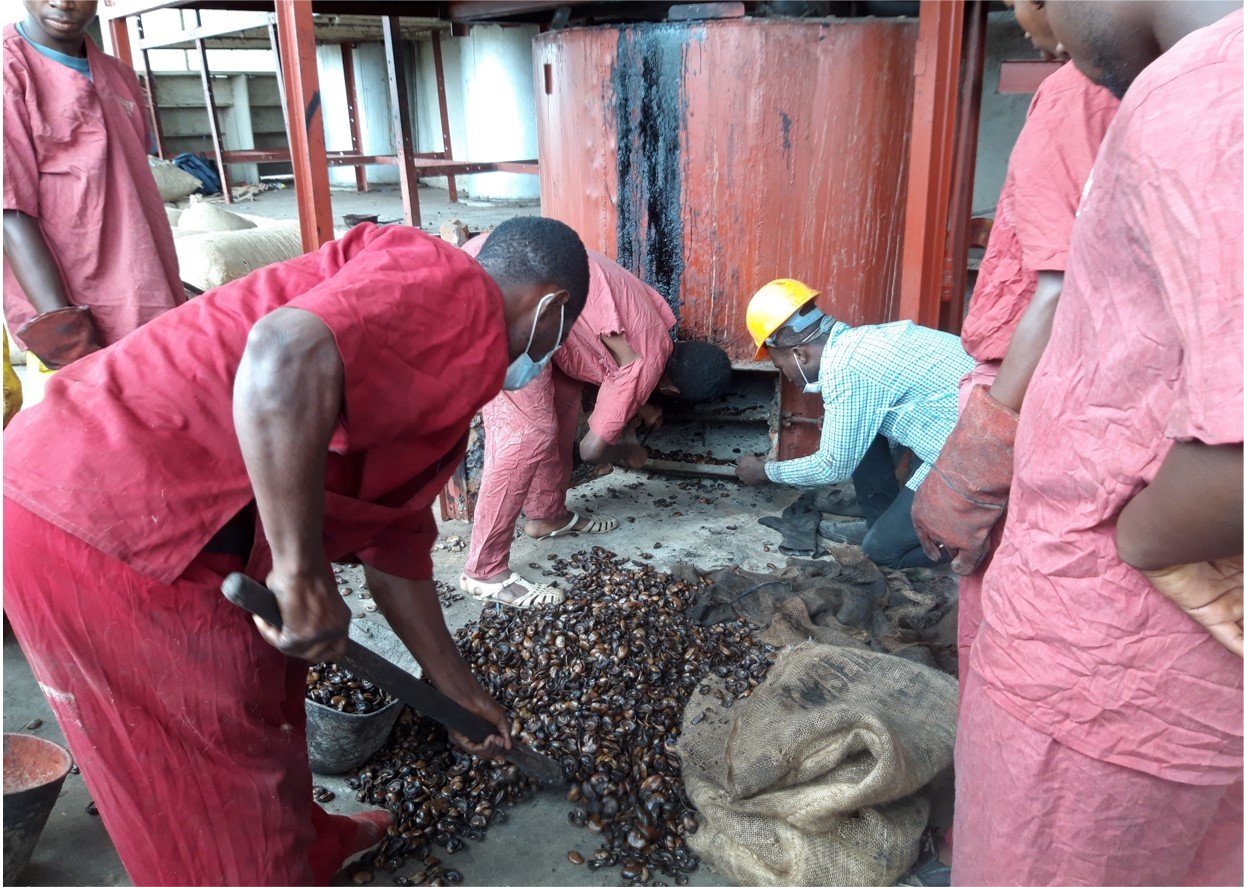 News - Mar 3, 2023
We are recruiting an energy and process project manager in Côte d'Ivoire
Nitidæ develops bio-energy projects for populations with little access to energy and for economic actors wishing to increase the added value linked to the local processing of raw products.
Nitidæ is recruiting a project manager within its energy and process department.
Under the hierarchical responsibility of the Nitidæ energy project manager based in Côte d'Ivoire, in coordination with the other energy project managers, the studies mission manager and the local technician, the energy mission will participate in the design and implementation of several bio-energy projects in Côte d'Ivoire:
For carbon projects being designed:
Participate in the development of project pre-feasibility documents (stakeholder consultation, characterization of the pre-project state) then project description documents (PDD)
Carry out household performance measurements, and manage the performance of the measurements remotely; then ensure the processing of the data and carry out the analysis
Organize and animate the consultations of the actors, then validate and consolidate the conclusions drawn from these meetings
Participate in the organization and implementation of biomass non-renewability studies (NRB)
The project manager will be involved in other projects and services by participating in particular in:
Visits, data collection and measurements with processors of agricultural products
Monitoring the construction and installation of waste recovery or energy efficiency equipment
The realization of training on the equipment distributed by Nitidæ
Carrying out energy/material diagnostics of industrial transformation processes
Reporting and data analysis, exploitation of results
The production of communication and capitalization content
Terms
Contract in VSI or CDD with development prospects.
Deadline for submitting applications: 24/03/2022.
Download the complete offer here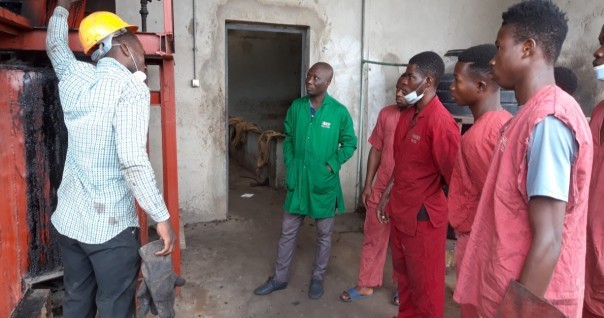 Agroprocessing, Bioenergy, Climate
See more