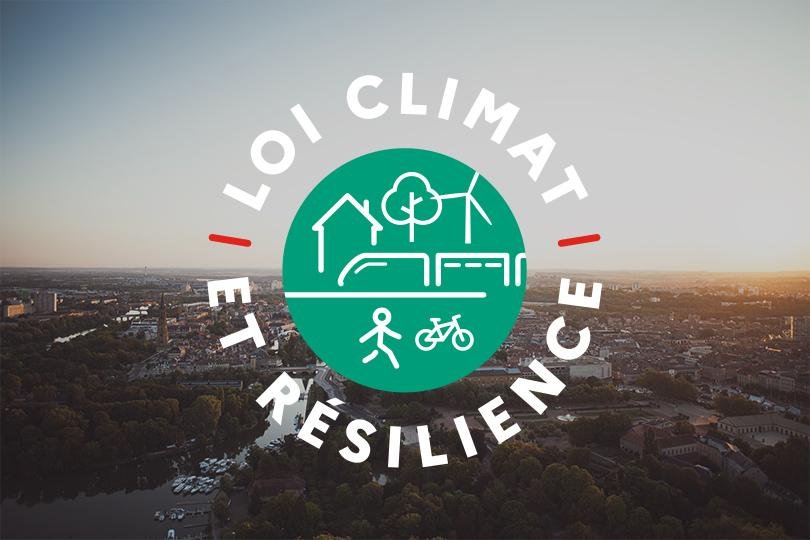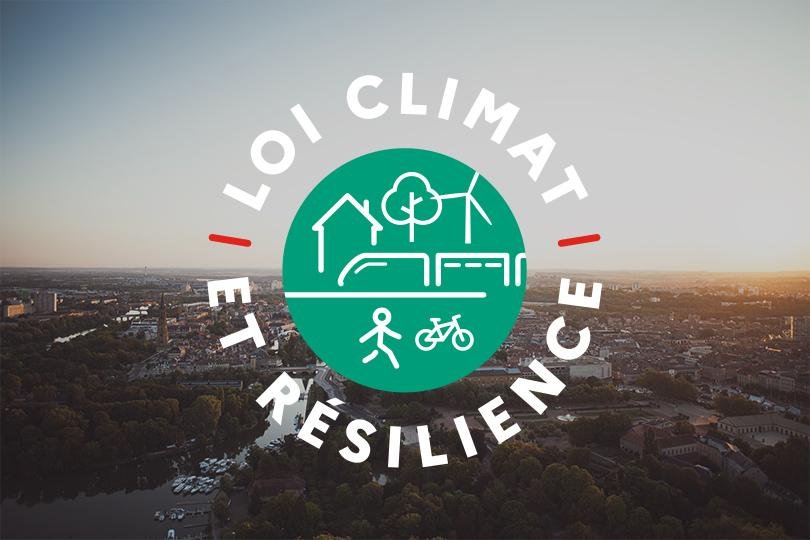 News - Sep 13, 2021
Promulgation of the Climate and Resilience Act by the French Department of Ecological Transition
Two years after the Citizen's Climate Convention began its work, the Climate and Resilience Act was finally signed as law on the August 24th, 2021
La mort du jardinier n'est rien qui lèse un arbre. Mais si tu menaces l'arbre, alors meurt deux fois le jardinier
Antoine de Saint Exupéry
---
Biodiversity is becoming more and more threatened with the climate change we are experiencing. If the French government has been slow to react, the climate justice campaign of the Affaire du Siècle, the latest IPCC reports, as well as the pressure put by its citizens, have favored the promulgation of the Climate and Resilience Act.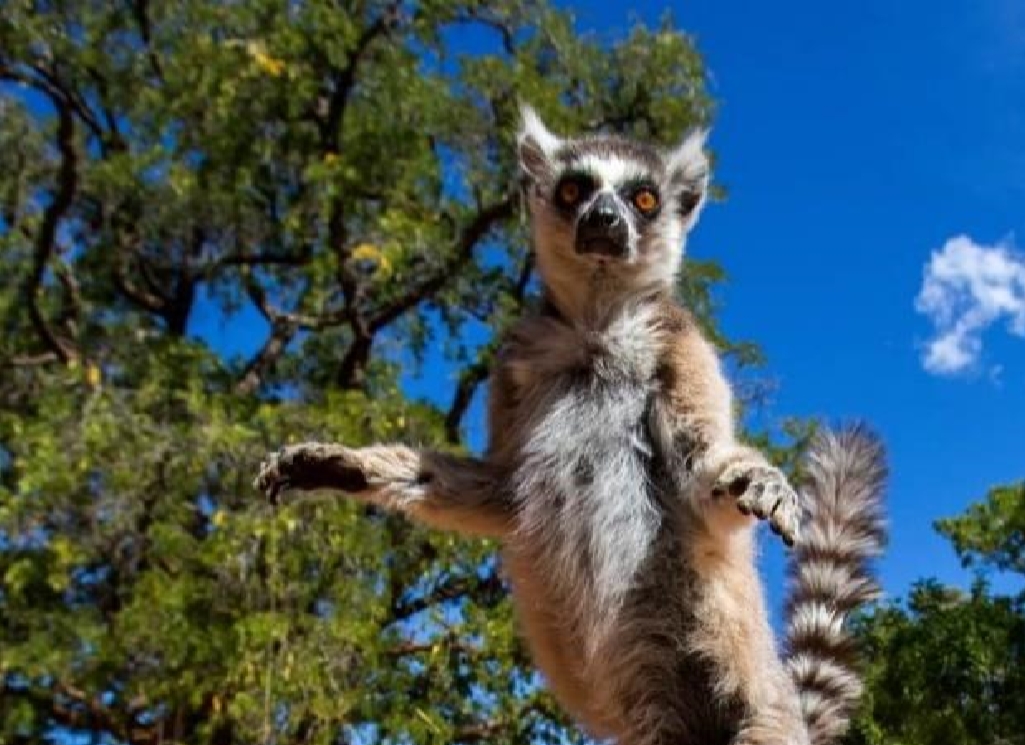 So, what de we do now?
---
Specific objectives of the Climate and Resilience Act
This law was created in October 2020 and brings together 150 random French citizens, gathered in a Citizen's Climate Convention (CCC). Since June 2020, the CCC has presented and debated its proposals of which today more than 300 articles are selected to embody the Climate Act. The goal? "define the structuring measures to achieve, in a spirit of social justice, to reduce greenhouse gas emissions by at least 40% by 2030 compared to 1990."
In reality, it is organized around 5 main themes:
1. Consuming
In the coming years, advertising for fossil fuels and for the most polluting cars, as well as advertising planes will gradually disappear, and an environmental label will be developed.
2. Producing and Working
A law will determine a progressive reduction of greenhouse gases as well as amendments will be voted in favor of the preservation of forests and drinking water. In addition, regional targets will be set for the installation of solar panels and green roofs with the new national low carbon strategy.
3. Moving
In large cities, zones excluding the most polluting cars from city centers will be created, subsidies for less polluting cars or the purchase of electrically assisted bicycles, or the banning of domestic flights when there is a train alternative of less than 2.5 hours will be introduced.
4. Housing
By 2023, owners of thermal flats will be required to carry out energy renovation work if they wish to increase the rent of their rented accommodation. This is a fist major step before the rental bans on the most energy-intensive housing come into effect.
5. Feeding
Since the beginning of the school year in 2021, school canteens have been required to offer a weekly vegetarian menu, which will become a daily menu by 2024, while a minimum of 20% bulk food in supermarkets must be introduced by 2030.
---
Changes for Fair Trade in France
This law finally acted will serve 3 major issues of Fair Trade France that the collective addressed in a press release. Articles 257 and 275 officially recognize the role of fair trade in accelerating the ecological and social transition of our agriculture and our food and reinforces its guarantees to consumers against greenwashing:
1.Fair Trade serving agroecology
Article 275 represents an undeniable step forward for the sector: It changes the legal definition of fair trade framed by the 2014 SSE law. Previously articulated around its historical mission of fair remuneration of producers, it now adds a key principle: the enhancement of production methods that respect the environment and biodiversity, such as agroecology.
2. Mandatory labels against green and fairwashing
This same article makes it compulsory for all companies claiming to be fair trade to use a label recognized by the State. The guarantee of reliable and readable information is essential to guide and secure the choices of consumers and is consistent with the proposal of the Citizens' Climate Convention. This measure aims to prevent the drift of companies tempted to use the terminology "fair trade" without implementing all the requirements listed in the law.
3. For a healthy and sustainable food in collective catering
Finally, article 257 ratifies the inclusion of fair trade products in the list of products eligible for the 50% of healthy and sustainable food that public and private catering must achieve.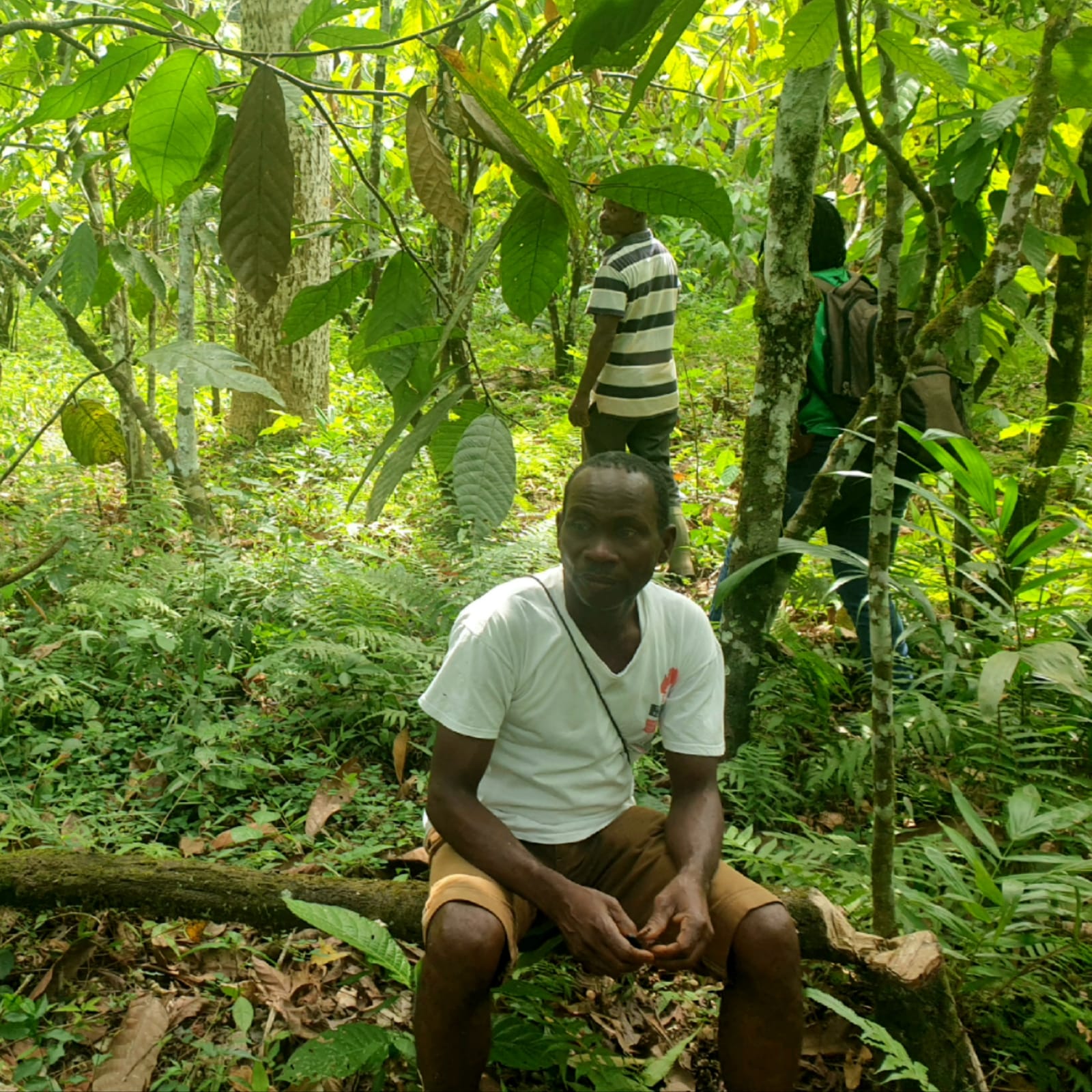 Develop remunerative cocoa industry models that limit deforestation
---
Unfortunately, although the Climate and Resilience Act was adopted, it remains insufficient for the climate cause. The government's weak actions will not compensate for our overproduction as well as our overconsumption or our greenhouse gas emissions.