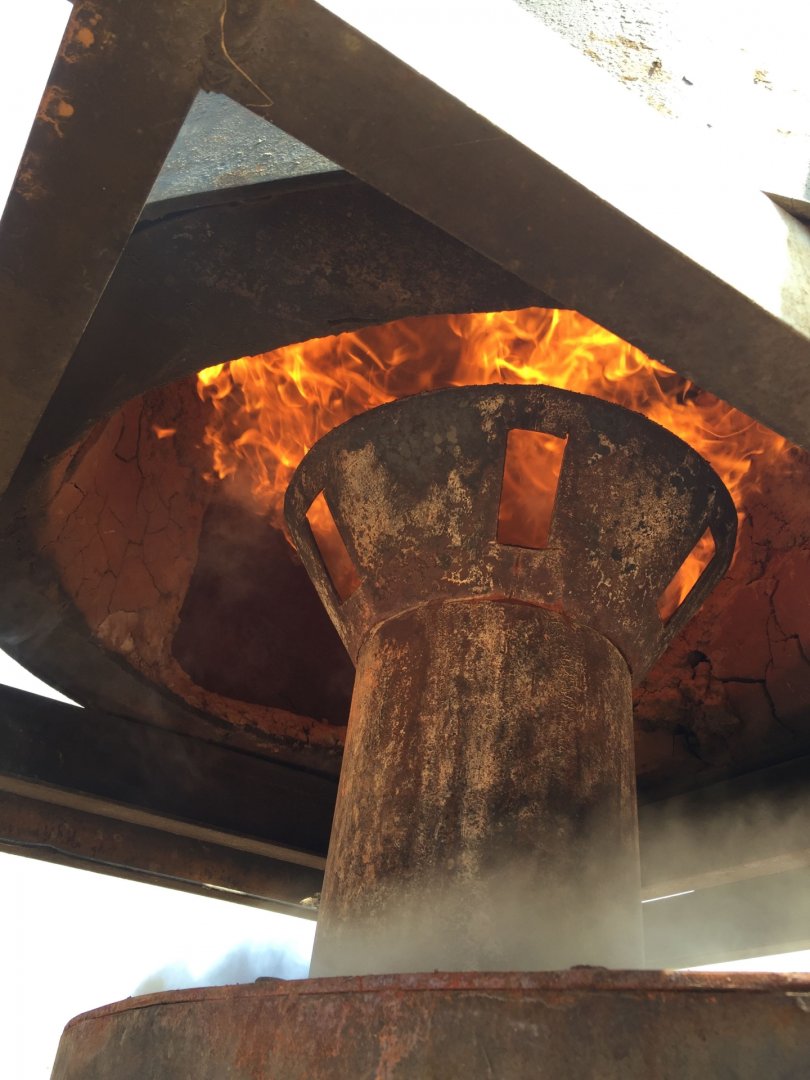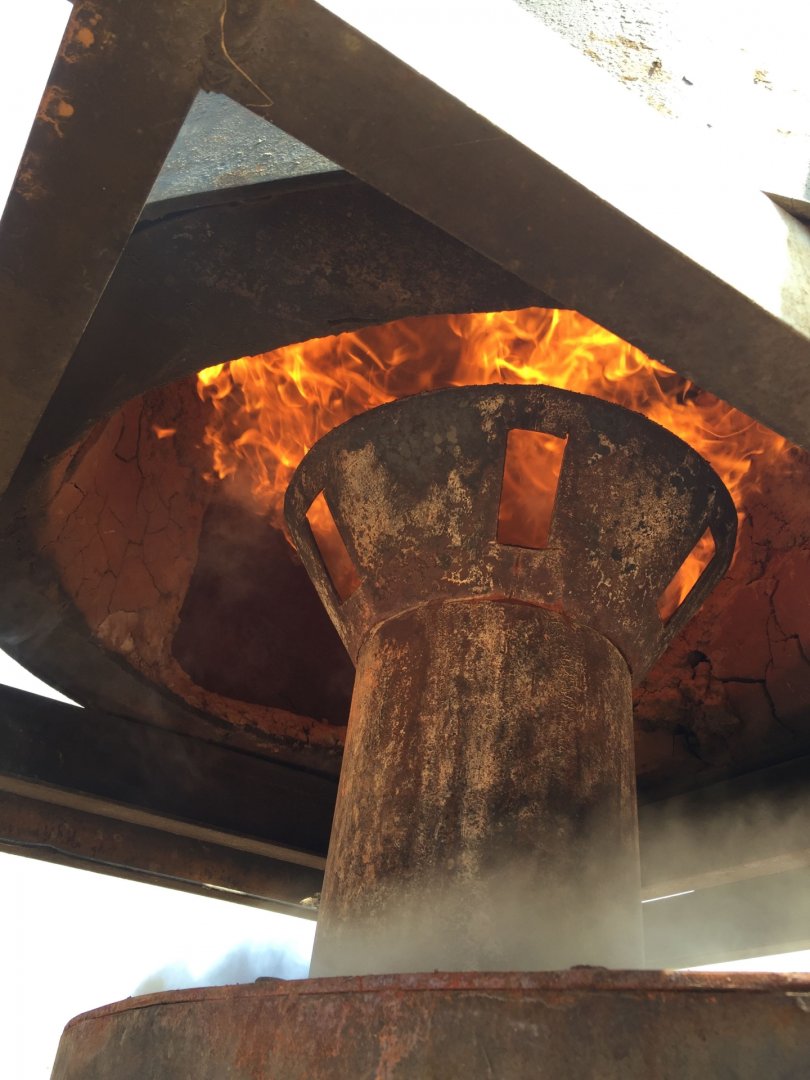 News
Recruitment of an energy project officer
He/she will be based in France and in charge of all bioenergy projects implemented by Nitidæ
Nitidæ develops bioenergy projects for populations with little access to energy and for economic actors wishing to increase the value added related to local processing of raw products. Nitidæ energy projects pursue a local economic development objective sustainable by fighting at the same time against deforestation - partial or total substitution of wood energy - through three axes: (i) energy recovery of waste, (ii) production of biogas; (iii) improved carbonization.
Under the hierarchical responsibility of the co-directors of Nitidæ and in coordination with the head of the Energy Department, the project manager will be responsible for the following activities for all bioenergy projects (about ten in 2018-2019): Support / follow the teams dedicated to certain projects
Coordinate and capitalize on the projects and provide monitoring activities on the theme
Manage the conduct of sector studies
Manage budget and administrative monitoring and reporting of certain projects
Manage the internal and external communication of the projects and bioenergy sectoral activities
Participate in the development of projects and the assembly of co-financing application files
Contribute to the development of the Agrovalor Platform and coordinate and monitor the implementation of the Agrovalor RCI project
Propose a periodic review of the development strategy actions of the association
In particular, the energy project manager will be responsible for the coordination of the Agrovalor RCI project (December 2017 - November 2020) co-financed by AFD: see below.
Download the complete job profile here