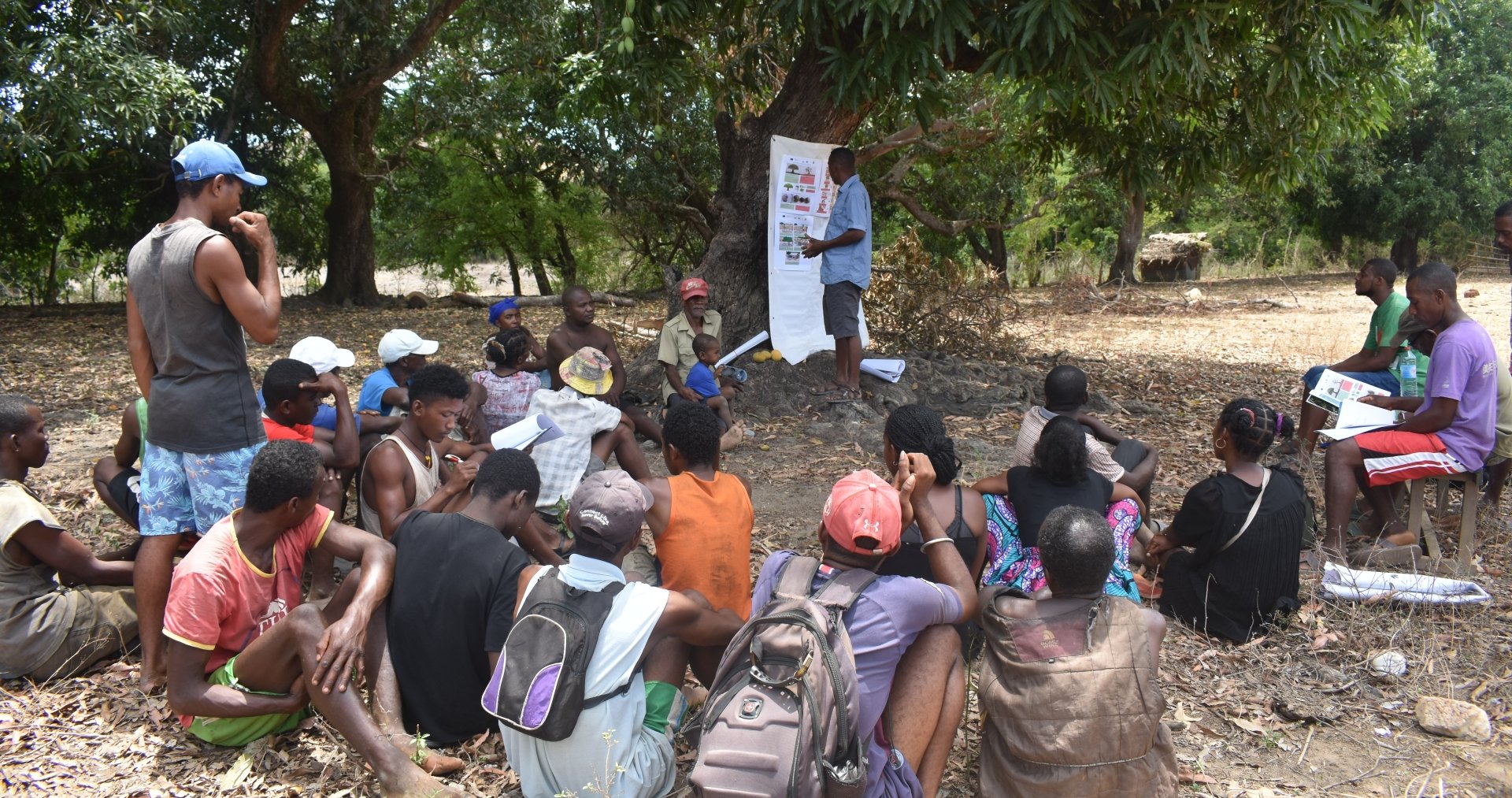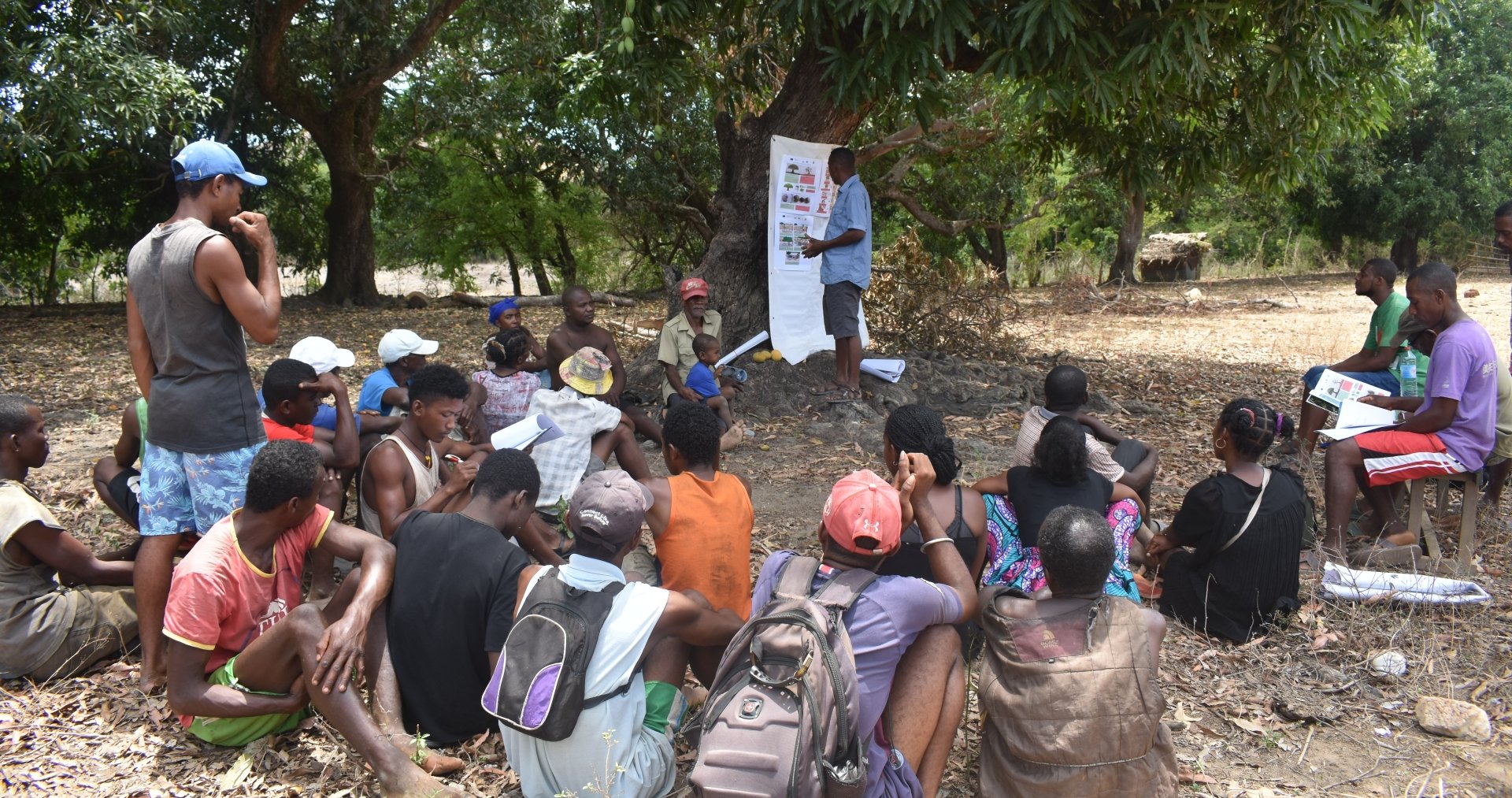 News - Jun 10, 2021
We hire a Regional Accompanying Trainer (FBS) for a fixed-term contract in Madagascar
The intervention will cover the entire AFAFI-North project area (DIANA region) for a 12-month period starting in September
Job Location
Within the framework of the AFAFI-Nord-AF project, you will cover the whole intervention area, which currently includes 13 rural municipalities in the Ambilobe district, with frequent displacements in the producers' villages. The trainer will be an integral part of the Nitidæ team and will have an employee status. He/she will be placed under the direct supervision of the AFAFI-Nord-AF Project Coordinator, whose goal is to support the development of the cashew value chain.
---
Main Missions
The aim of the mission is to strengthen the entrepreneurial and technical skills of small-scale cashew farmers in order to improve their economic self-sufficiency through Good Business and Agricultural Practices. More specifically, it will train 3,000 small-scale farmers and support them in making changes that will allow an acquirement of greater financial autonomy (investment in GAP, savings) and food security for their families.
---
Main Responsabilities
Raise awareness of the approach among producers and their families, especially women
Conduct the 5 morning continuous training sessions for producers in each village reached
Accompany the trained producers towards the agreed change during each training session in the village
Monitor the adoption of good farming and business practices (mastery of planning and management tools)
Ensure the timely reporting of all basic data from producers
Continuously supply documents of the capitalization of results and impacts of the project: training report, rate of GAP use, success story, use of planning and management tools, percentage of investment on GAP in cashew nut production...
---
Application requirements
The position is located in Ambilobe for a 12-month period starting in September.
To apply for this position: Send CV + cover letter by email to recrutement.nitidae@gmail.com
Reference : EEA-MADANACA
---
>> Download the complete recruitment profile here.