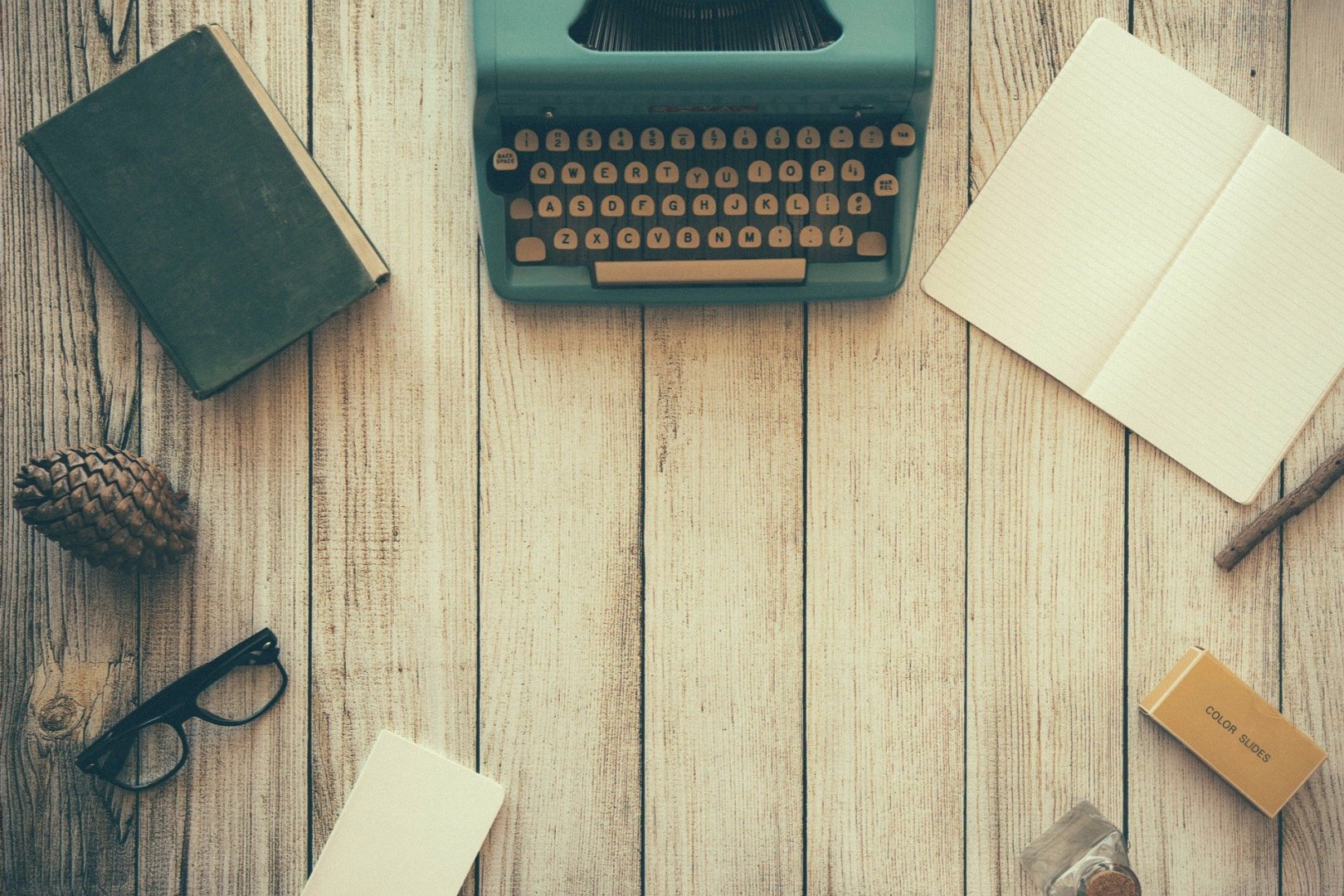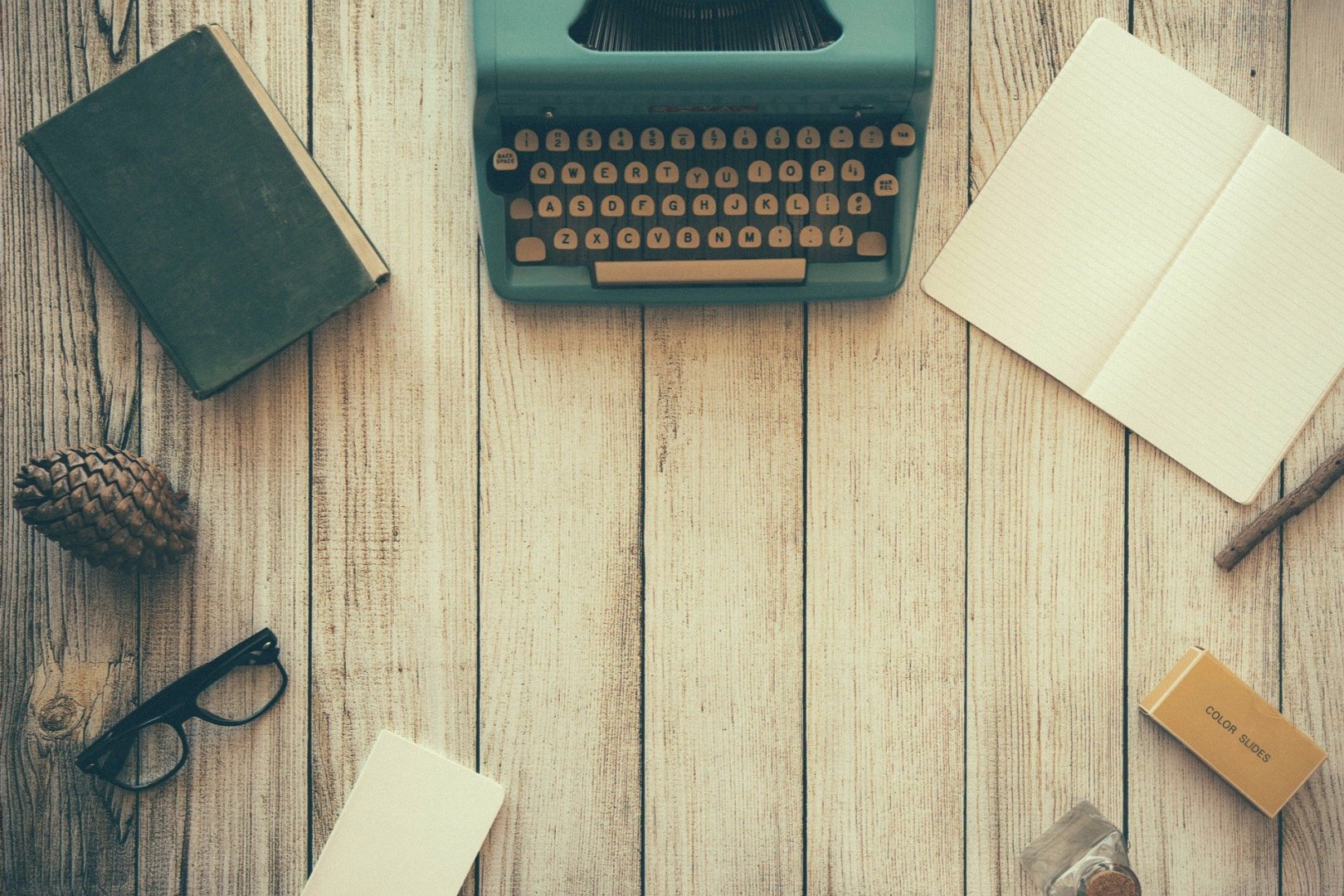 News - Dec 18, 2019
Recruitment for a position of Accounting & Administrative Assistant
Support to the administrative and financial management of the association on the optimal management and efficient use of financial & material resources
Under the hierarchical responsibility of the Administrative and Financial Department and in coordination with the Administrative and Financial Manager of the head office, you will work in collaboration with the employees of Nitidæ at the head office as well as the administrative and financial managers of the association's representations abroad. (Ivory Coast, Burkina Faso, Madagascar, Mozambique).
Summary of job responsibilities (non-exhaustive list):
Management of the association's financial resources
Budget monitoring and financial reports
Management of material resources
Type of position: CDD or CDI, based in France and to be filled as soon as possible.
For more information, download the job profile here