MADLABEL - Study of labels and certifications in Madagascar and action plan to support their development in order to promote products and improve added value in the territory
Role in the project
Label & Value-Chain expertise
Partners
Main goals
Study for the establishment of certifications/labels for agricultural sectors targeted for the ICP (Integrated Growth Poles) of the World Bank in Madagascar.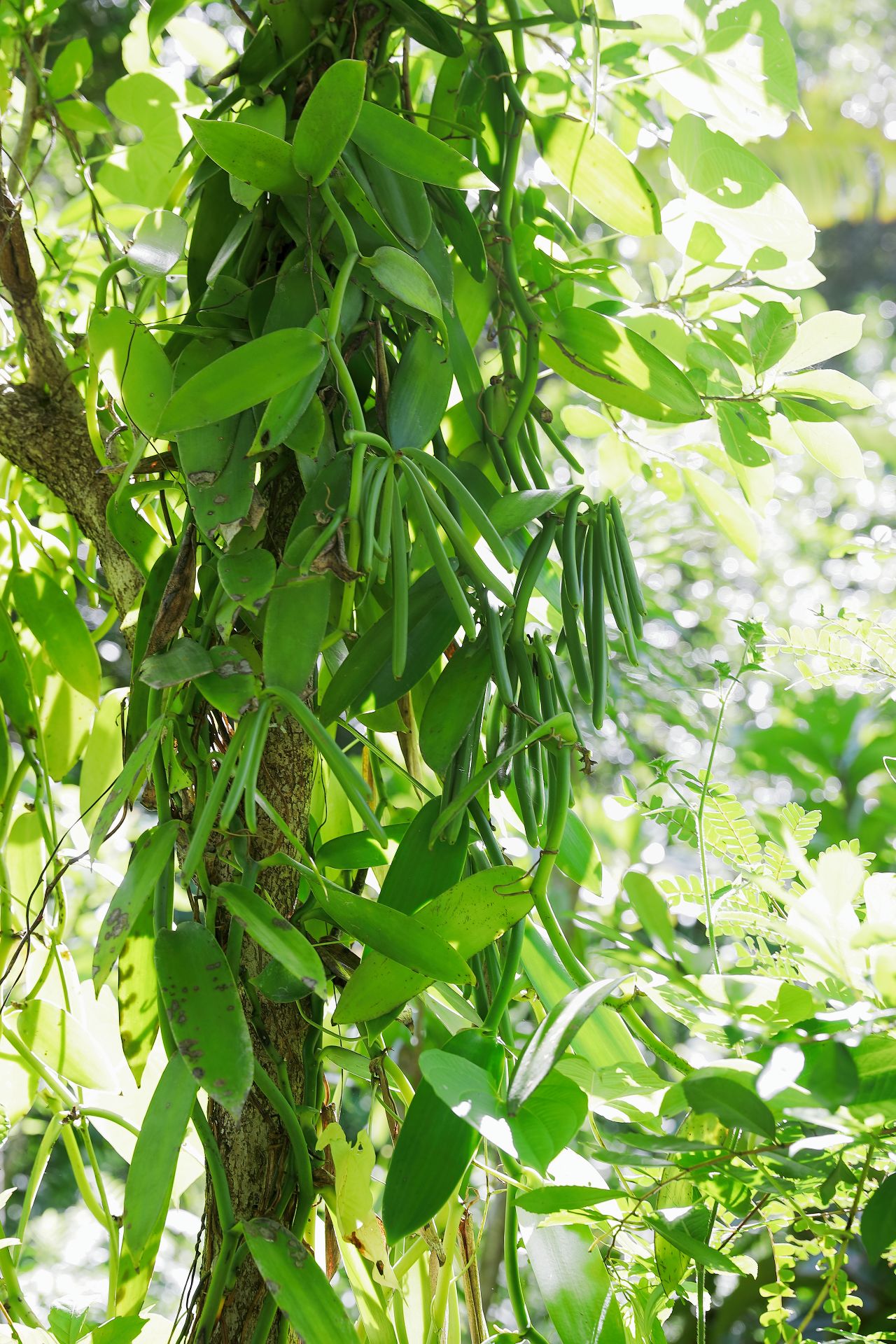 Specific objectives
SO1. Identify, for around fifteen target products (tropical fruits, vanilla, cocoa, coffee, honey, cloves, pepper, pink berries, essential oils, etc.), the types of relevant labels and/or certifications (organic, fair trade or sustainable ...), currently in use, growing or relevant to develop
SO2. Analyze the feasibility of their implementation in Madagascar, in particular with the growing problems of refusals from European customs, market absorption capacities (state of demand) and the organizational and technical skills of professional operators
SO3. Develop a technical roadmap as well as an action plan for the implementation of the proposed approaches for each label/product considered, in line with the investment needs of companies established in the territory (processing of ginger, digitization of traceability on vanilla, reduction of wood consumption for the Ylang-Ylang essential oil stills, support for conversion to Organic Agriculture, development of a regional certification pilot for organic purposes...)
Related people
Project Manager / Agriculture & Market / France
Holder of a Professional Master II in Sustainable Development from the University of Geneva and a Master I in Geography from the University of Jean Moulin, he brings his expertise in project building and project management on agricultural markets, the use of ICT within the agriculture sector, the implementation of certification (organic, fair...) and engineering training
See more

Project Manager / Forest & REDD+ / Madagascar
Ny Avy Andriamisaina
Forestry engineer, specialized on "Ecosystem and Biodiversity" and graduated from ESSA (Madagascar), she joined the team with her skills in biodiversity conservation, forest management and natural resources management. With her experience in assessing threats to protected areas, TNRM (Transfer of Natural Resources Management) and community support in conservation, she contributes to the implementation of different projects.
Please refer also to
MADANACA - Support to the Cashew Value…