MANGAMADA - Analysis and advice to improve the supply of organic and fair mango from a processing unit
Role in the project
Sourcing mounting expertise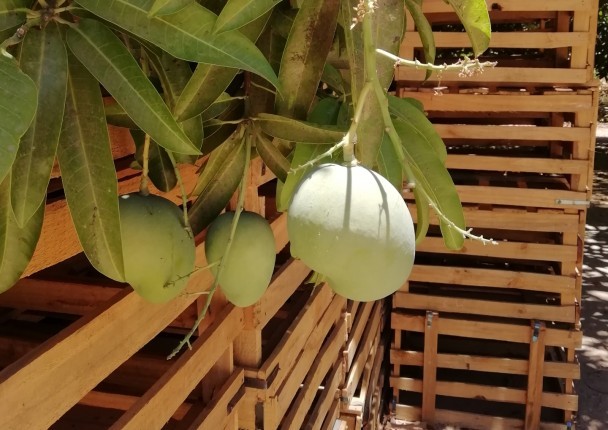 Main goals
MPE SA works on the Boeny region for mango with the KINTANA cooperative, which has an annual production capacity of 700 tonnes of certified organic and fair trade mangoes with 441 producers. The cooperative has encountered various problems which the majority is organizational and did not allow the proper functioning of the mango juice and puree plant.
Specific objectives
Support MPE SA in strengthening and securing its mango supply network with the KINTANA cooperative
Results
R1. Perform a diagnosis of the approach system, strategies and policy adopted by the company's procurement department to enable sustainable supply to the plant
R2. Make a diagnosis of the practices in force at the level of the KINTANA cooperative to ensure the regular supply and according to the needs of the company in mangoes
R3. Ensure the facilitation of a meeting between the company and the cooperative in order to reach a satisfactory situation for both parties
R4. Propose strategies, activities or tools that could provide sustainable mango plant supply
Activities
A1. Diagnose the current mango supply system to identify points of malfunction, both at the cooperative level and at the plant level. For this, the expert provides for interviews with the company and with the cooperative KINTANA
A2. Facilitate a meeting between the company and the cooperative to remove the blocking points. The idea is that each party can articulate its needs / wishes / constraints and work together to find acceptable solutions for both parties to achieve a win-win situation
Related people
Project Manager / Agriculture & Market / France
Holder of a Professional Master II in Sustainable Development from the University of Geneva and a Master I in Geography from the University of Jean Moulin, he brings his expertise in project building and project management on agricultural markets, the use of ICT within the agriculture sector, the implementation of certification (organic, fair...) and engineering training
See more
Quality process engineer / Surface & Landscape / France
Steve Andriani
A graduate of the University of Grenoble in Economic Science and Business Management, he is passionate about human and inclusive relationships, inspired in particular by the urban sociology of the Chicago School. At Nitidæ's headquarters, his experience contributes to the well-being of the team and the deconstruction of postures.
Please refer also to
VALOMANG - Diagnostic mission on material…