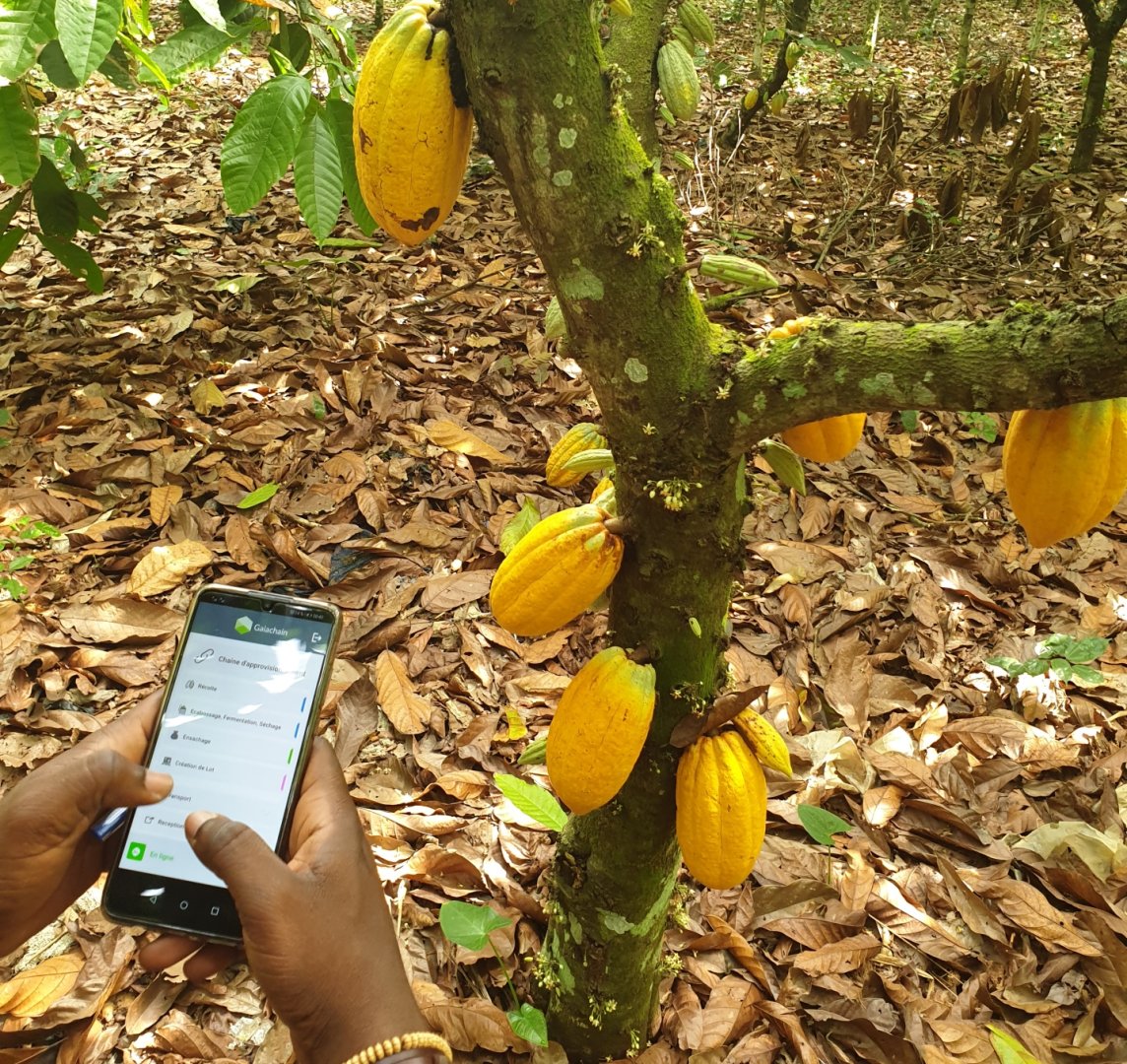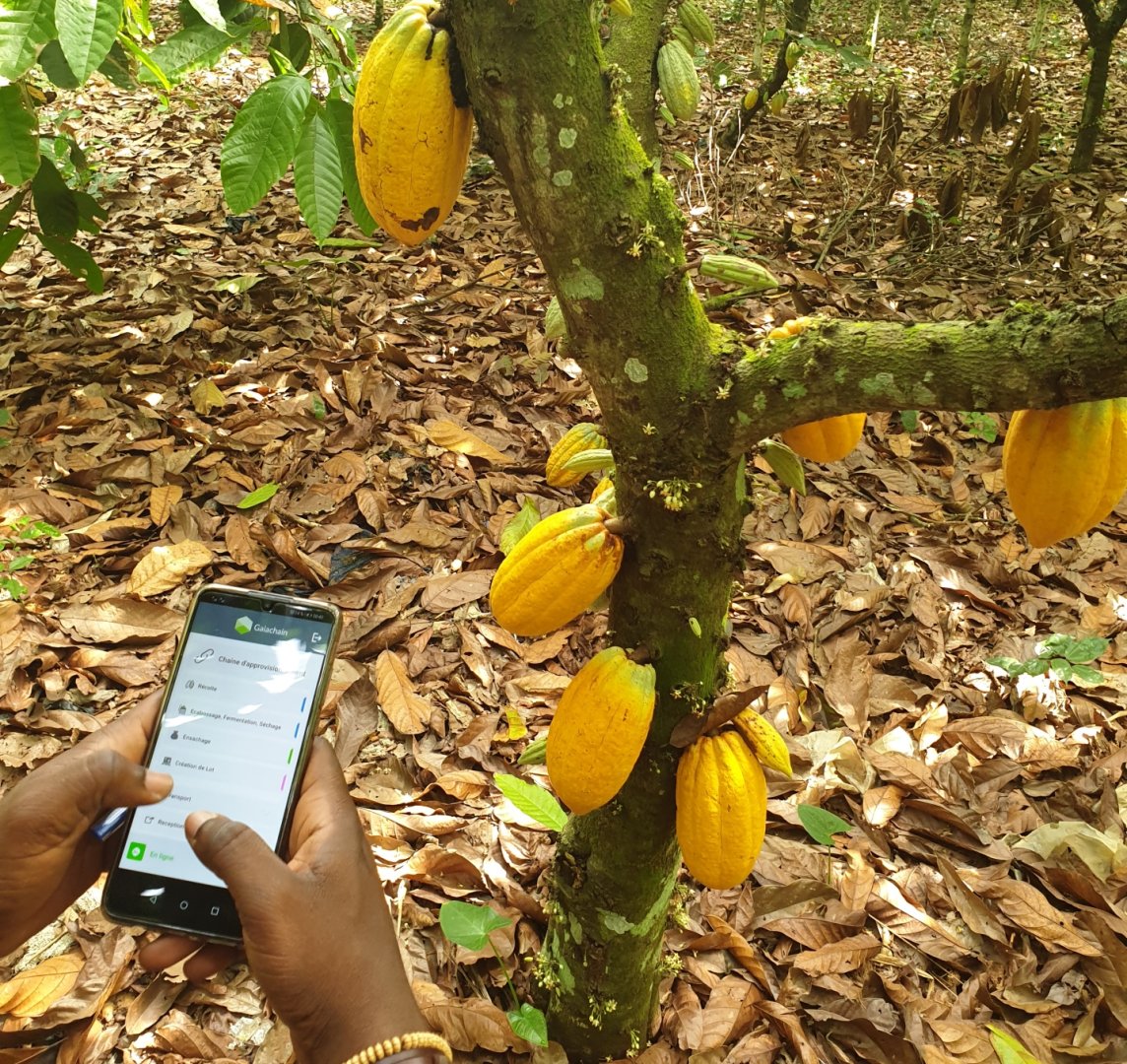 News
At the test of the cocoa sector in Ivory Coast, will the Blockchain keep its promises?
A meeting with private operators on the issue is organized in Abidjan on February 20, 2020
Blockchain carries its share of promises that have everything to seduce.
On the one hand, it is praised as the solution of tomorrow that can solve many problems. Like its big sister "traceability", they are seen as the way to bring transparency in supply chains.
But, on the other hand, this "traceability" is also seen as a "value" which is used by companies as a guarantee of quality without however being neither the case nor its role. It is important to understand that traceability and Blockchain are only tools and what they guarantee is neither better nor worse. They can even create the illusion of positive impact. As an example, François RUF of CIRAD during his interview with Public Sénat criticizes that to stem deforestation "traceability is a scam" (see here). The Blockchain undergoes the same assaults and after this phase of "fantasy" around the Blockchain, we observe a phase of disillusionment, back to reality. Taken to the extreme, according to Sébastien Meunier: "Blockchain does not remove intermediaries, it does not remove the need for trust, it does not reduce costs and, finally, the physical world destroys its properties"
Blockchain, like any innovation, and in the particular case of the traceability of agricultural raw materials, needs to be tested in the real world. This is why the project carried out on the cocoa sector in Côte d'Ivoire with Gaiachain (funded by the CTA) has tested in the field, for private actors, this small-scale solution in order to identify what it can do and what it cannot do. The goal being that the sector benefits from this innovation but on realistic objectives and by avoiding false hopes.
A workshop is organized in Abidjan on February 20 and will allow to exchange with the stakeholders of the cocoa sector on the following questions: After field tests, what is the feasibility of the implementation of the Blockchain? What are its real contributions? What is the demand from the sector, especially from consumers?
Sources: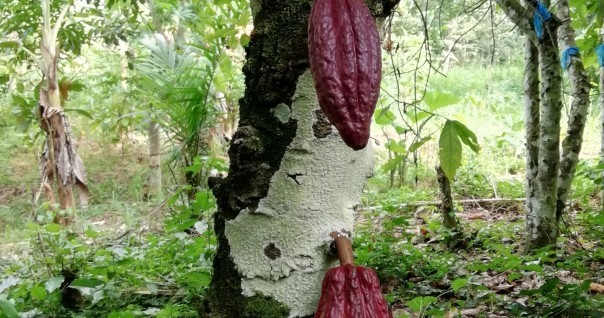 Organic Agriculture, Forest, REDD+, ICT
See more