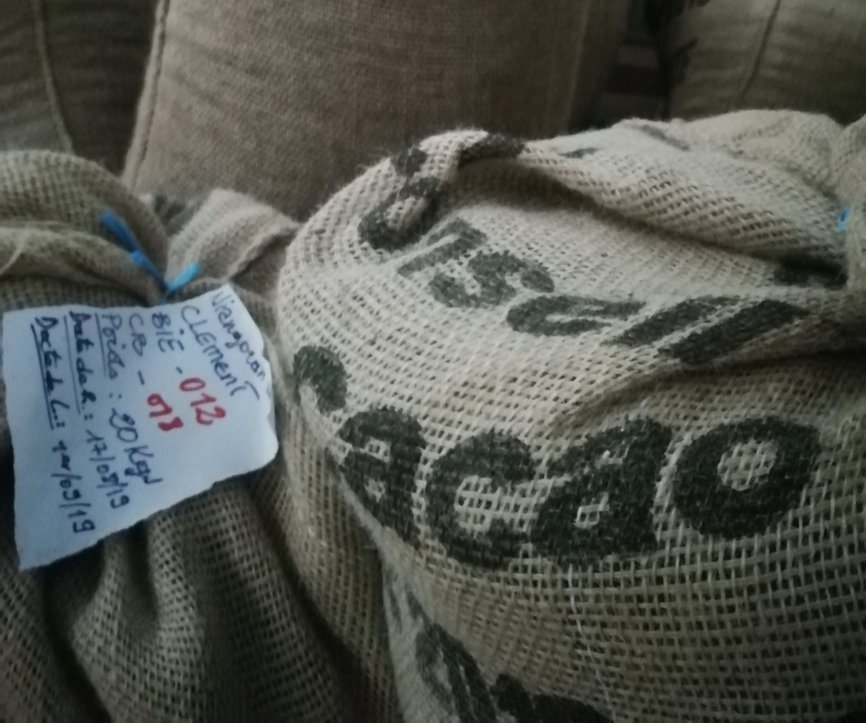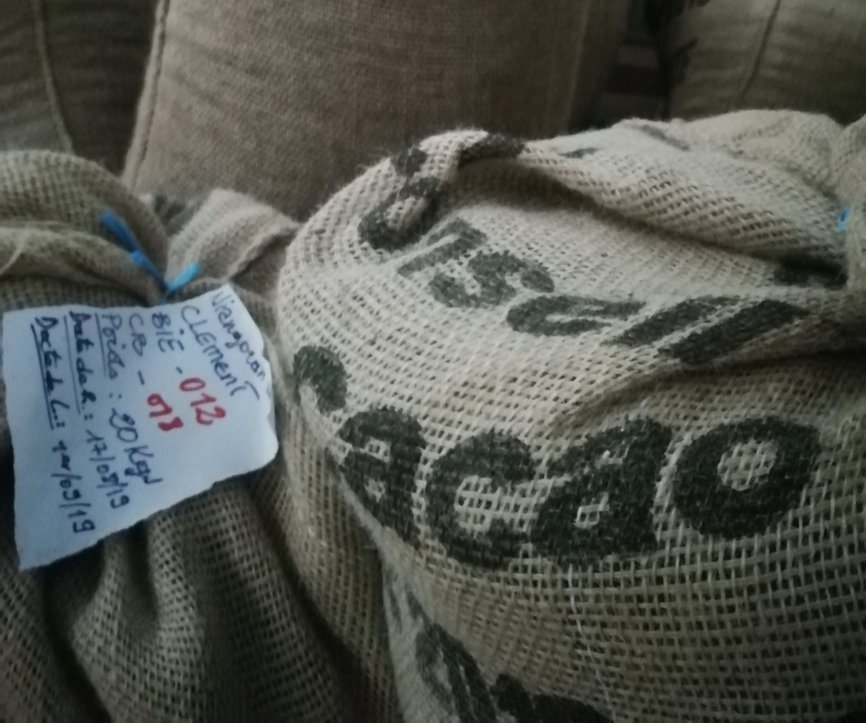 News - Jun 2, 2020
Blockchain: an indecisive cocoa sector, but an undeniable guarantee for a controlled origin
CTA published an article on our project to test the appetites of the sector on the introduction of blockchain in the traceability of the cocoa sector
In order to promote a more sustainable and efficient Ivorian cocoa sector, small producers must be encouraged to adopt practices that go in this direction. Traceability capable of securing the precise origin of cocoa - down to the plot - is a major issue in the cocoa sector and the protection of forests in Côte d'Ivoire.
Read the CTA article here.
---
For Nitidae, the blockchain represents a decentralized solution which makes it possible to limit fraud and encourage more "sustainable" production respecting precise standards, but is the sector ready?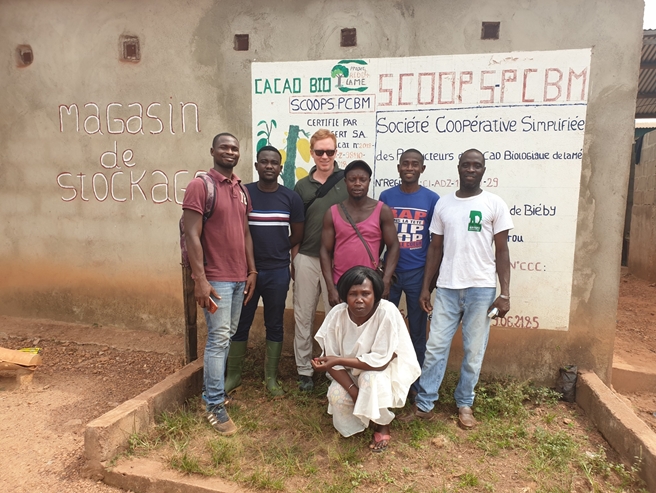 With the support of the CTA and Gaiachain (an English company specializing in blockchain tools), Nitidæ led from June 2019 to April 2020, a pilot project which mainly aimed to present this solution to the sector :
Everyone is talking about it, but what is the blockchain?
What is it for? What are its advantages and disadvantages?
What would be the use of this solution to meet the internal needs of the company?
What is the technical, human and financial feasibility of its implementation?
Thus discussions on the issue were carried out with twenty professional stakeholders in the sector, ranging from planters, to final consumer brands, including giants in the sector (in particular: CEMOI, Cocoa Initiative and Forest , MINEF, Fairtrade Africa, UTZ/RainForest, SACO, SCEB, Océan, Ecookim, Barry Callebaut, PCBM, Valrhona, CAYAT, OLAM cacao, Biocoop, Mars, Touton, Mondelez...)
Coupled with this private sector approach, a prototype application has been developed and then tested within a cooperative in the Mé region the Producteurs de Cacao Biologique de la Mé (PCBM) in Côte d'Ivoire. This application (mobile+desktop) has been developed in less than 9 months and presented in beta version to the sector.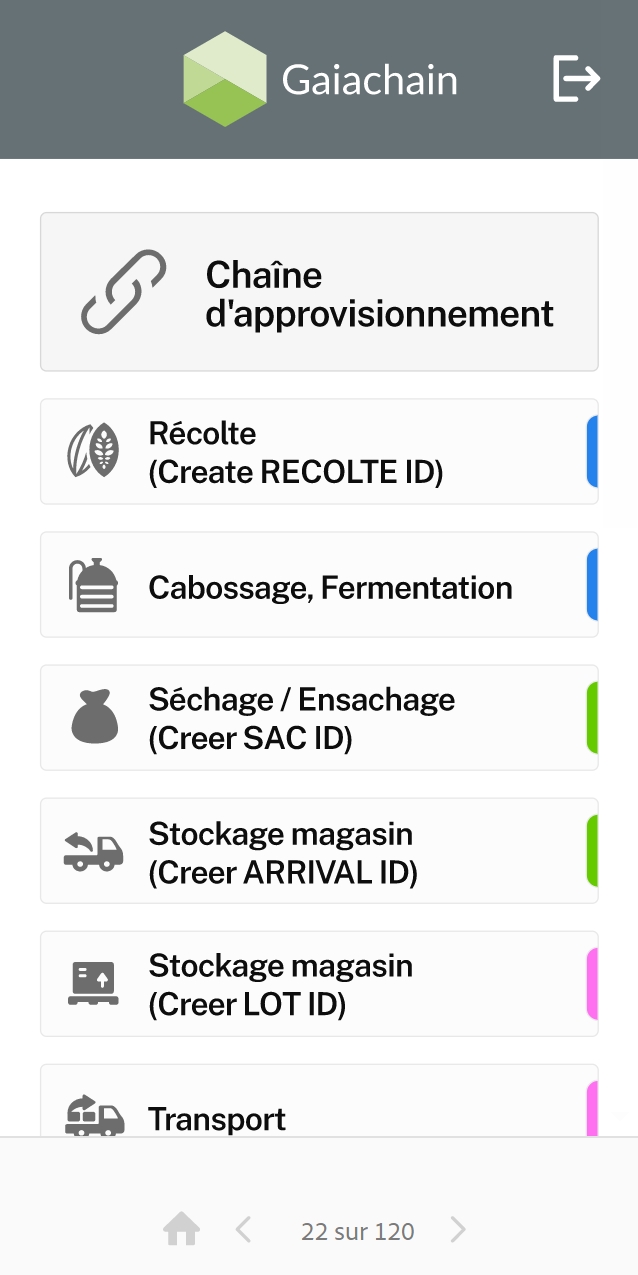 The main conclusions are that the sector is interested in the solution and what provides real security for the origin if it is coupled with a regular and efficient human control system. It allows rapid exchange of reliable information between the links of the value chains and facilitates communication to consumers. It remains, however, one more guarantee, reducing fraud (but not eliminating it...) including relatively technical and costly maintenance over time. We also observe that the sector is already in the midst of a "boom" in conventional traceability (and mobile payments) and that the blockchain seems to be a solution too advanced for certain real needs of the sector at present, with the exception of the major market leader groups that would be able to bring such development to their level to date. It should be noted that consumers seem to orient their purchasing behavior more through labels that are clearly visible on the chocolate market: sustainable, fair trade or organic labels...