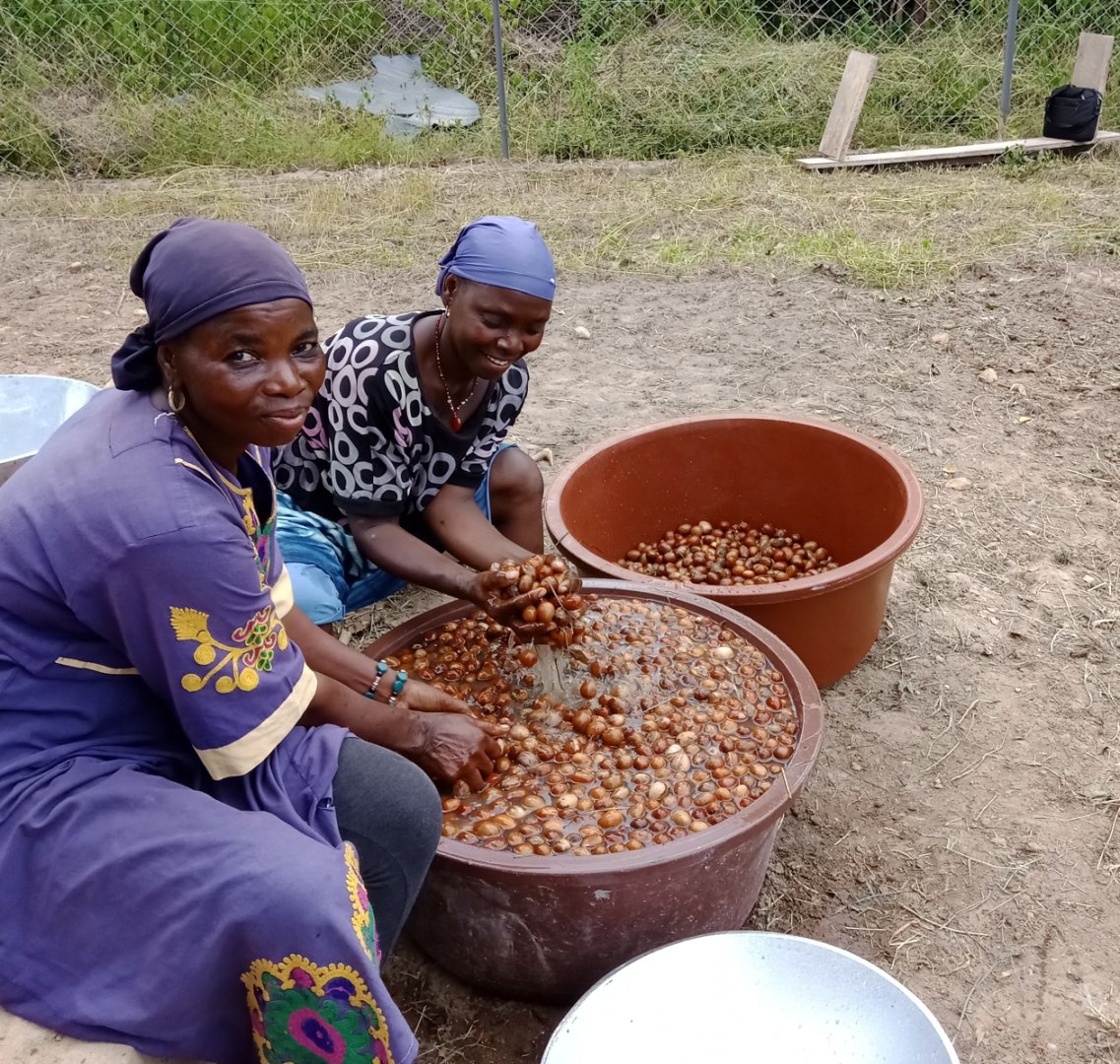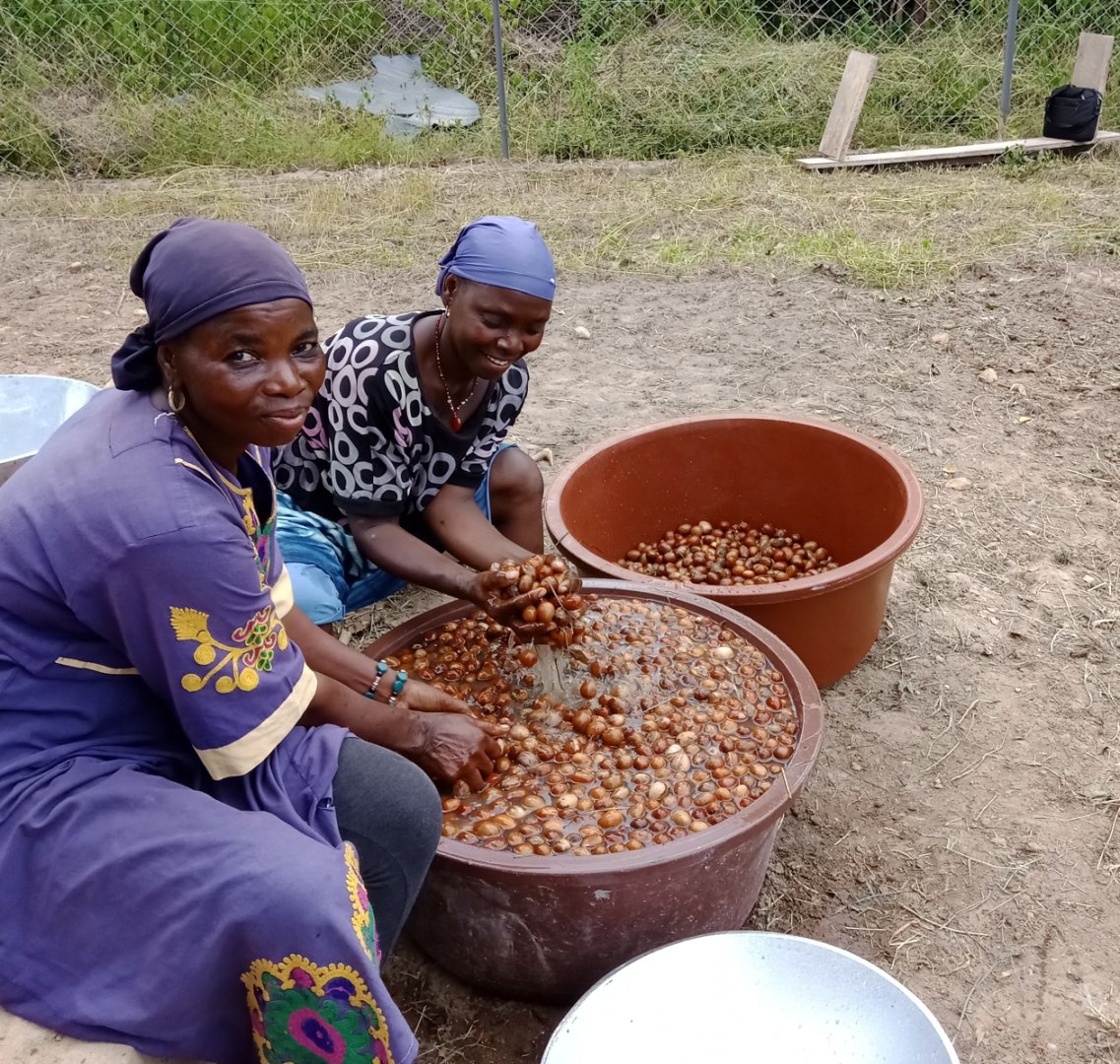 News - Aug 22, 2022
Launch of the shea campaign for an order of 50 tons of organic kernels at the Nankakoumina processing center in Côte d'Ivoire
Soon organic and fair trade shea butter to supply the social enterprise Savannah Fruit Company based in Ghana
A support for organic
Nitidæ has a position at the heart of the biological ecosystem allowing in-depth knowledge of professionals in the field (producers, POs, SMEs, upstream, research, services, etc.) in 14 African countries with teams that can be mobilized on the subject. All this being associated with our solid knowledge of the market realities of the sectors based on a long experience of market monitoring (cashew nuts, sesame, shea, cereals, gum arabic, cocoa, coffee, PAM, spices, essential oils, etc. ). This is why for 17 years we have been supporting producers in African agricultural sectors towards organic or fair trade certification to meet market needs.
This biological transition meets the needs of stakeholders (producers, importers, processors, buyers, etc.) while validating the upstream economic aspects (profitability, market access, income, etc.) and technical aspects (technical itineraries, yields, availability of workforce...). Our role also consists of "translating" the sometimes indigestible official texts into practical advice and training adapted to producers (e.g. image box "How to make an Internal Control System?", "The internal rules of the cooperative for organic shea?", etc...).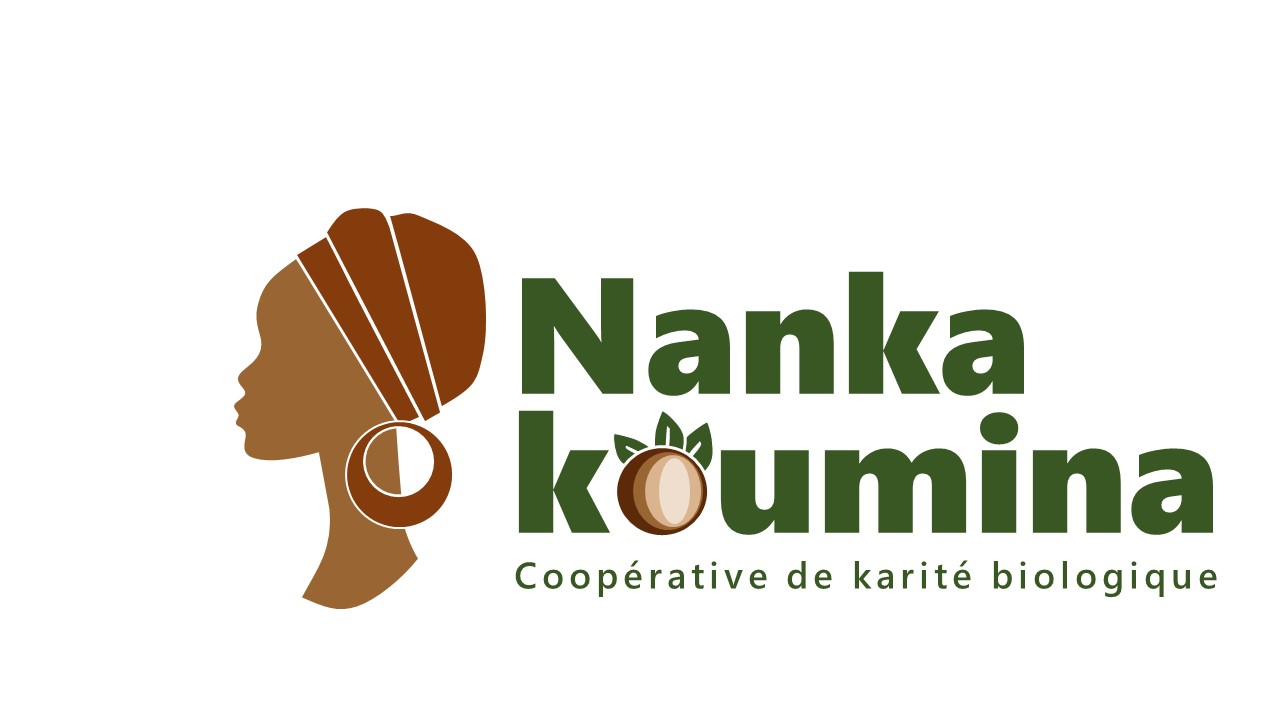 Logo of the Nankakoumina cooperative where the ICS is set up for an audit in August 2022
---
Launch of the campaign with an order of 50 tons of organic kernels
The commercial partner of the Nankakoumina cooperative is the Ghanaian company Savannah Fruit Compagny (SFC).
The participation of the SFC company is first of all the sharing of the commercial risk with the cooperative: commitment to purchase, pre-financing of the campaign and assumption of the costs of certification in organic and fair trade agriculture. Beyond that, SFC's commitment to the cooperative is materialized by a very significant participation (60%) in investment efforts in production equipment and infrastructure: nut processing center and butter production.
SFC's credo is to work with local cooperatives, empowering women in a sustainable and profitable way. Added value is maximized at source (directly to local village women) through traditional artisanal processing, instead of using industrial extraction models. By offering a shea butter with high social and environmental value and from a short and traceable circuit, SFC responds to a strongly growing international demand and today participates in the development opportunities of the artisanal shea sector in Côte d'Ivoire and Mali.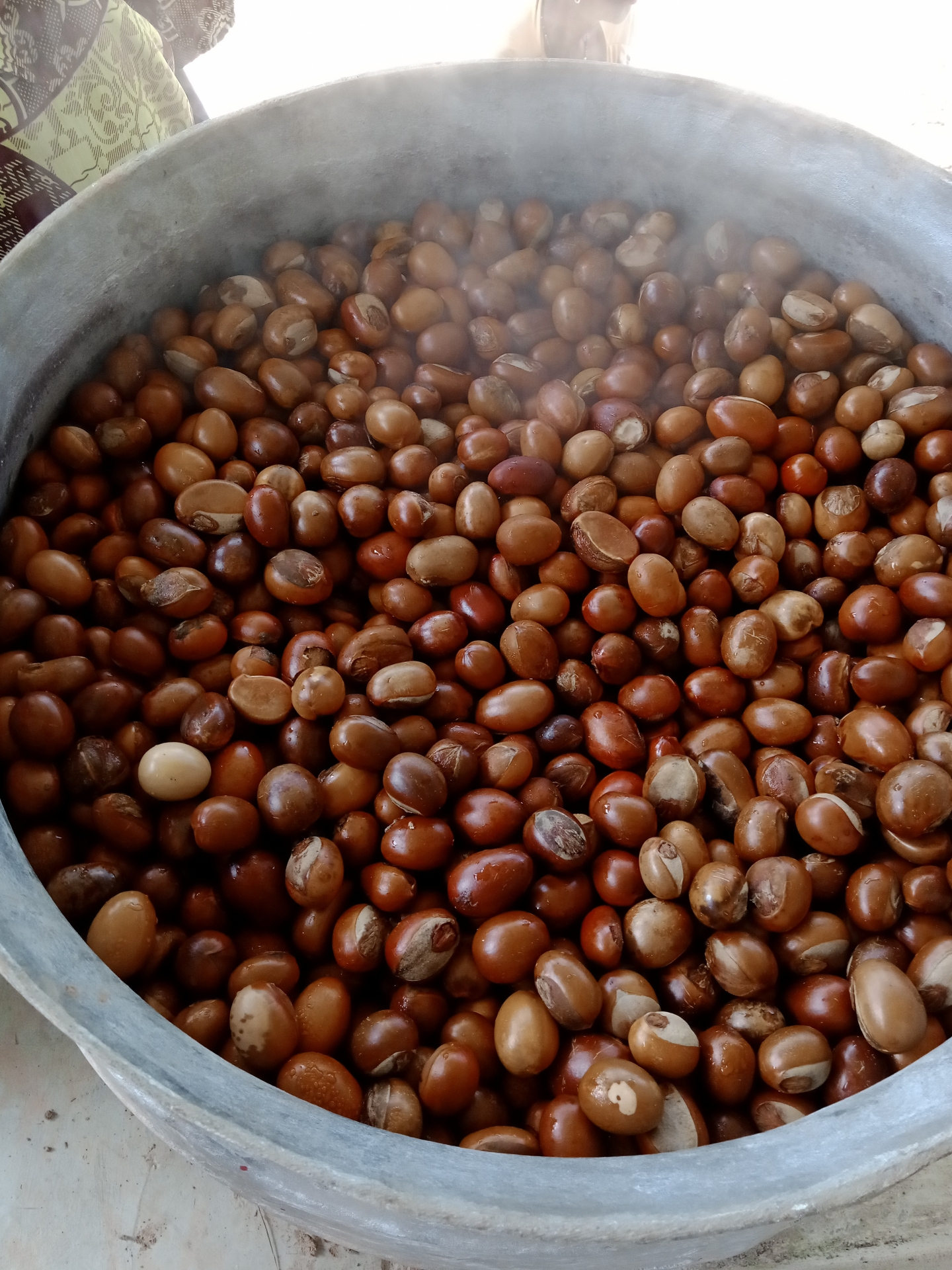 Shea nuts after cooking
---
1st collective treatment center pilot in Côte d'Ivoire: an innovation for a sustainable sector
Shea nut processing centers are production units designed to carry out the post-harvesting operations below which make it possible, from the fresh nuts collected, to produce dried kernels suitable for storage, marketing and processing into butter:
Transport of collectors and their collection
Weighing of fresh nuts for payment to collectors
Sorting and nut washing of fresh nuts
Cooking fresh nuts
Drying cooked nuts
Shelling of dried walnuts
Drying of the kernels obtained
Weighing, bagging and storage of dried kernels
Transport of kernels to the butter production unit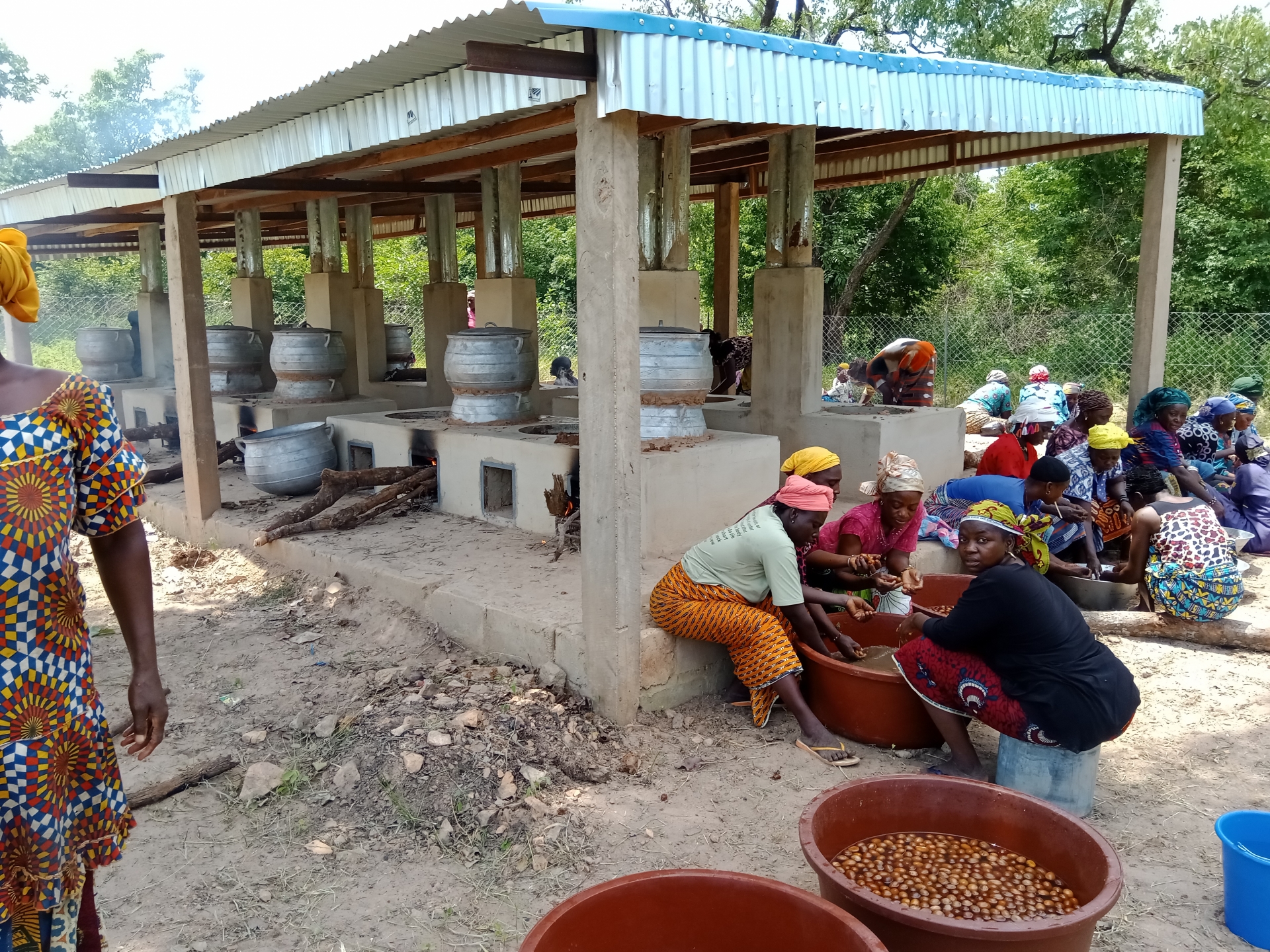 Washing and cooking step
---
Until now, these operations were carried out individually by each collector at her home and with limited equipment. The provision of a collective and adapted production tool has the following advantages for the collector's cooperative:
Harvesting and post-harvesting operations less arduous and more productive thanks to means of transport and adapted equipment
The environmental impact through the consumption of firewood is reduced thanks to improved cooking equipment
Reduced risk of contamination and easier traceability for organic kernels
Complete training to guarantee shea butter of organic and fair quality!
The training courses completed or in progress are as follows:
Management, development and cooperative life for member collectors and producers
Make and maintain an effective Internal Control System
Good practices for collecting and processing nuts in organic farming
Management of warehouses and product traceability
Training in improved practices for shea kernel production at nut processing centers
Good practices for the production and storage of shea butter in organic farming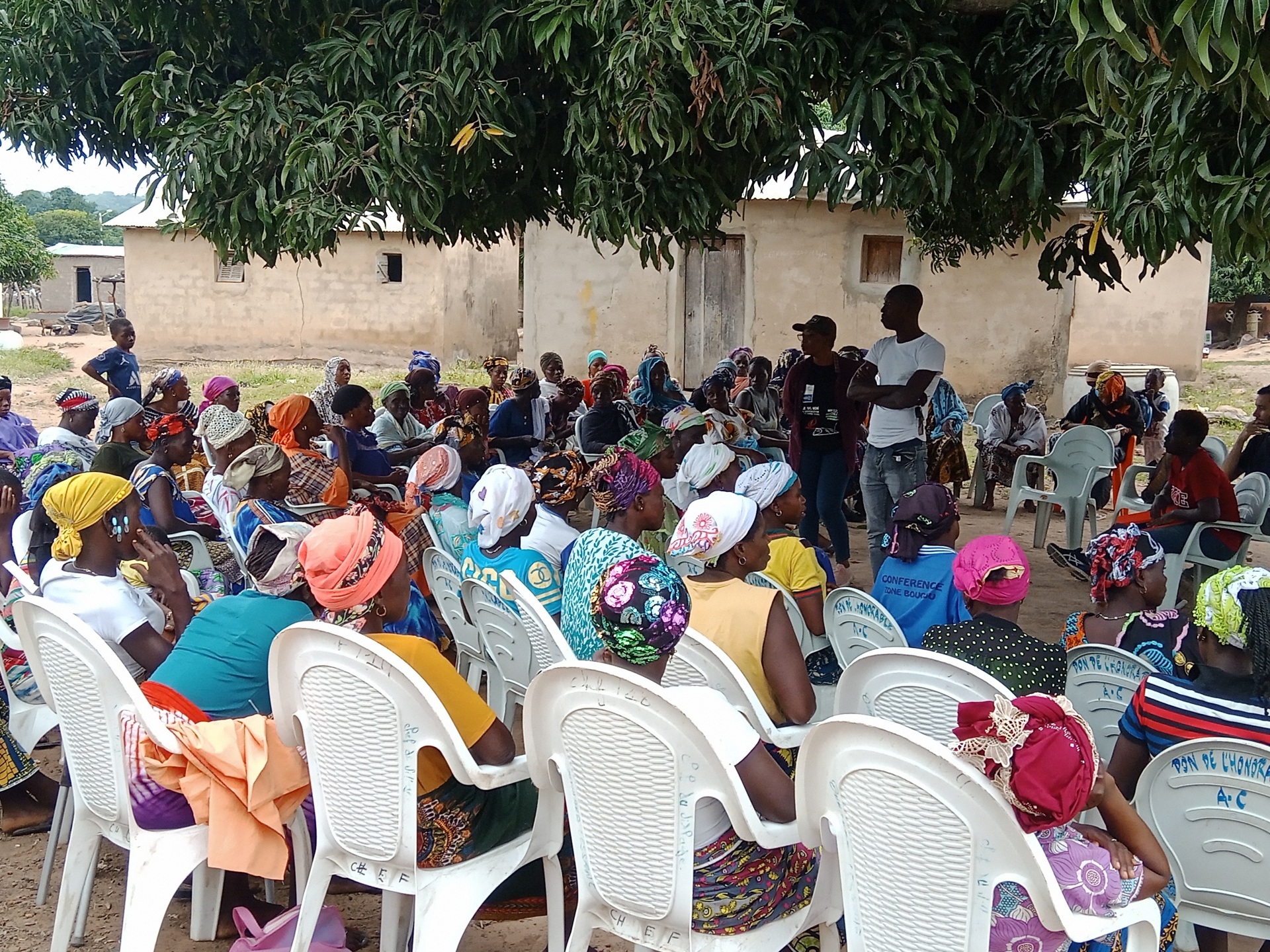 Training of collectors and managers in good processing practices
---
In an economic context to follow...
The international context is very tense on fats where several shortages have a strong impact on the sectors. But the shea market is very specific within the oilseed market, and it is rather correlated to the evolution of cocoa butter (as a substitute). This year, stakeholders expect moderate demand for shea for this 2022-23 campaign.
In production areas, collection is ongoing and market transactions are still limited. In Côte d'Ivoire and Mali, purchases from collectors are made in the range of 100 to 150 FCFA/kg depending on the area, a price that can be described as moderate for the first kernels of the season. As for the FOB price of butter, it is around 1350 USD/T.
Do not hesitate to subscribe to the shea market follow-up (price, demand, supply, stocks...), thanks to our N'kalô service >> www.nkalo.com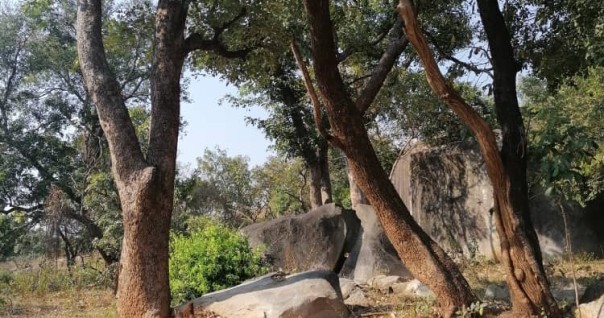 Agriculture, Organic Agriculture, Agroprocessing, Market
See more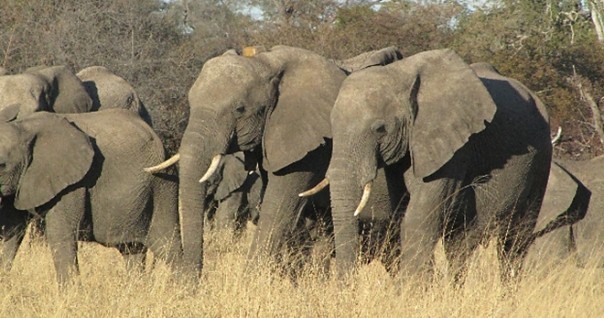 Organic Agriculture, Agroecology, Spatial Planning, Biodiversity, Degradation-Restoration, Forest
See more