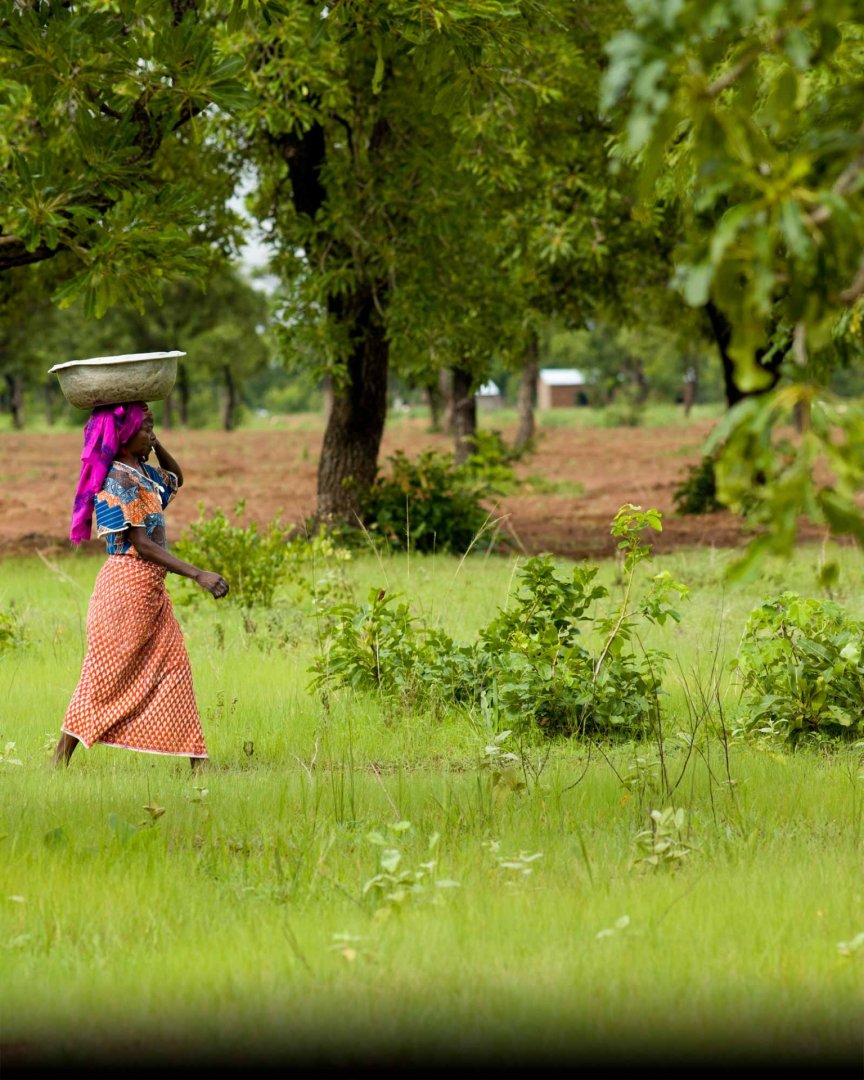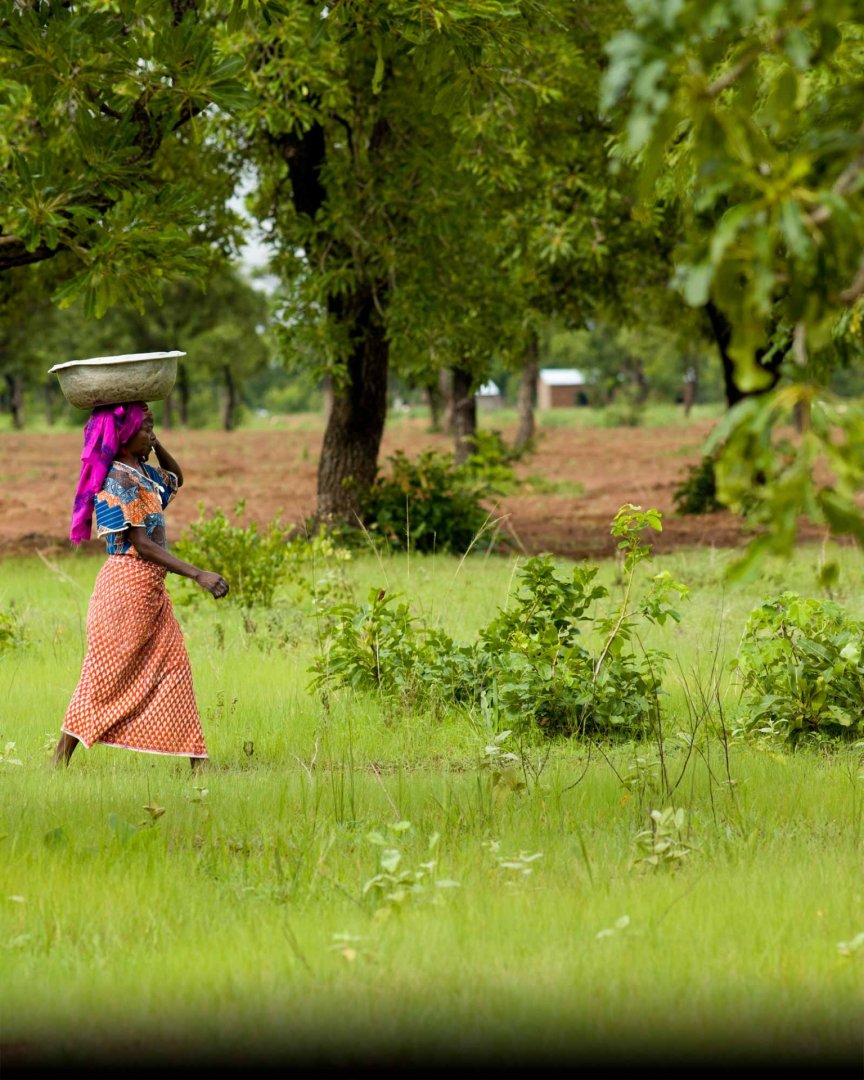 News
Nitidæ recruits 6 people in Burkina
6 positions for the « Project to support the enhancement of the natural capital of the PONASI landscape and increase the resilience of riparian communities »
Nitidæ is recruiting staff for the implementation of the PONASI project funded by the European Union under the PAPBio. The project is led by Nitidæ in partnership with Conservation and Justice, Naturama and AGN.
The overall objective of the PONASI project is to promote endogenous, sustainable and inclusive economic development of the PONASI landscape. Three major activities are planned for this purpose:
A1: Securing and Monitoring Targeted Protected Areas
A2: Strengthening income-generating activities through inclusive economic models of natural resource development at the territorial level
A3: Animation and consultation at the scale of the entire landscape of the PONASI complex to integrate into the spatial planning plans and reinforce the coherence between the different levels of governance.
Nitidæ proposes the following positions (answer before October 15, 2019):
1 Field and Logistics Coordinator : download the job offer
1 Accountant : download the job offer
3 Advisors-Trainers : download the job offer
1 Forestry & Bioenergy Project Manager : download the job offer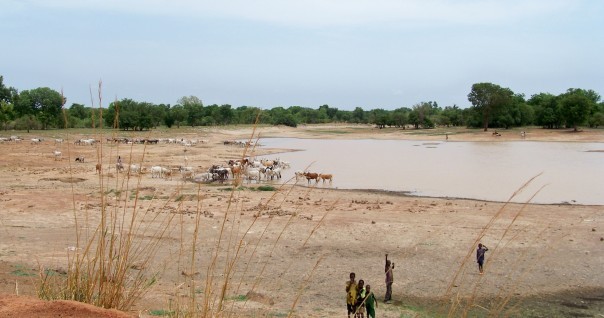 Spatial Planning, Degradation-Restoration, Forest, ICT
See more