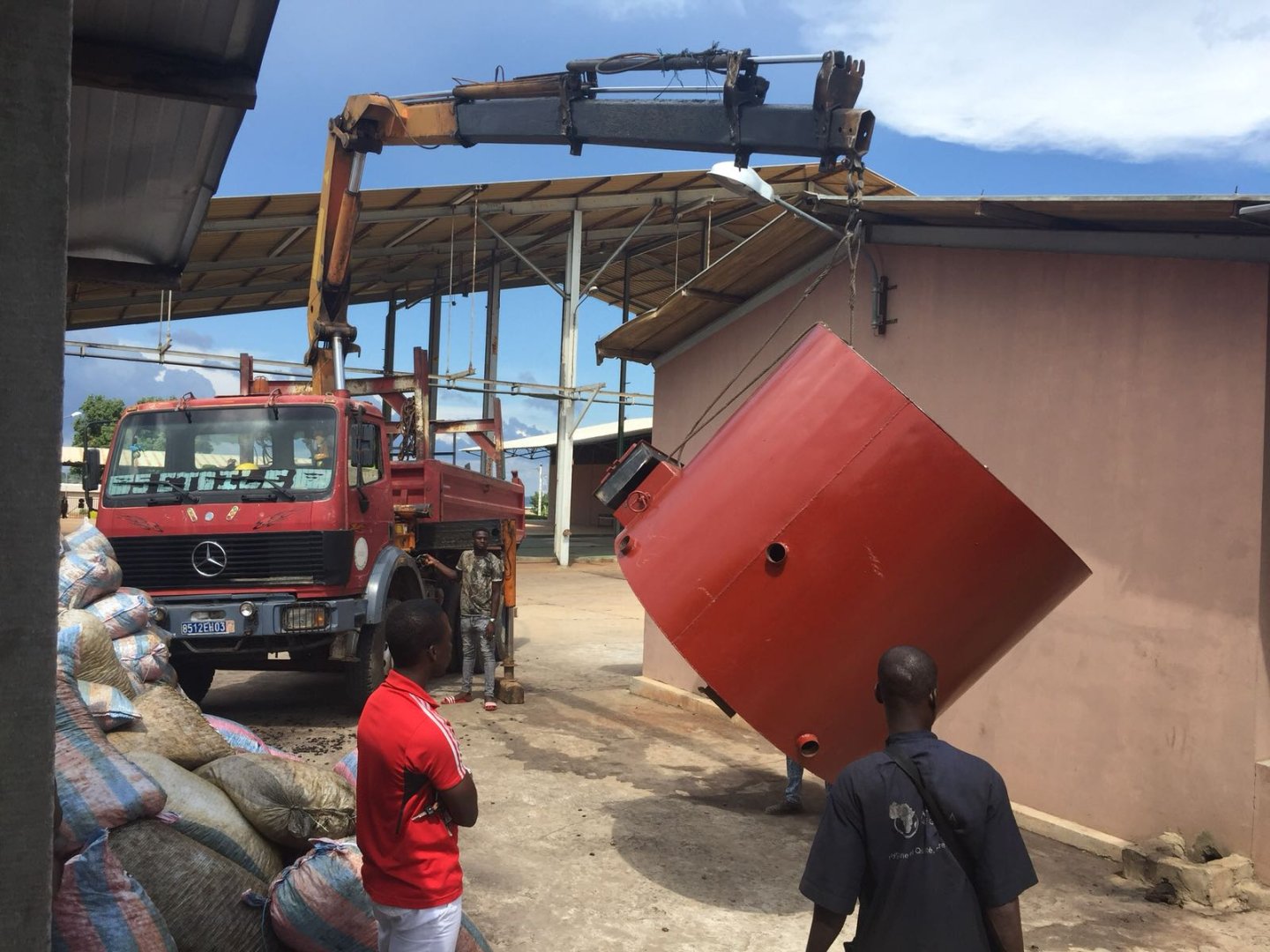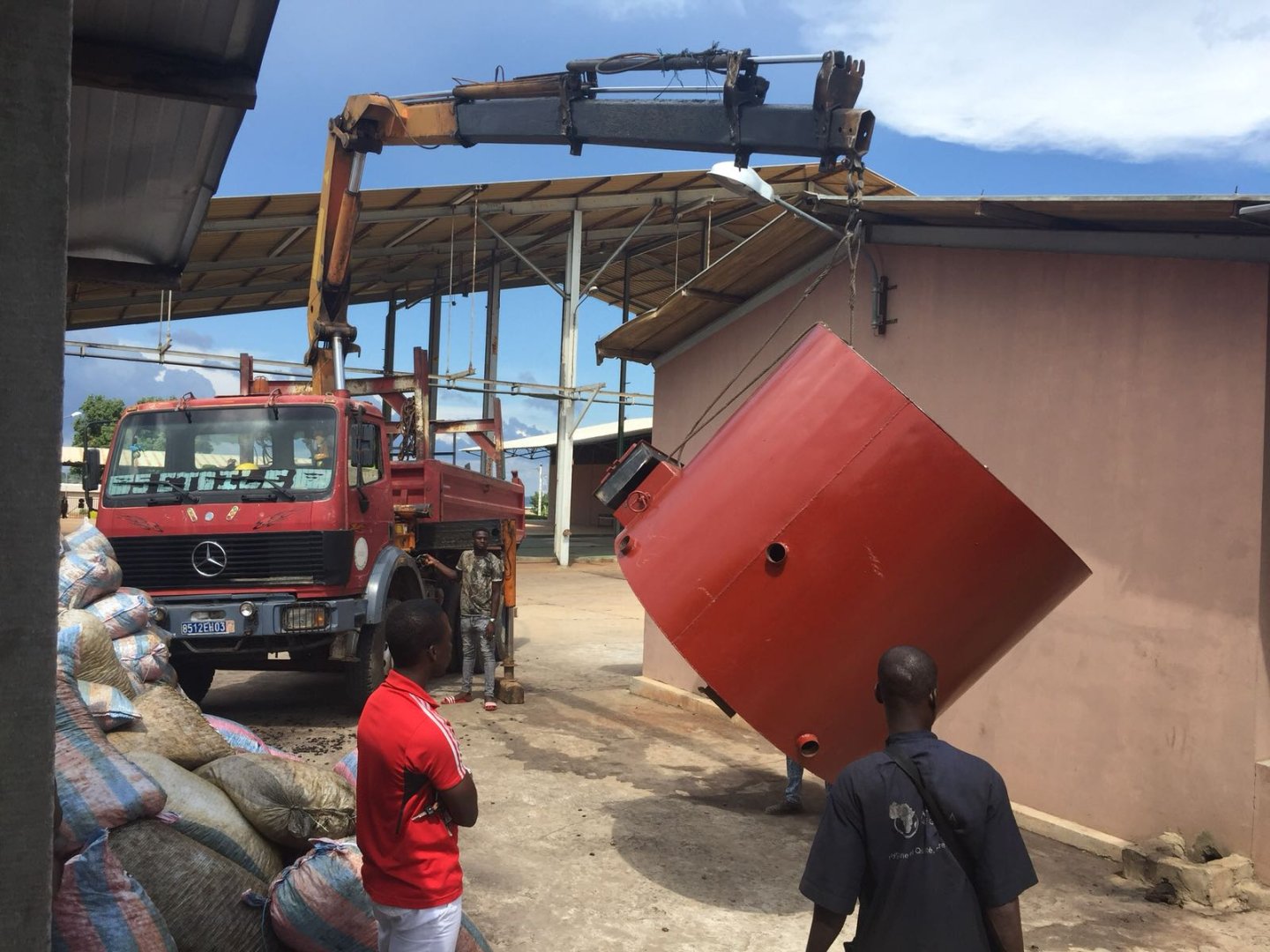 News - Dec 7, 2020
Our intervention at the virtual national event "Meeting the challenge of access to energy: strategy, innovation and collective mobilization"
A waste recycling which generates energy for productive needs while reducing pollution through 22 pyrolysis ovens, 9 roasters and 3 biodigesters in 4 countries and in 6 agricultural sectors
What strategies for energy access?
The Ecological Transition Agency (ADEME), the French Development Agency (AFD) and the Renewable Energies Syndicate (SER) welcome you on Thursday December 10, 2020 to try to meet the challenge of access to sustainable off-grid energy.
The event will allow you to discover projects and innovative tools, discuss various themes and share your experiences through virtual cafes, thematic sessions of solution presentations and BtoB sessions (see program here: https://accesalenergie.ademe.fr/sessions)
>> Register here: https://accesalenergie.ademe.fr/registration/register <<
---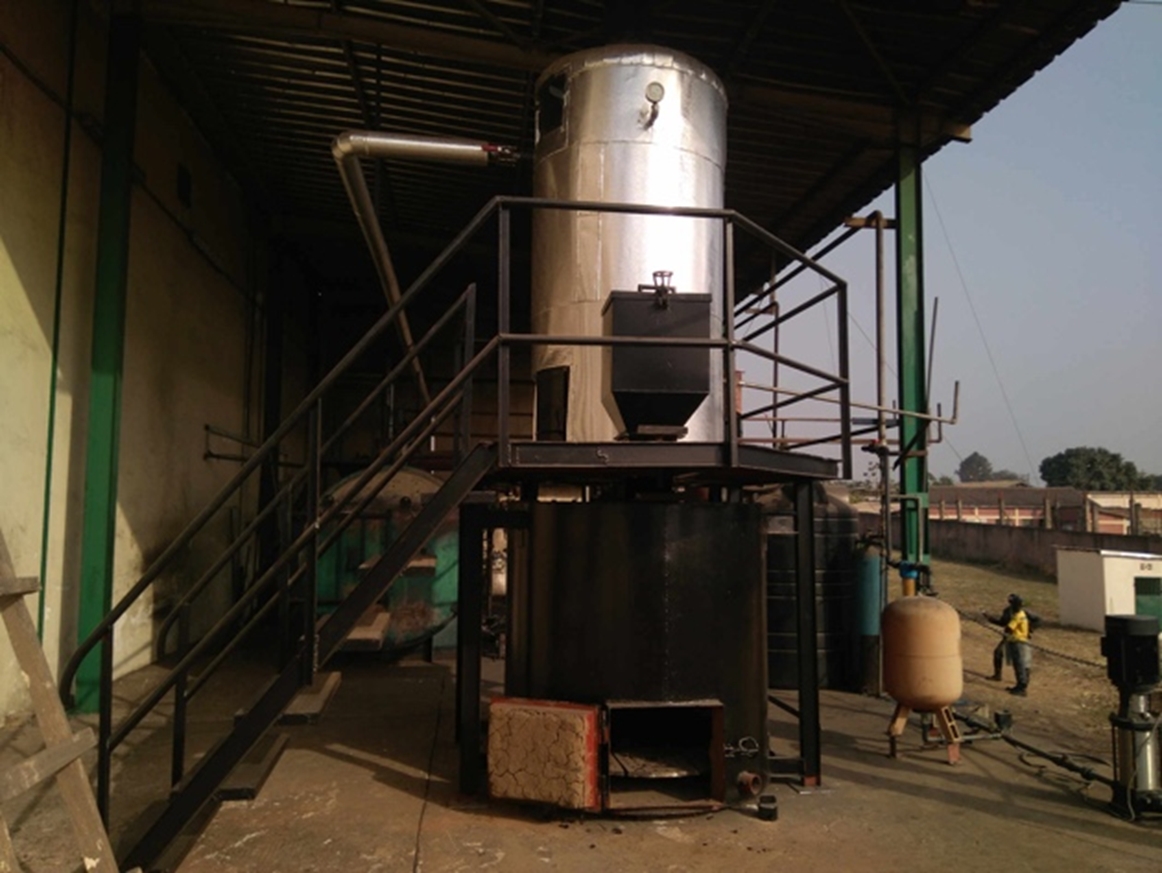 A H2CP oven for cashew nut shells installed in Ivory Coast
Our energy solutions for productive needs
Our colleague Julia Artigas Sancho will intervene in the Workshop 1 - Agriculture and Conservation at 1:30 p.m., to talk about our support to artisans for a sustainable diffusion of technologies in agro-food transformation in Africa. Indeed, the small agrifood industry often uses rudimentary, energy-intensive and polluting tools. The ProAgrovalor project aims to distribute efficient equipment (pyrolysis ovens, bio-digesters, roasters...) and adapted to the energy recovery of waste resulting from the processing of cashew, cassava and shea local food processors in these sectors.
Economic and environmental impacts
=> recycling of non-recovered biomass resulting from processing (hulls, oil cake, wastewater, etc.)
=> energy production from this biomass, re-injected into the needs of the processing unit
=> reduction of polluting fumes
=> reduction in wood consumption
=> 100% local constructions
=> co-product of the treatment: bio-carbon
---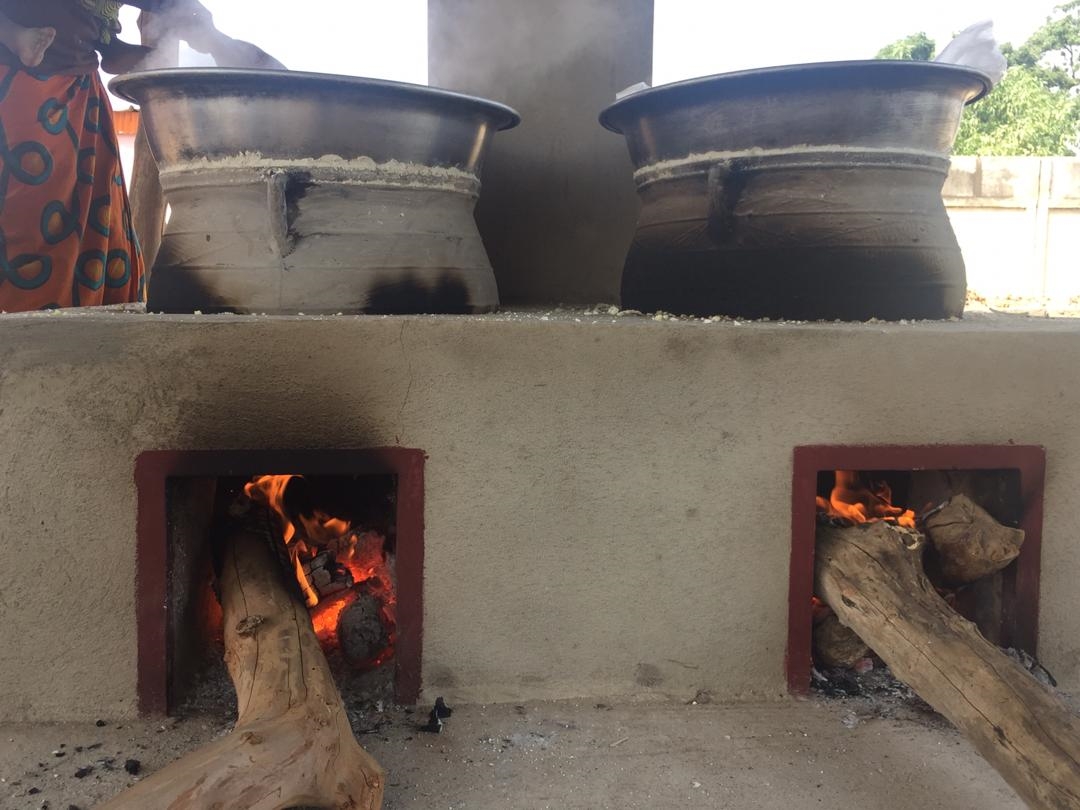 Thrifty stoves suitable for processing shea in Burkina-Faso
For 10 years, we have installed 22 pyrolysis ovens, 9 roasters, 3 biodigesters and 117 improved stoves for processing in small agro-food industries in 4 countries and 6 agricultural sectors for Gebana Afrique, Sobery, Cajou des Savanes, COOPAKE, SITAB, UGF/CDN...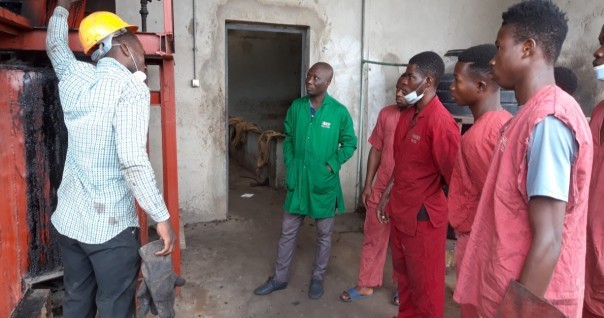 Agroprocessing, Bioenergy, Climate
See more