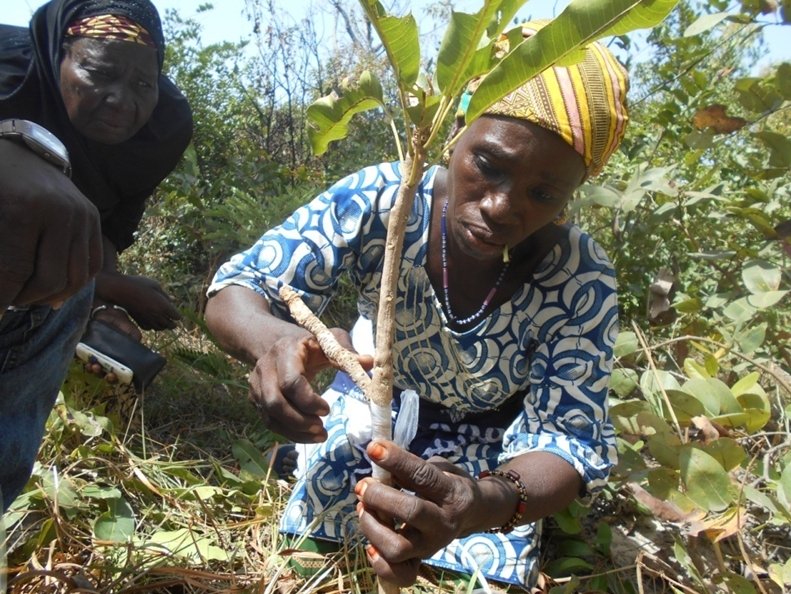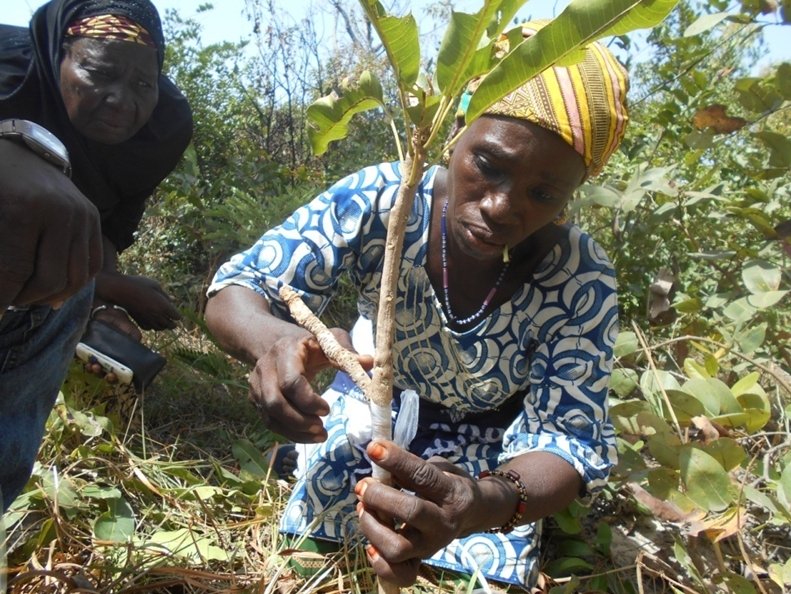 News
Our participation in the Global Shea Alliance mini conference on innovations and women's empowerment in the sector
Shea: The Sustainable Ingredient of the Future, Paris, France | December 2, 2019
Functionality, nutritional benefits, and alignment with sustainable trends have made shea a key ingredient for the confectionary and bakery industries. For the conscious consumer, shea is a naturally-grown, traditional, and cholesterol-neutral ingredient. For producing communities in Africa, the industry provides a critical source of income that contributes to the livelihoods of 16 million women and stores 1.5 million tons of CO² every year. The half-day conference has showcase key research and policy developments that are driving increased shea consumption globally. Stakeholders will also share experience on how the shea industry can come together to achieve corporate sustainability objectives.
Loïc Simonnot, shea expert and RESIST project manager presented our experience of Shea Parks as tools to combine profitable value chain (including local processing), biodiversity protection and co-management to involve territory stakeholders (see presentation below and the master's thesis of Pauline Gaud on the subject).
INNOVATING FOR THE CONSUMER
What are the latest innovations in shea? Participants will learn about the newest on nutritional profile, ingredient blends, policy development, and marketing strategies that are driving shea utilization.
ACHIEVING GLOBAL IMPACT THROUGH COMMUNITY INVESTMENT
How can companies leverage and improve the environmental and community impact of shea trade? Tune in to GSA members to learn about practical solutions to improve women empowerment and protect ecosystems in the Sahel, and discuss challenges that remain to be addressed
Participants:
Global Shea Alliance - Olawunmi Osholake Shea
AAK - Anne Brodsgaard
Fuji Oil Europe - Karen Van der Elstraeten
Savannah Fruits Company - Raphael Gonzalez Tree Aid - Tom Skirrow
AAK - Laura Schlebes
ICRAF - Patrick Worms
Nitidæ - Loïc Simonnot