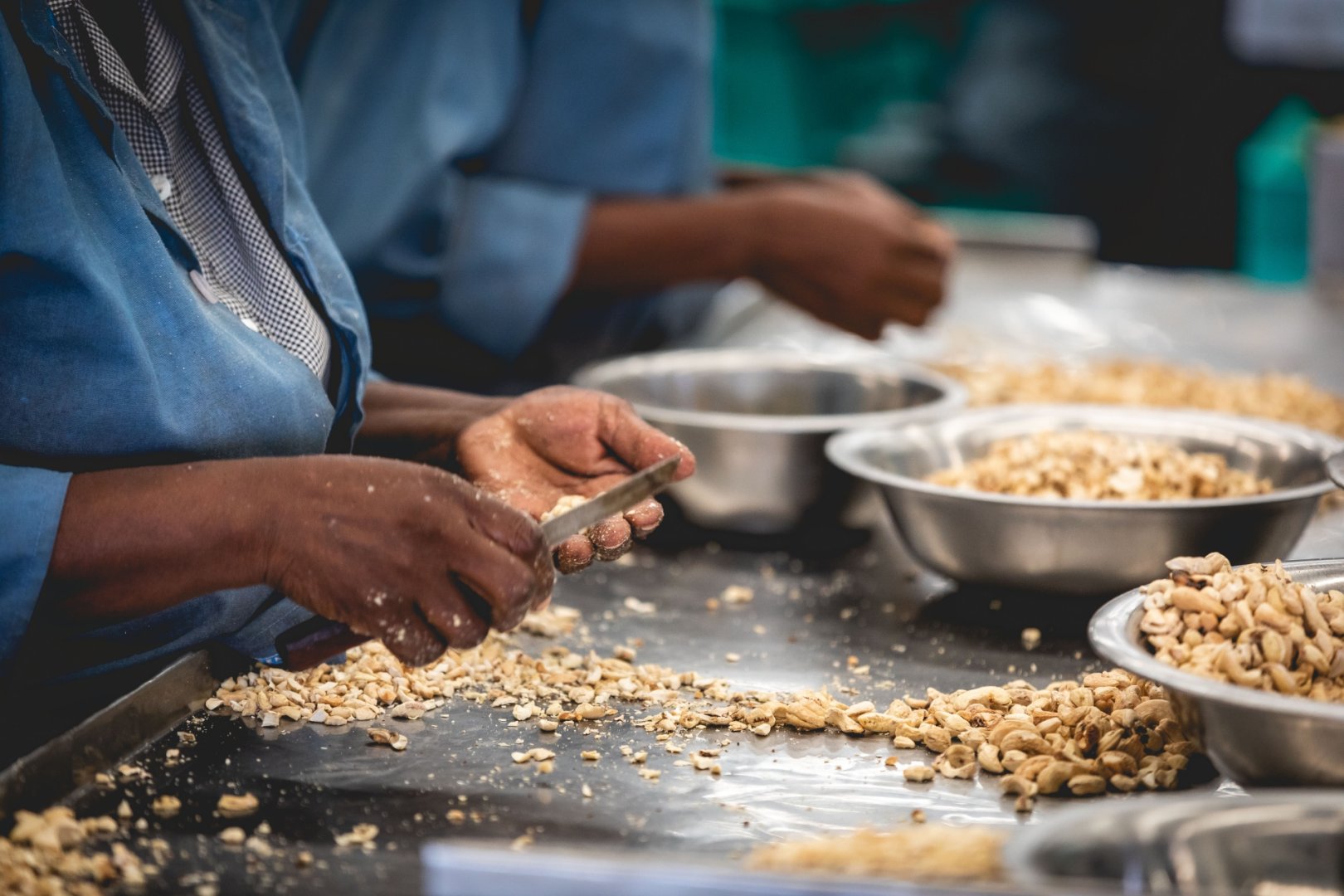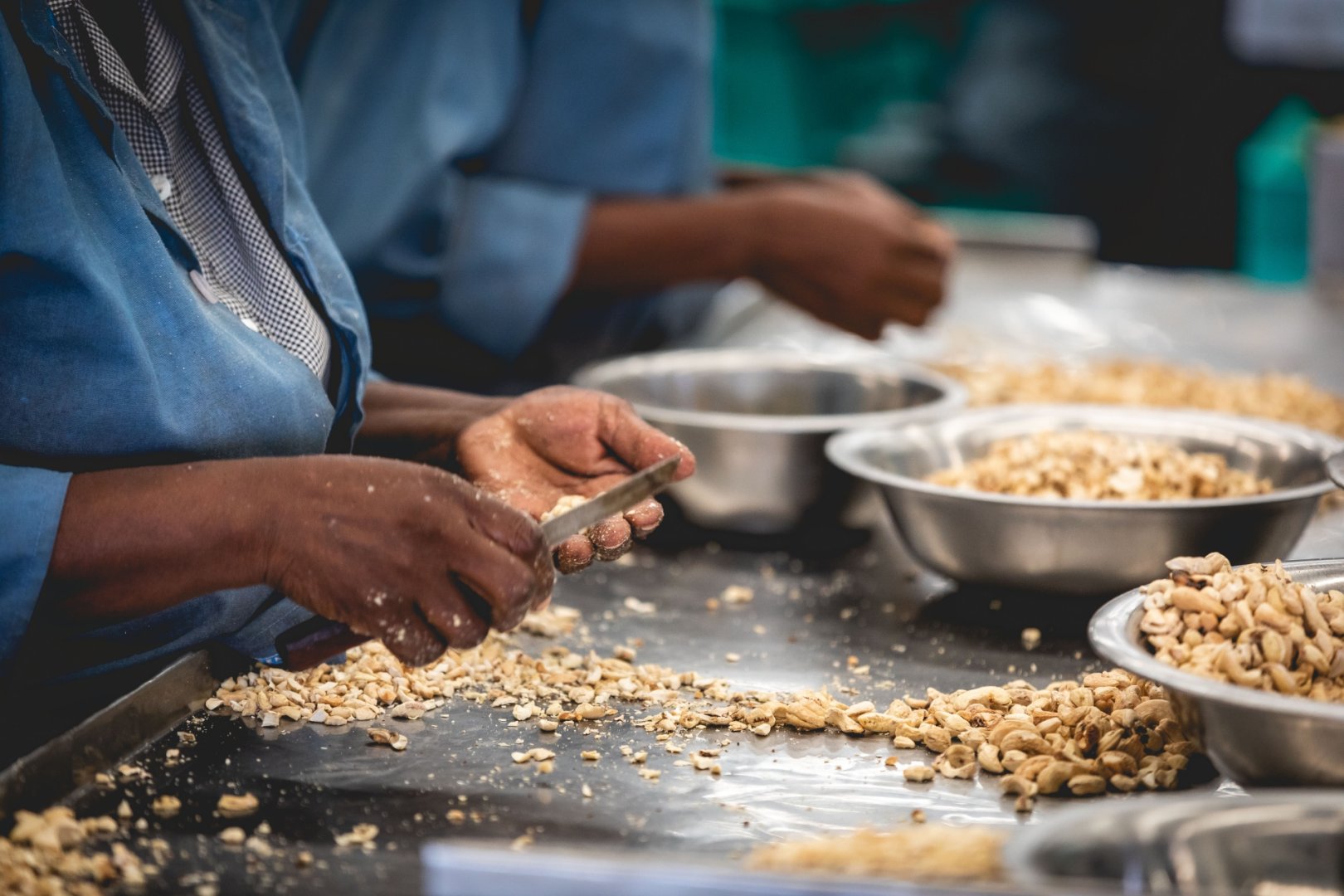 News - Oct 15, 2020
Job offer Technical Assistant of the ACAMOZ project - Cashew value chain
You will help strengthen the cashew value chain in order to increase the income of small producers and preserve natural resources in a strengthened and more transparent institutional context
Extended deadline for submission: 15/11/2020 !
Your main missions:
You will take part in the implementation of activities in the project intervention villages located on the outskirts of Gilé National Park. You will be based in Gilé, province of Zambezia, closest to the field and to the teams, with the Assistant to the Project Manager and the Team Manager.
Contribute to the planning, logistics and good implementation of activities in the field
Contribute to the development of the technical intervention with cashew producers (Maneio integrado do caju, conservation agriculture, strengthening of associations and cooperatives, orchard rehabilitation, etc.)
Develop and set up an experimentation system in a peasant environment on the organic treatment of cashew trees
Support the team in the preparation and implementation of a cashew sector in Gilé without deforestation
Contribute to the functioning of the N'kalo information system on the cashew nut market
Contribute to the monitoring and evaluation of project activities by setting up a database and a mapping system (GIS)
Contribute to progress reports and various project documents (capitalization report, technical sheets, training and awareness support)
Collaborate with the various partners of the project at the local level (IAM, PNG, IGF, administrative authorities and other actors)
Job position:
You will report to the ACAMOZ Project Manager based in Maputo and the Assistant to the ACAMOZ Project Manager based between Gilé & Maputo. You will technically intervene with the 8 technicians based in the project intervention villages, with the beneficiaries of the project.
>> Download the full offer here
>> Baixe a oferta completa aqui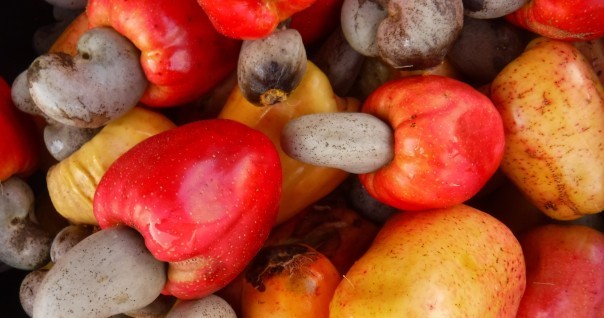 Agriculture, Organic Agriculture, Market, REDD+
See more