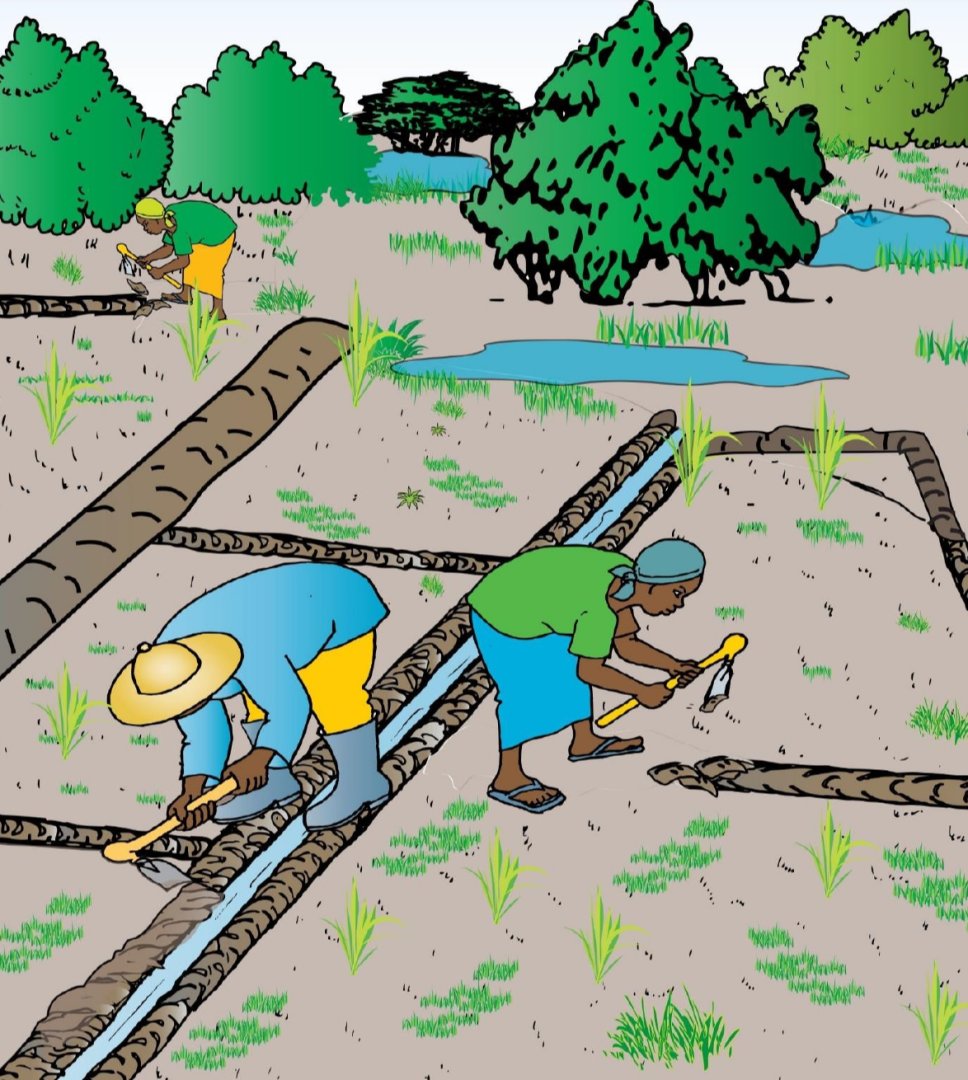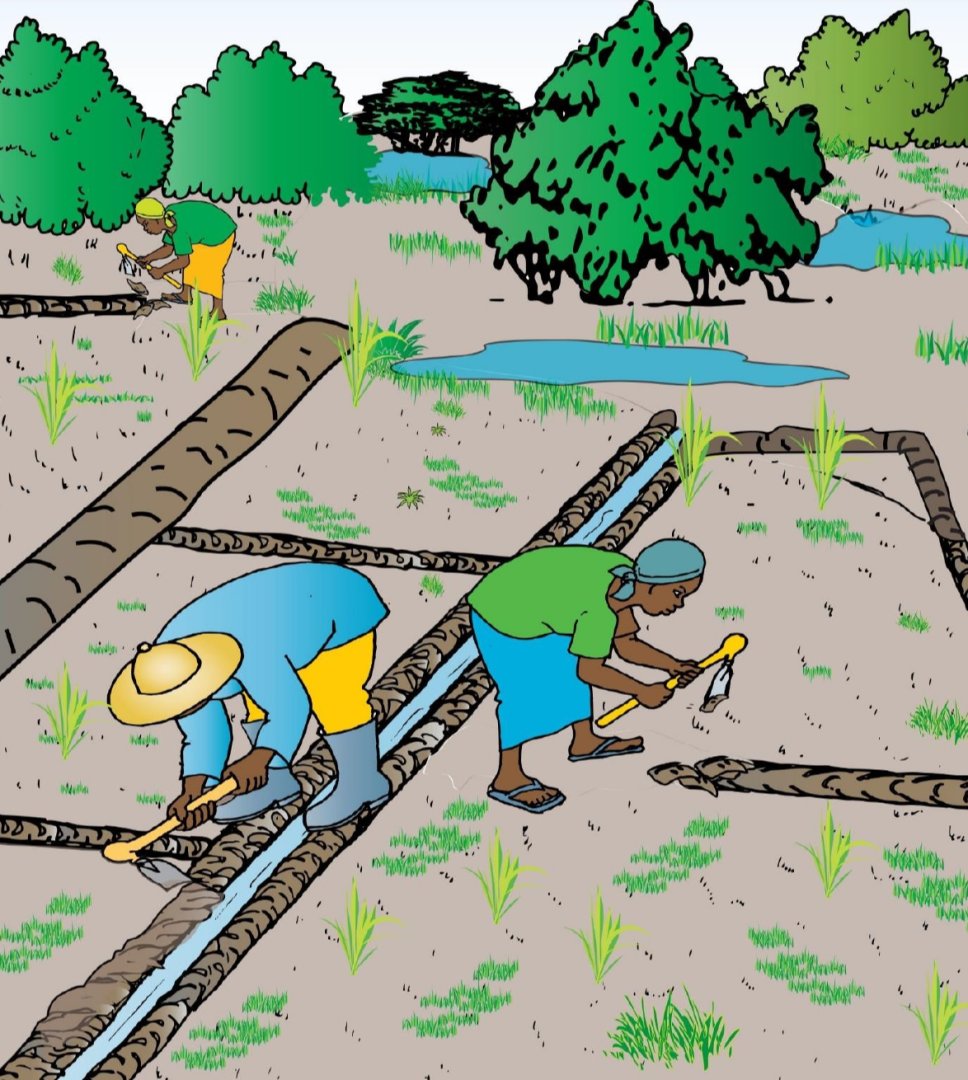 News - Jan 12, 2023
We are recruiting a monitoring and evaluation officer in Burkina Faso
The project aims to facilitate the balance between demand from school canteens and supply of rice from the municipalities of Biéha and Léo following a fair trade model
The position is placed under the responsibility of the Country Representative in order to ensure the design and amendment of the project's M&E mechanism FICIEL - Support to the rice sector through innovative actions allowing an inclusive growth of the local economy .
In the skills asked, the position requires a Bac+3 level in statistics, agronomy, agroeconomics/socioeconomics, economics,... and a good mastering of the project cycle and the operational use of the logical framework.
The position is a 12-month CDD with 3 months of trials included.
The deadline for submitting the application is set for January 21, 2023 at 5:30 p.m.
Download the complete offer here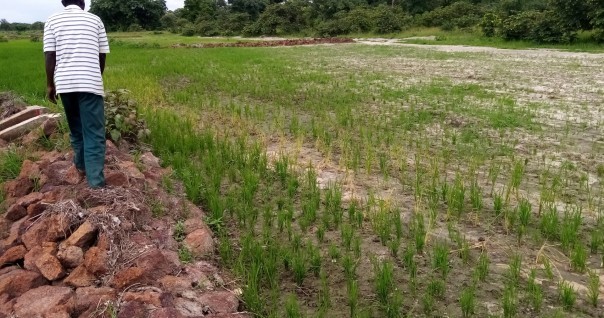 Agroecology, Agroprocessing, Market
See more