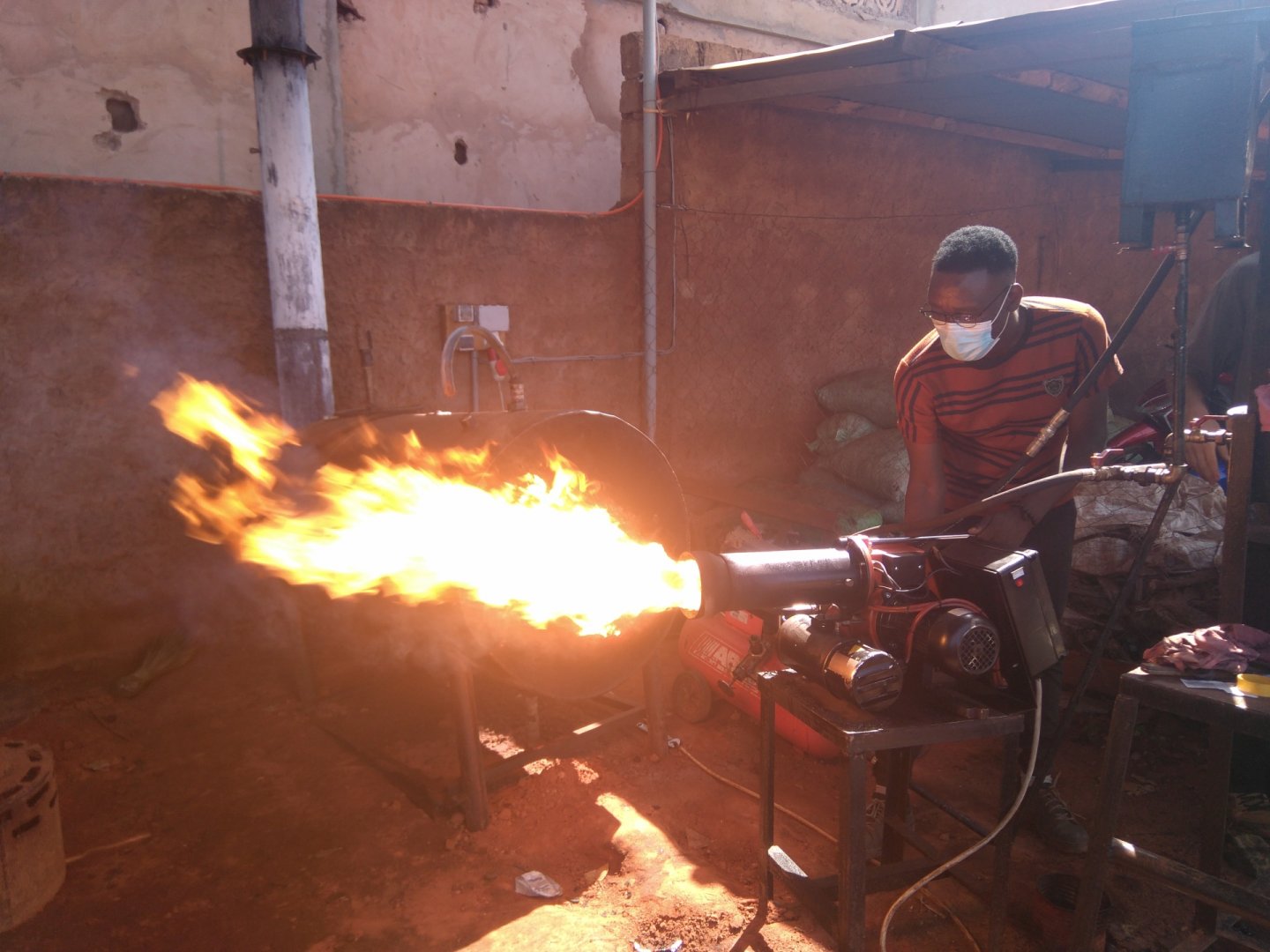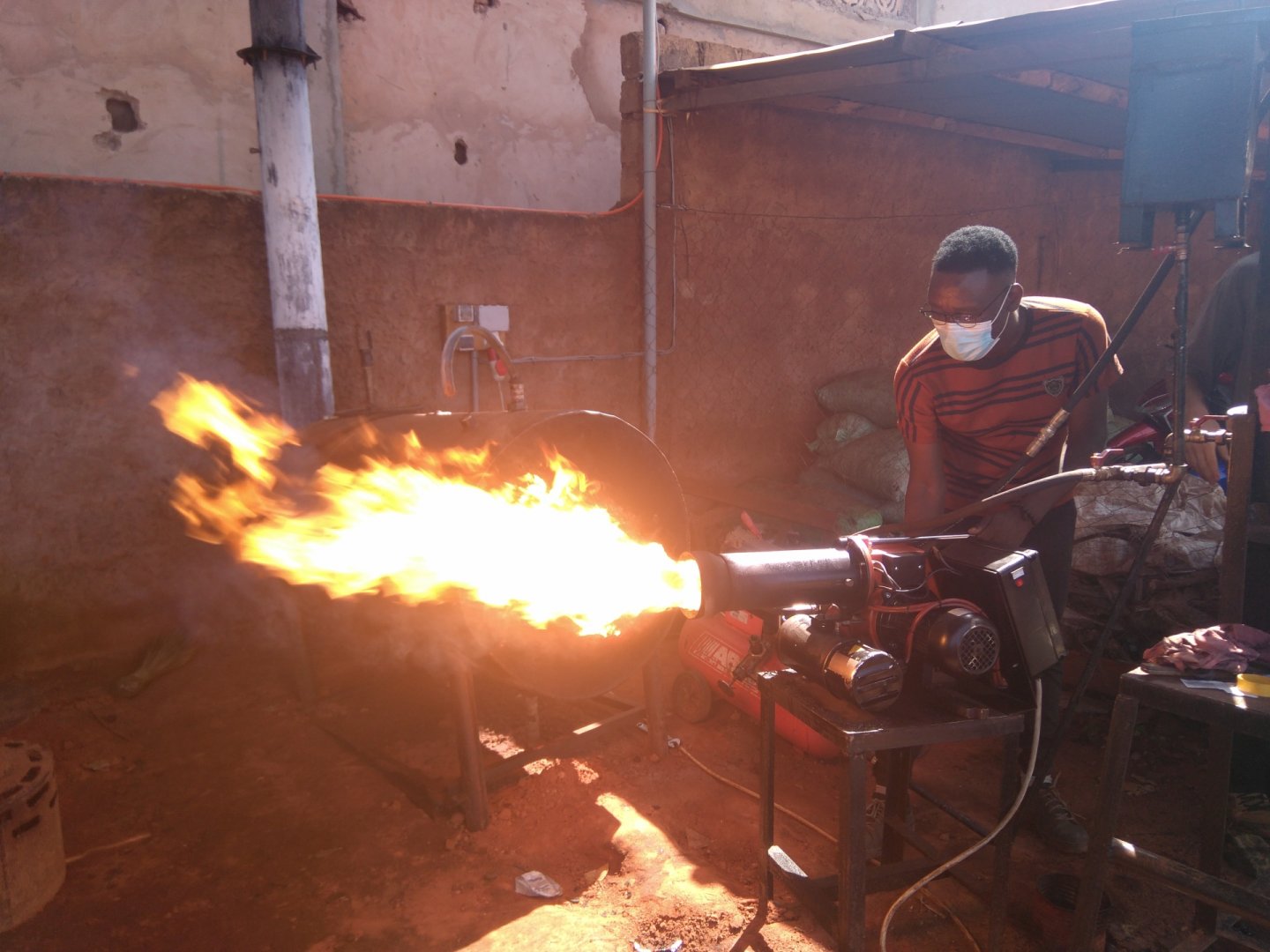 News - Mar 1, 2023
We are recruiting an energy and process technician in Côte d'Ivoire
About ten energy projects are implemented by Nitidæ and its bio-energy department is made up of about fifteen people, distributed between the main countries of intervention and at the headquarters in France
Context
The energy projects implemented by Nitidæ pursue an objective of sustainable local economic development while at the same time fighting against deforestation – partial or total substitution for wood energy – through three axes:
energy recovery from waste
improved cooking for the productive sector
improved carbonization
Position objectives
Participate in campaigns to measure the performance of stoves and other equipment deployed by Nitidæ
Participate in biomass sustainability studies
Organize and animate the consultations of the actors prior to the start of a project
Carry out experiments on a platform or in situ, in relation with the partners involved in research and development
Participate in the design, installation and operational monitoring of waste recovery equipment
Contribute to the development of logistics and operational strategies for the management of waste/raw materials in relevant industrial complexes
...
Terms
Fixed-term contract of 6 months with possibilities of evolution ...
The deadline for submitting the application file is set for March 10, 2023.
Download the complete offer here