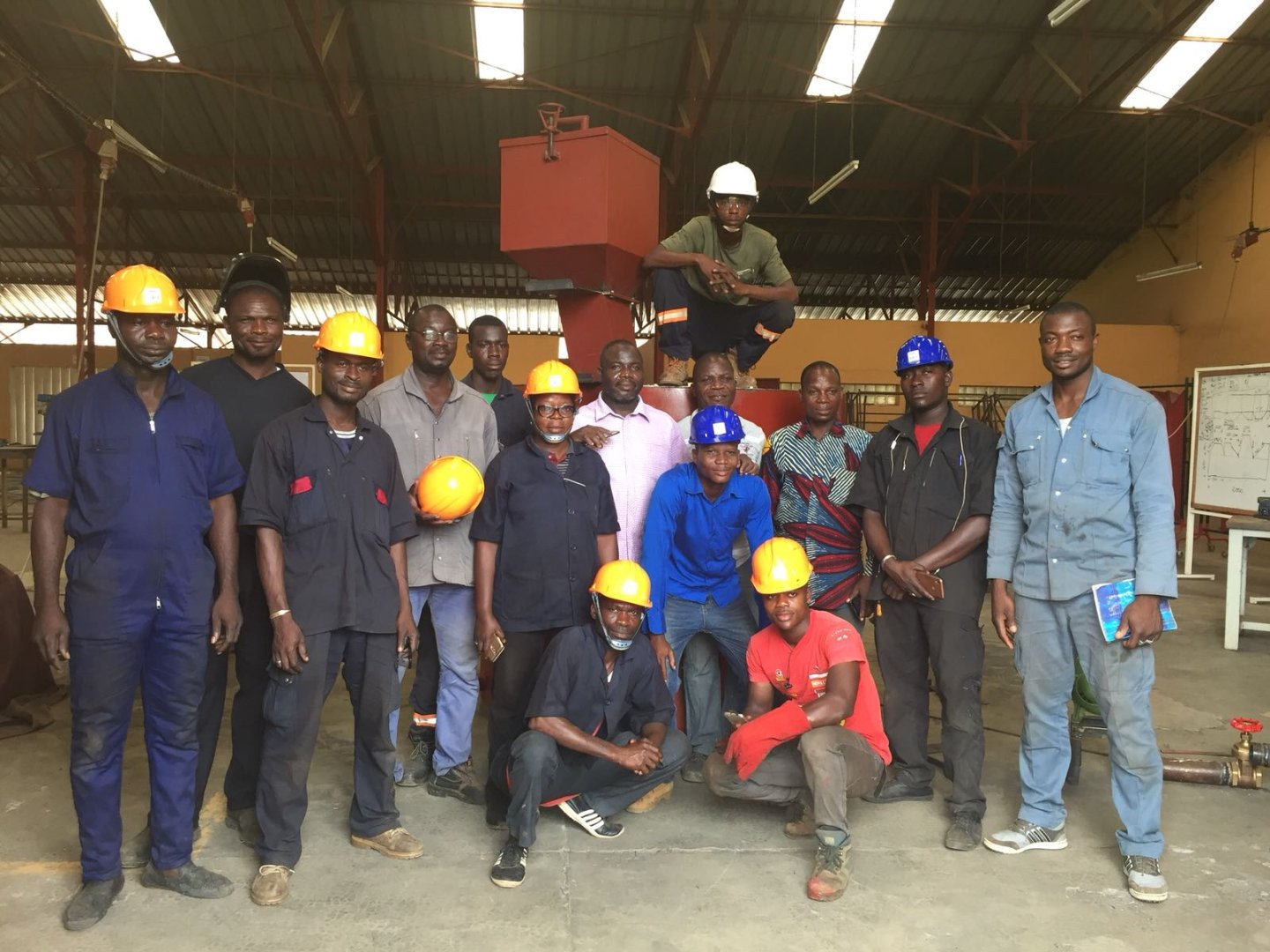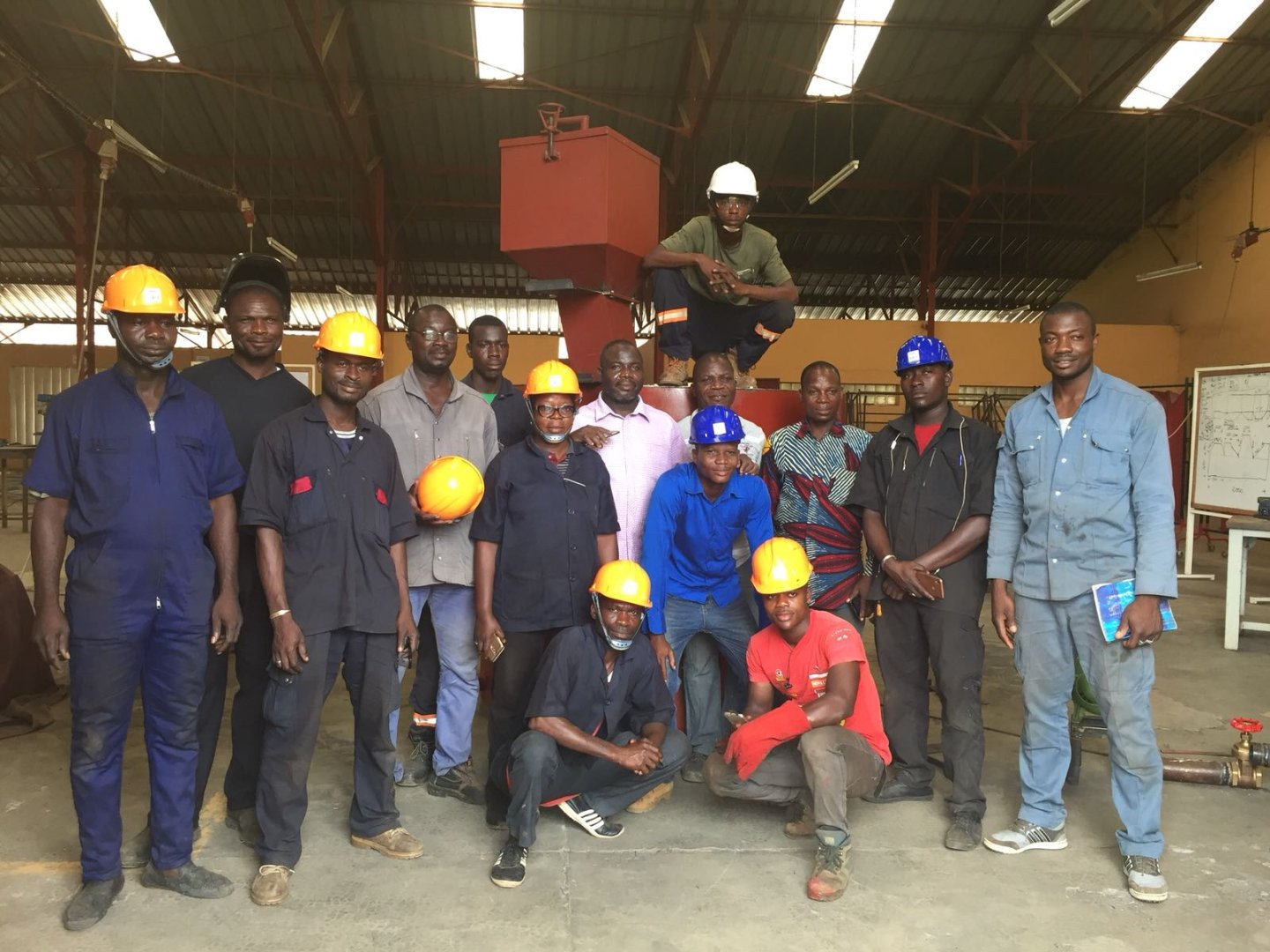 News - Mar 28, 2021
Recruitment for an accounting and administrative assistant internship
Based in Bouaké for a period of 6 months, you will ensure the optimal management and efficient use of human, financial and material resources for the Agrovalor RCI project
Position of the job
This position is based in Bouaké. You will be placed under the direct authority of the Project Manager, based in Bouaké and under the hierarchy of the Accounting and Administrative Assistant, based in Bouaké. You will work in close collaboration with Nitidæ's employees and collaborators in the framework of the project and in particular with the Administrative and Financial Manager of the association, based in Abidjan.
Key responsibilities
Management of financial resources
Preparation of financial reports
Assistance in the management of human resources
Management of material and documentary resources
Conditions of application
If you are interested, please send your applications (Detailed CV + cover letter + photocopy of diplomas), no later than April 11, 2021.
Applications from residents of Bouaké and its region will be preferred.
>> Download the complete recruitment profile here.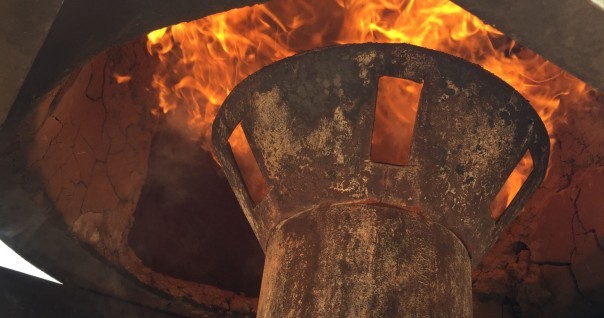 Agriculture, Agroprocessing, Bioenergy
See more