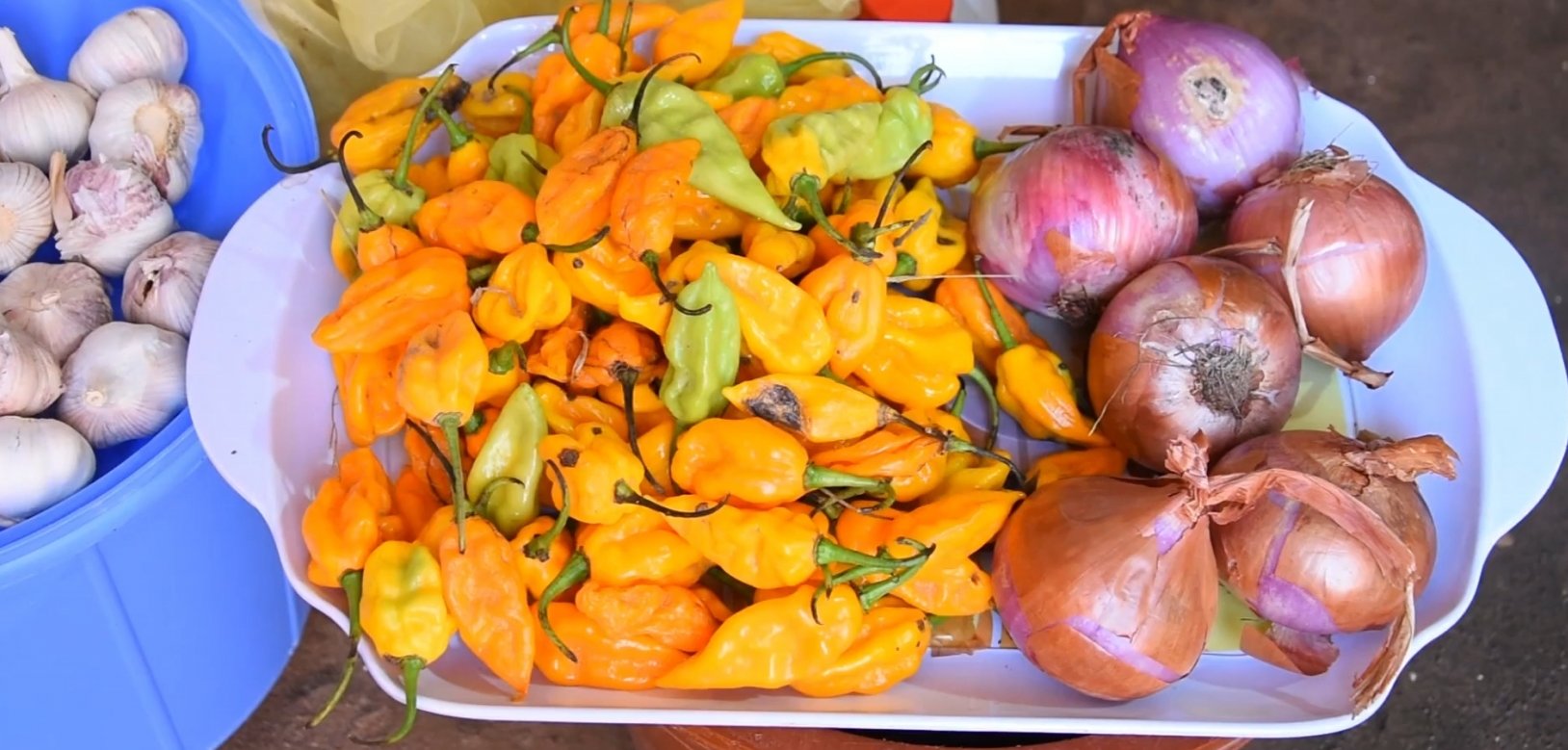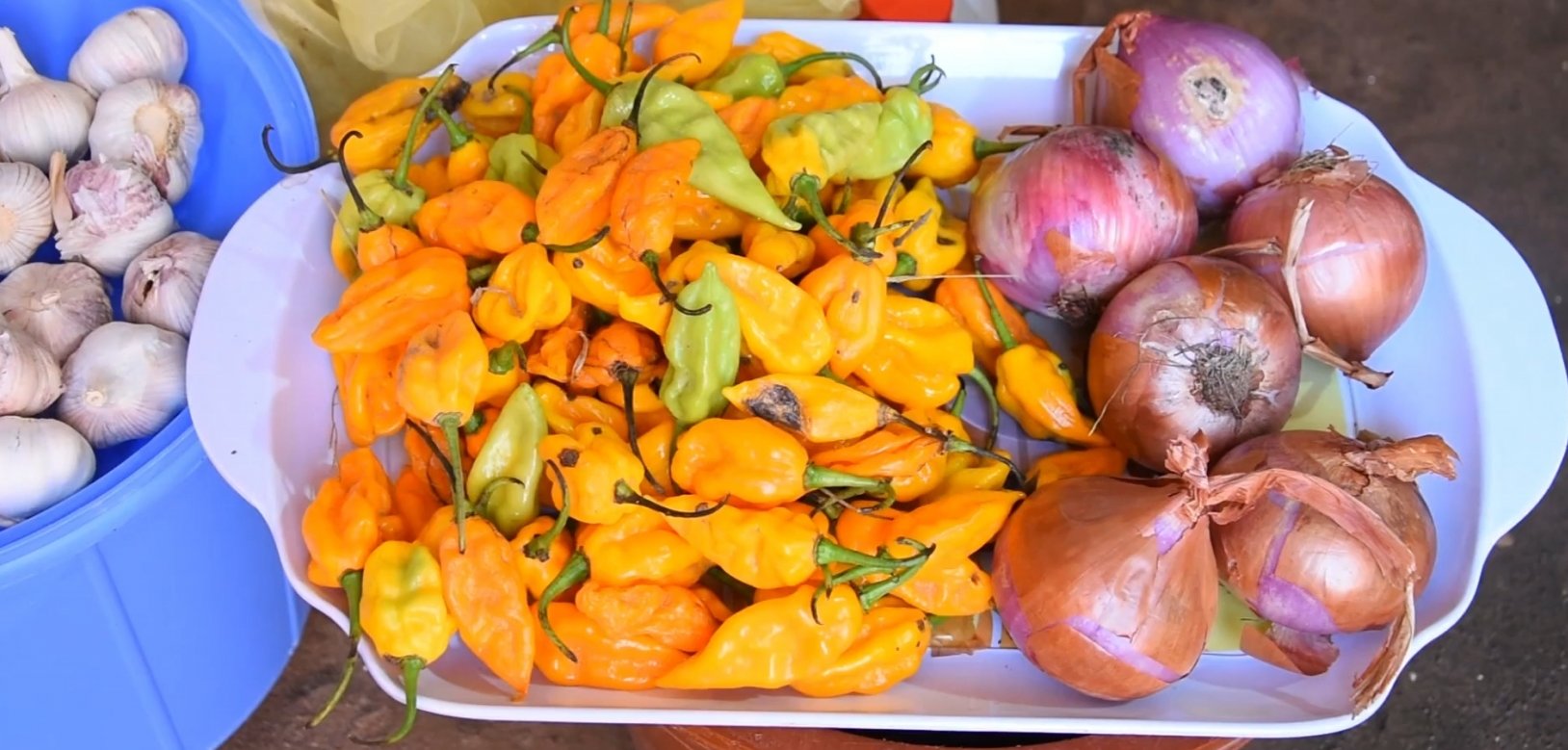 News - Jun 23, 2021
Awarness videos about homemade organic pesticides for sesame in Dioula and Mooré
We can all benefit from homemade organic pesticides! As part of the SESAME project; thoses two videos are revealing a recipe of organic pesticides made with local products
What is a biopesticide?
Pesticides have been used in agriculture against pests since Antiquity. Today, this generic term covers a wide range of chemical or natural products and uses, all more or less respectful of the environment. However, it is possible to fight against an invasion of insect pests or fungi by using softer and more natural methods. These organic pesticides or biopesticides are products of non-chemical and natural (living organisms and/or natural substances), which are therefore part of the fight against evil organisms. The main effects are the repulsive. A biopesticide protects a plant, while ensuring a biodegradability and a very low impact on the environment and on non-target organisms. Be careful however, natural origin does not necessarily means a non-toxicity for humans or the environment. This is why their handling requires protection by Personal Protective Equipment and a dosage also subject to authorization whithin the framework of organic agriculture. Available on the market, it is also possible to make some of them yourself, as shown by these two Burkinabe farmers.
---
The spoken languages in which they are made, so in Dioula and Mooré are part of commonly spoken languages in Burkina Faso that prevails according areas.
French translation is integrated directly in the video while English translation is available in the settings.
---
An easy recipe well respected, here made with oinons, garlic, chilli pepper, soap and neem, allows the creation of an organic pesticide adapted for the fight against the main aggressors of sesame, respectful of humans and the environment.
In partnership with the U.S. Departement of Agriculture (USDA), the Lutheran World Relief (LWR), and Burkina Green Africa (APROSSA), the SESAME project permits the creation of sustainable partnerships between buyers and sellers by a reinforcement of associations of producers in order to ensure a long-term impact beyond the project.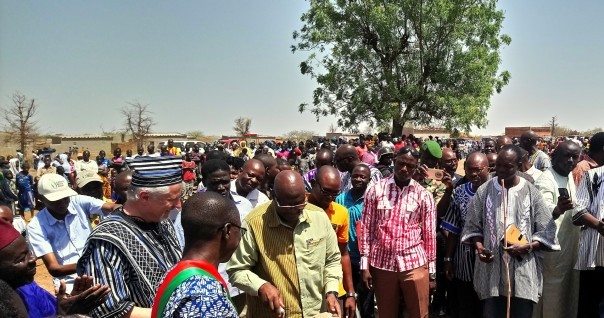 Agriculture, Agroprocessing, Market
See more