CHAMPFNL - Development of non-timber forest product sectors with Gilé National Park
Role in the project
Biodiversity and market expertise
Partners
Main goals
Nitidæ's consultancy during phase 1 had successfully enabled the identification of wild Miombo mushroom species, a market study, the installation of solar dryers and a first marketing test in Maputo which was very successful, as well as the start of honey production for the Park. This phase 2 aims to continue these efforts and help the Park to develop a commercial structure to make the link between the associations of producers and the market.
Specific objectives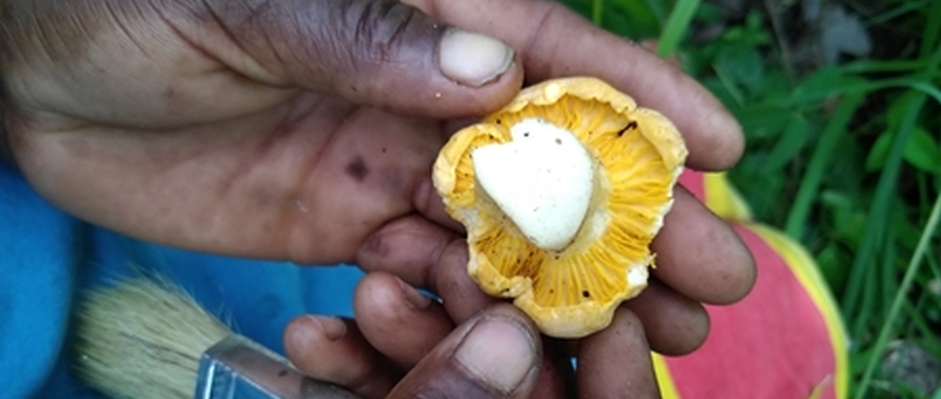 Cleaning mushrooms in the forest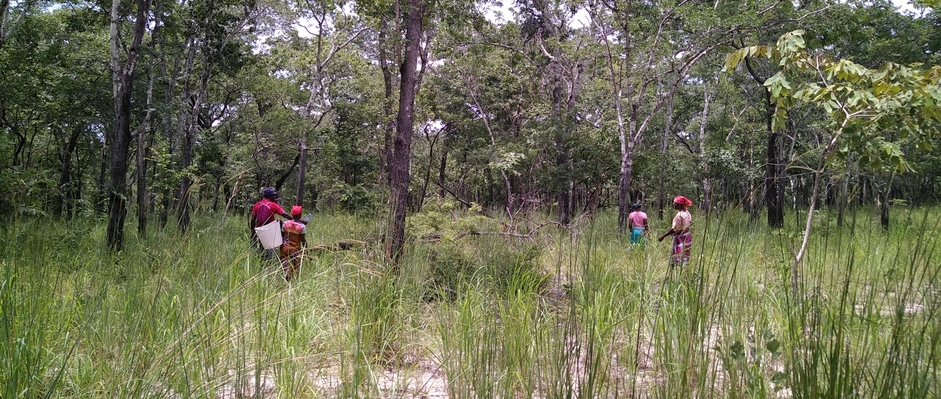 Collecting mushrooms in the Miombo forest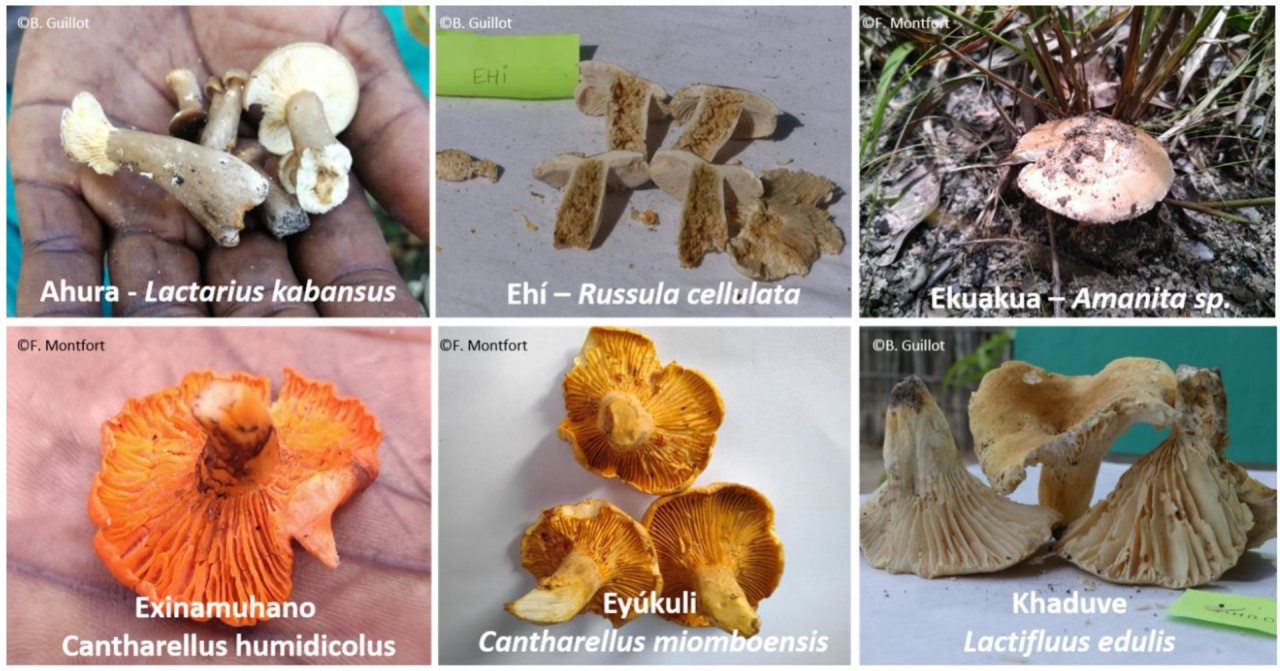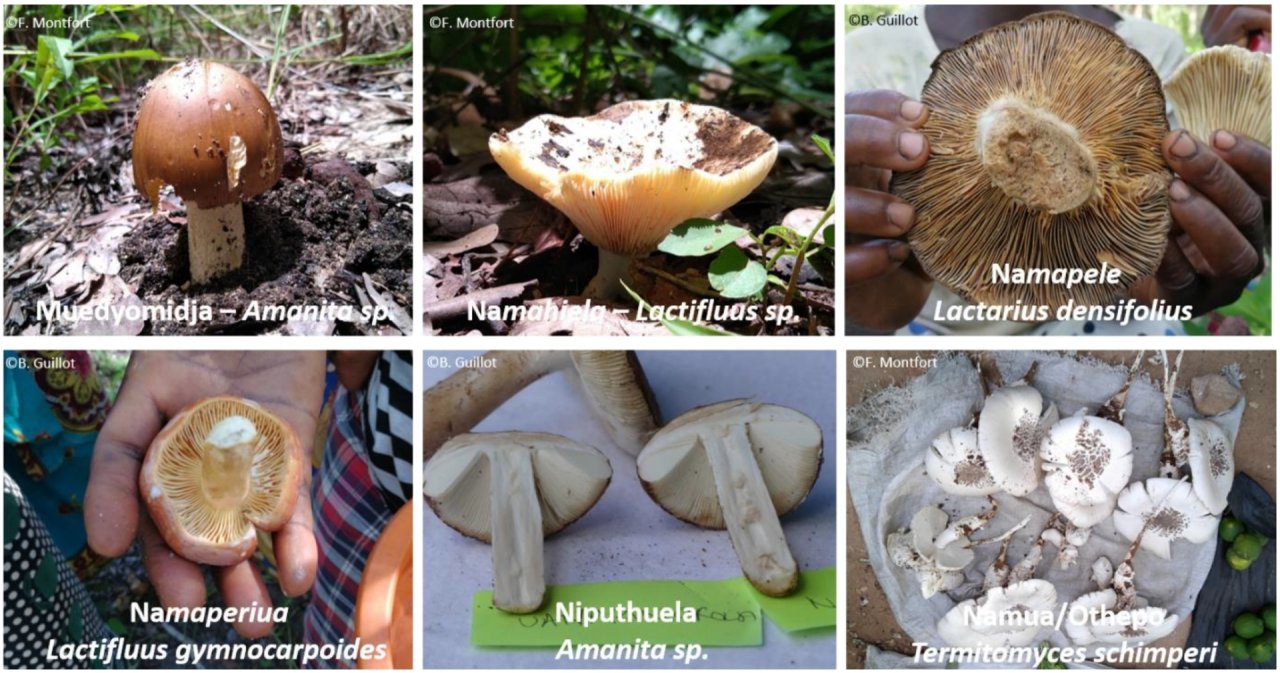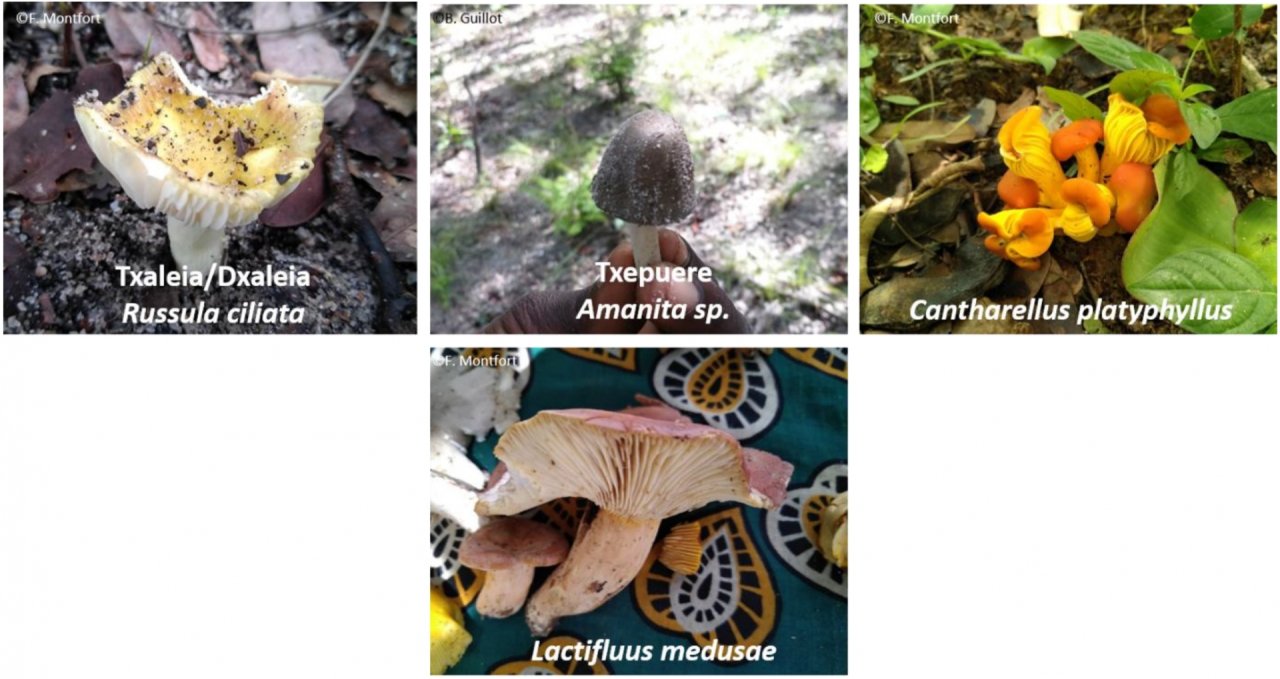 Related people
Country representative in Mozambique
Holder of a master Tropical environment and Biodiversity, he worked for 3 years in French Guyana, notably as forest ecology and soil science research officer at CIRAD. From 2008 to 2016 he worked at the WWF in Madagascar, France and Democratic Republic of Congo as Forest and Climate program manager. At WWF, he supported conservation, forest landscape restoration and REDD+ projects, he also conducted campaign and advocacy work on forest policies and energy infrastructure development. He joined Etc Terra - then nitidæ - in May 2016 as MOZBIO project manager around the Gilé national reserve in the Zambézia province in Mozambique.
See more
Assistant Manager ACAMOZ / Agriculture & Market / Mozambique
Holder of a Master degree in agricultural management and territories (IAM Montpellier) and agricultural engineer, Charline joined Nitidæ team in May 2018. She brings her expertise in project management, agriculture in southern countries…
See more
Project officer / Forest & REDD + / France
Doctor of AgroParisTech in environmental sciences, she brings her expertise on the biodiversity component and on the degradation and restoration of forest landscapes. She joined N'Lab de Nitidæ in 2017 to carry out her thesis with the association, UR Forêts & Sociétés and UMR Tétis on the degradation and restoration of Miombo forest landscapes in Mozambique. She is currently conducting studies and technical support (capacity building, technology transfer) on various projects of the association
See more
Holder of a Master's degree in "Sustainable Farming and Agri-food Systems in the South", specialised in "Markets, Organization, Quality and Services" from Montpellier SupAgro - Institut des Régions Chaudes (IRC), he brings his expertise in sector and value chain analysis, market studies, quality management and farmers' organisations services and support
See more
Project manager / Bioenergy & Waste / Burkina
Process engineer and holder of a European MsC in Renewable energies, she works on energy-related issues in African industry, since 2016. Process optimization and agri-waste-to-energy systems are her main expertise areas: appropriate technologies, training on operation and maintenance, biofuels…
See more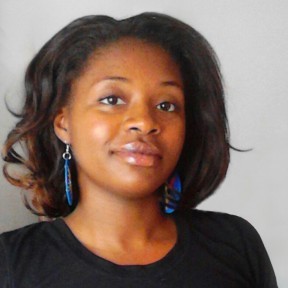 Administrative and Financial Assistant / Mozambique
Palmira Marinho Gravata Vitória
Gratuated in Economics and Education from Pedagogical University in Mozambique, with 7 years of experience as an Administrative Assistant, she support the ACAMOZ project in terms the administrative, finance and Human Resources management and Public Relations.
Please refer also to
GILE PFNL - Sustainable use of Non-Timb…