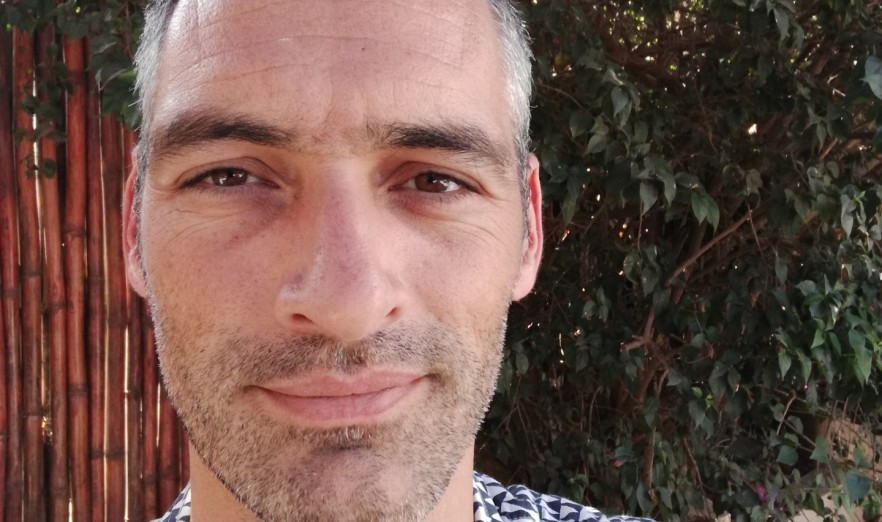 Biography
Holder of a master Tropical environment and Biodiversity, he worked for 3 years in French Guyana, notably as forest ecology and soil science research officer at CIRAD. From 2008 to 2016 he worked at the WWF in Madagascar, France and Democratic Republic of Congo as Forest and Climate program manager. At WWF, he supported conservation, forest landscape restoration and REDD+ projects, he also conducted campaign and advocacy work on forest policies and energy infrastructure development. He joined Etc Terra - then nitidæ - in May 2016 as MOZBIO project manager around the Gilé national reserve in the Zambézia province in Mozambique.
Position
Country representative in Mozambique
Years of experience
19 years
Key qualifications
Complex multi-stakeholders and dynamics strategic analysis, Intercultural dialogue, Critical thinking, Pro-active and autonomous, Adaptation, Scientific thinking, Strong verbal and writing communication skills.

Forest Certification schemes, Forest logging legality and sustainability challenges, Timber supply chain, Audit and accountability, Commoditities and Certification schemes (FSC-RSPO), Public-private responsible purchasing and investment policies.

Tropical forest governance, dynamics, legality and sustainable management issues, EU Forest sector policies, FLEGT and VPA, Stakeholders & policies.

REDD+ policies and technical issues, REDD+ certification and voluntary carbon market, REDD+ jurisdictional approach, Land use planning and green Economy, Climate change mitigation and adaptation, UNFCCC negotiations.

Private sector engagement, Corporate social responsibility, OECD, EITI, Extractive sector, Environmental and Social Impact Studies, Strategic Environmental Assessment.

South countries conservation & development issues, Protected Area management, Trust fund, Biodiversity & Species conservation.

Team management, Partnership development and partners coordination, Project and program management, Fundraising, Lobby & advocacy campaign development and strategy.

Community based natural resources management, Capacity building, Livelihoods, Conservation agriculture, Agroforestry, Forest restoration, Payment for Ecosystems services.