CASCAJU - Energetic valorization of cashew shell by-products in Mozambique
Role in the project
Bioenergy and market expertise
Main goals
Improvement of Mozambican Cashew processing competitiveness and sustainability through energetic valorization of cashew shell by-products
Specific objectives
SO1. Local market study for the sales of cashew shell by-products (cake, charcoal and CNSL) in Maputo and Nampula provinces
SO2. Two energetic pilots based on cashew shell by-product are installed on sites in partnership with cashew industries or private sector
SO3. Comparative business plan for one reference cashew factory developed
SO4. Study results and lessons learned disseminated to relevant stakeholders
Related people
Country representative in Mozambique
Holder of a master Tropical environment and Biodiversity, he worked for 3 years in French Guyana, notably as forest ecology and soil science research officer at CIRAD. From 2008 to 2016 he worked at the WWF in Madagascar, France and Democratic Republic of Congo as Forest and Climate program manager. At WWF, he supported conservation, forest landscape restoration and REDD+ projects, he also conducted campaign and advocacy work on forest policies and energy infrastructure development. He joined Etc Terra - then nitidæ - in May 2016 as MOZBIO project manager around the Gilé national reserve in the Zambézia province in Mozambique.
See more
Project manager / Bioenergy & Waste / Burkina
Process engineer and holder of a European MsC in Renewable energies, she works on energy-related issues in African industry, since 2016. Process optimization and agri-waste-to-energy systems are her main expertise areas: appropriate technologies, training on operation and maintenance, biofuels…
See more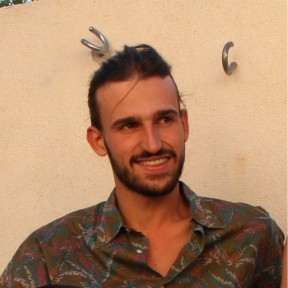 Project officer / Bioenergy & Waste / Benin
Arnaud Niesz
Energy and environment engineer gratuaded from the Institut national des sciences appliquées (INSA) Lyon, he works on subjects related to material and energy recovery of agricultural and agro-industrial bio-waste (in the cashew nut sector particularly).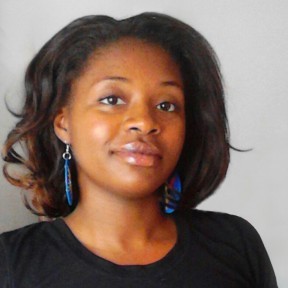 Administrative and Financial Assistant / Mozambique
Palmira Marinho Gravata Vitória
Gratuated in Economics and Education from Pedagogical University in Mozambique, with 7 years of experience as an Administrative Assistant, she support the ACAMOZ project in terms the administrative, finance and Human Resources management and Public Relations.
Please refer also to
ACAMOZ - Support to the cashew nut valu…