M-AGRI - Market information and marketing advice through SMS in Ivory Coast
Project cost
Autofinancement
Role in the project
Market analysis
Partners
Main goals
In a context of price volatility, producers lack information about commercial risk.
By informing them by SMS, M-Agri improves the marketing strategies and income of producers in Côte d'Ivoire.
M-Agri is part of the range of services developed by our N'kalô initiative in our various countries of intervention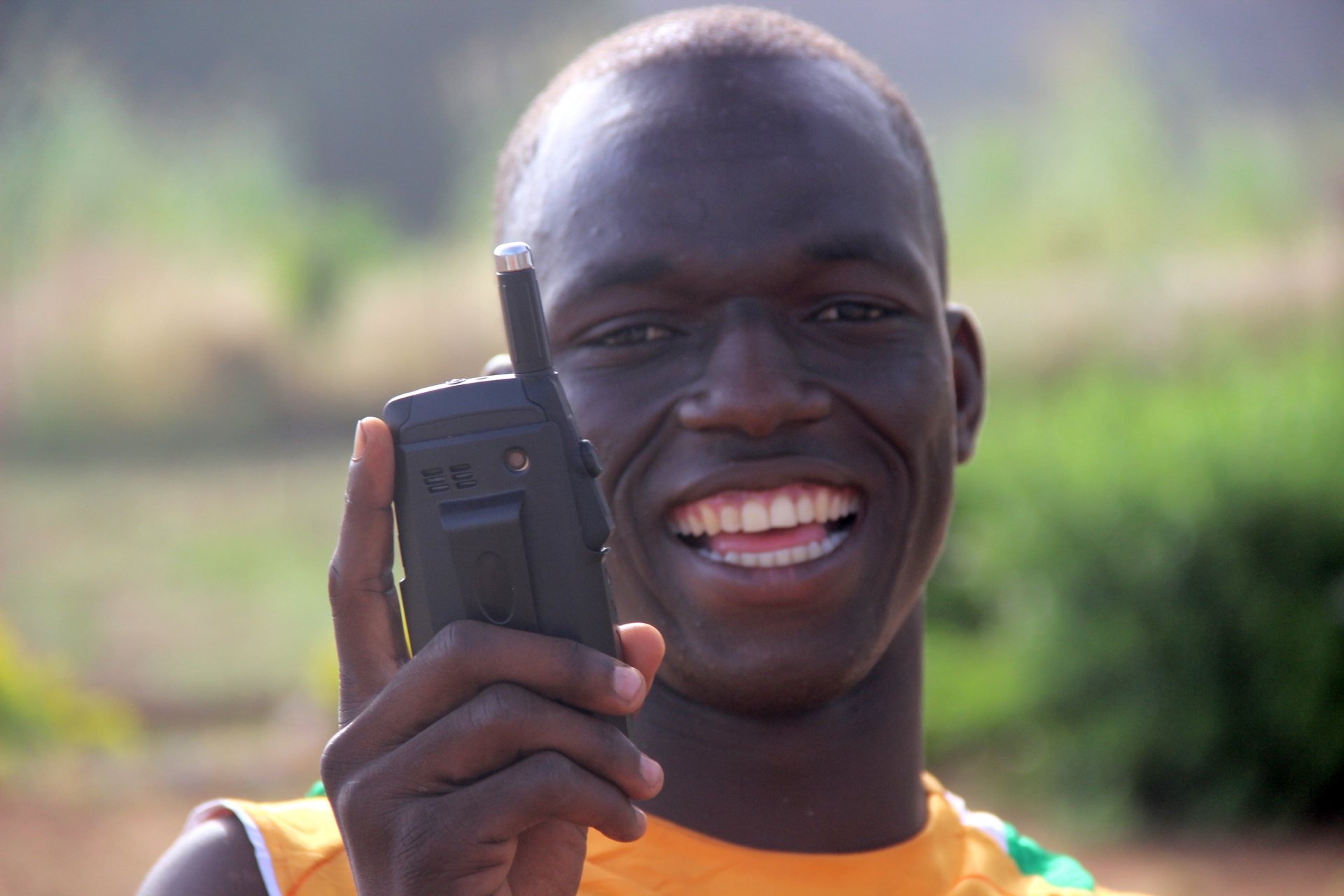 Specific objectives
Reduce the asymmetry of information between producers and buyers of agricultural raw materials
Disseminate other more general agricultural information: weather forecasts, past or future events, technical advice, etc.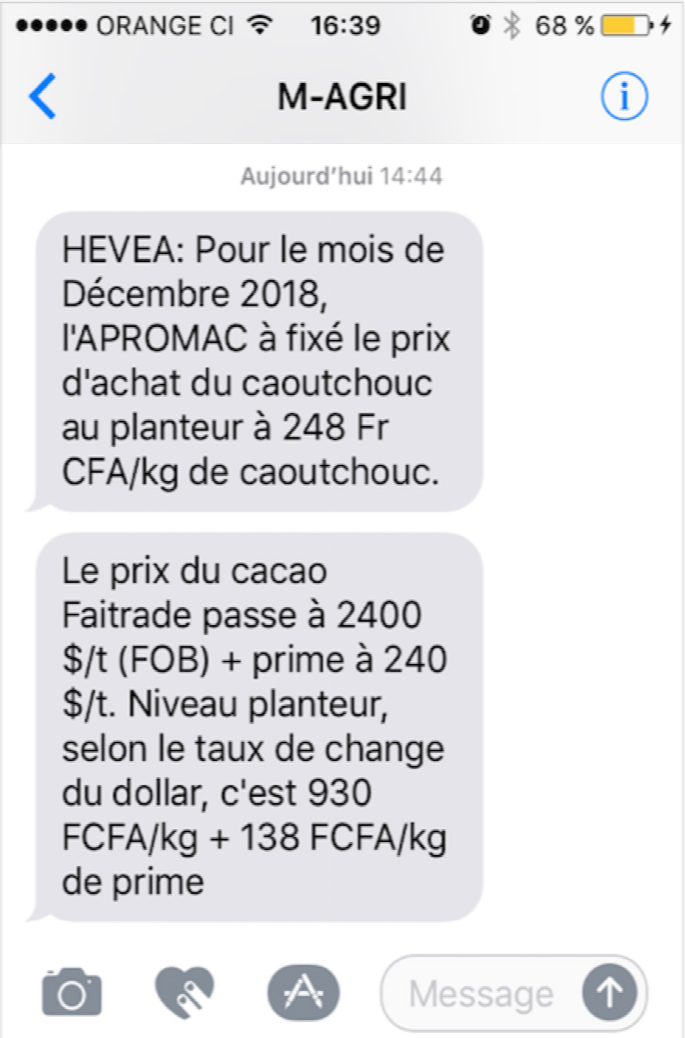 Beneficiaries
30 000 subscribers since January 2017

Results
Income impact assessments are conducted each year on each stream according to a matching methodology.
Depending on the year and price volatility, the average earnings are 25 to 150 € per year, per product and per subscriber, for an annual cost of 1.80 € only!
Activities
Collection of market information through a dozen employees located in ten countries, supplemented by international data and information (statistics, importing country, stock market ...)
Analysis of market fundamentals and estimates of price evolution factors according to a robust methodology inspired by the French company Supply and Demand Agricole (ODA)
Broadcast via the Orange interface, the service provider's telephone operator Field trinaing to subscribers to facilitate understanding of SMS and decision-making
Related people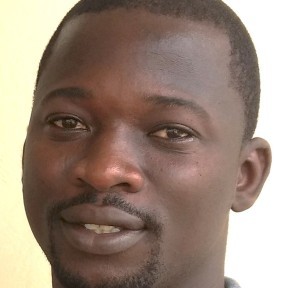 Project officer / ICT
Joseph M'Bahia
Holder of a License in Computer Science - Software Engineering, Joseph is based in Abidjan where he holds the position of ICT Project officer. He brings his expertise in data collection, in the management of N'KALÔ databases and other communication platforms of the association.
Project officer / Agriculture & Market / France
Holder of a Master Degree in "Agricultural Development and Economic Policies" from the Institute of Development Studies (IEDES), Paris 1 Panthéon Sorbonne University and AgroParisTech. He brings his expertise in agricultural market analysis (especially cashew, sesame, shea, cocoa, hevea, corn, rice and onion), development of agro-food sectors, training engineering and consultancy on public agricultural/agro-industrial policies
See more
Engineer in Tropical Agronomy from the CIED, option "plant production", he brings his expertise in agricultural markets analysis, advising-supporting actors, vegetable production and supporting professional agricultural organizations (management, capacity building)
See more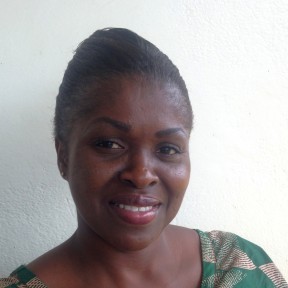 Agricultural Markets Analyst
Constance Konan
A graduate in international business, Constance held several positions in agribusiness (UNIVELER, SITA-SA, etc.) before joining Nitidæ where she brings her knowledge of Ivorian value chains and her experience in market analysis, notably on the cereals market. She also coordinates a project linking family farming with retailers
Project Manager / Agriculture & Market / France
Holder of a Professional Master II in Sustainable Development from the University of Geneva and a Master I in Geography from the University of Jean Moulin, he brings his expertise in project building and project management on agricultural markets, the use of ICT within the agriculture sector, the implementation of certification (organic, fair...) and engineering training
See more
ICT Business Developer and Manager of the N'kalô development / Agriculture & Market / Côte d'Ivoirei
Engineer in Advanced Information Systems (University of Bejaia, Algeria), MSc in Information Technologies (University of Bournemouth, United Kingdom) and Alumni Chevening, he specializes in design, development, management and the capitalization of digital solutions for agriculture in Africa.
See more
Please refer also to
N'kalô