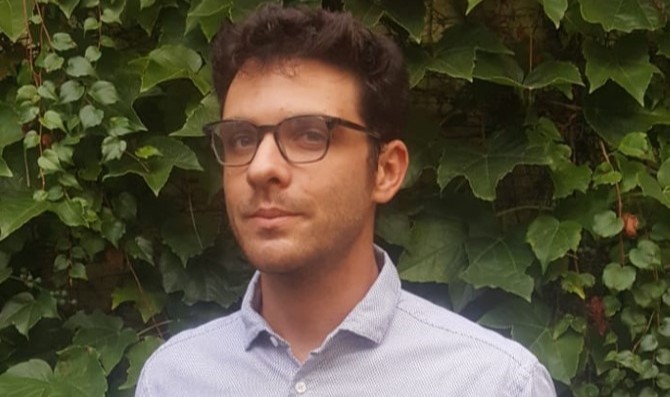 Biography
Holder of a Master Degree in "Agricultural Development and Economic Policies" from the Institute of Development Studies (IEDES), Paris 1 Panthéon Sorbonne University and AgroParisTech. He brings his expertise in agricultural market analysis (especially cashew, sesame, shea, cocoa, hevea, corn, rice and onion), development of agro-food sectors, training engineering and consultancy on public agricultural/agro-industrial policies.
Agro-economist & expert on agricultural markets analysis, especially on value chain analysis (actors, flux, demand, ...); markets' fundamentals and on factors' variation in time and space to generate analysis and training adapted to the needs of market stakeholders.
Position
Project officer / Agriculture & Market / France
Years of experience
14 years
Key qualifications
Analysis of Agricultural Markets

Study and monitoring of agricultural markets and their dynamics over the medium to long term, advse on commercial strategies.
Research, reliability and processing of statistical data.
Macroeconomic and microeconomic modelling.

Rural development and Food chains

Sectoral studies, impact and comparative advantages studies.
Advanced expertise on :cashew, sesame, shea, corn, onion in West Africa.
Advanced expertise on agrairian system in North Cote d'Ivoire.
Training engineering :training and advice on marketing and business strategies and on sectorial support policies.
Consultancy on public agricultural/agro-industrial policies.
Awareness of public authorities and funders to a new approach of MIS for a greater efficiency and a stronger value from farmers and agricultural technicians.