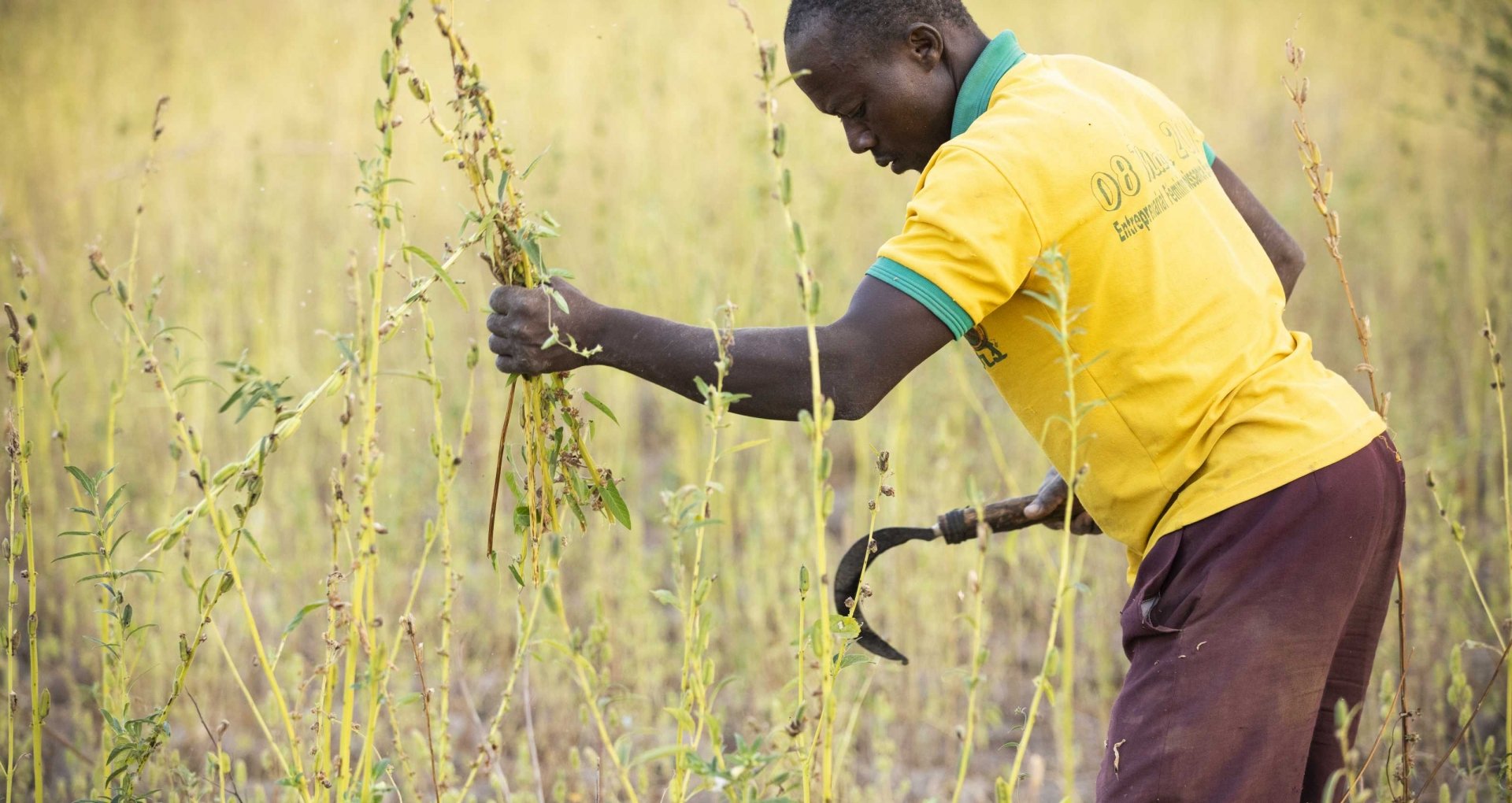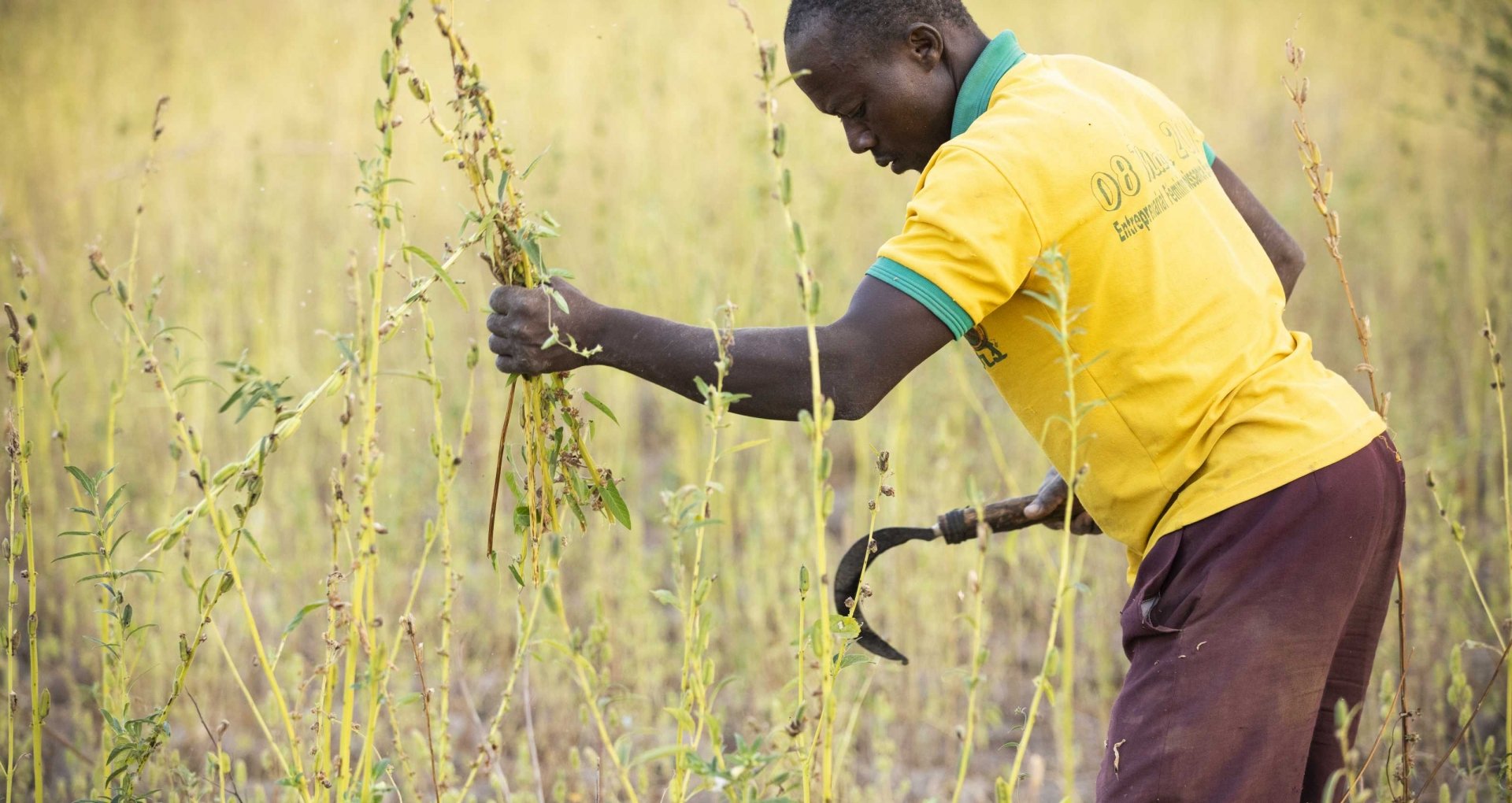 News - Oct 4, 2019
Official launch of the 321 for market information on sesame in Dioula, Moré and Goulmencema
In Burkina, all producers on the Orange network can call 321 to have the sesame market information and get better prices!
On Tuesday, September 24, 2019, Nitidæ formally launched the market information component of sesame of 3-2-1 service in Burkina Faso with our partners. The ceremony was attended by the Minister of Digital Economy Development, the Ambassador of the USA, the Regional Representative of Lutherian World Relief (leader of the SESAME project) and the VIAMO Representative in Burkina Faso.
Thanks to the information of our service n'kalô, this component allows the stakeholders of the sector to better manage commercial risks, thanks to information accessible in French, Moré, Dioula and Gulmencema, from a feature phone. The service improves the marketing strategies and incomes of stakeholders, as well as the trust between them, via a fair availability of important informations in real time.
Through the 3-2-1 service, n'kalô also offers information on Shea and Cashew sectors in Burkina Faso.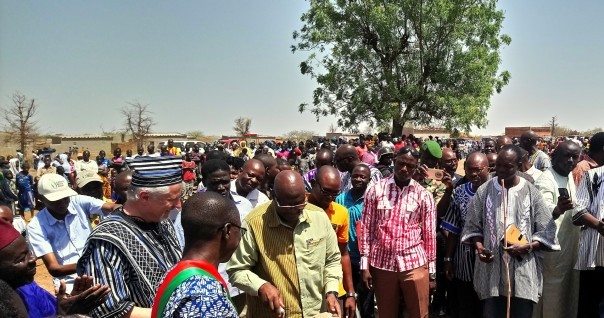 Agriculture, Agroprocessing, Market
See more