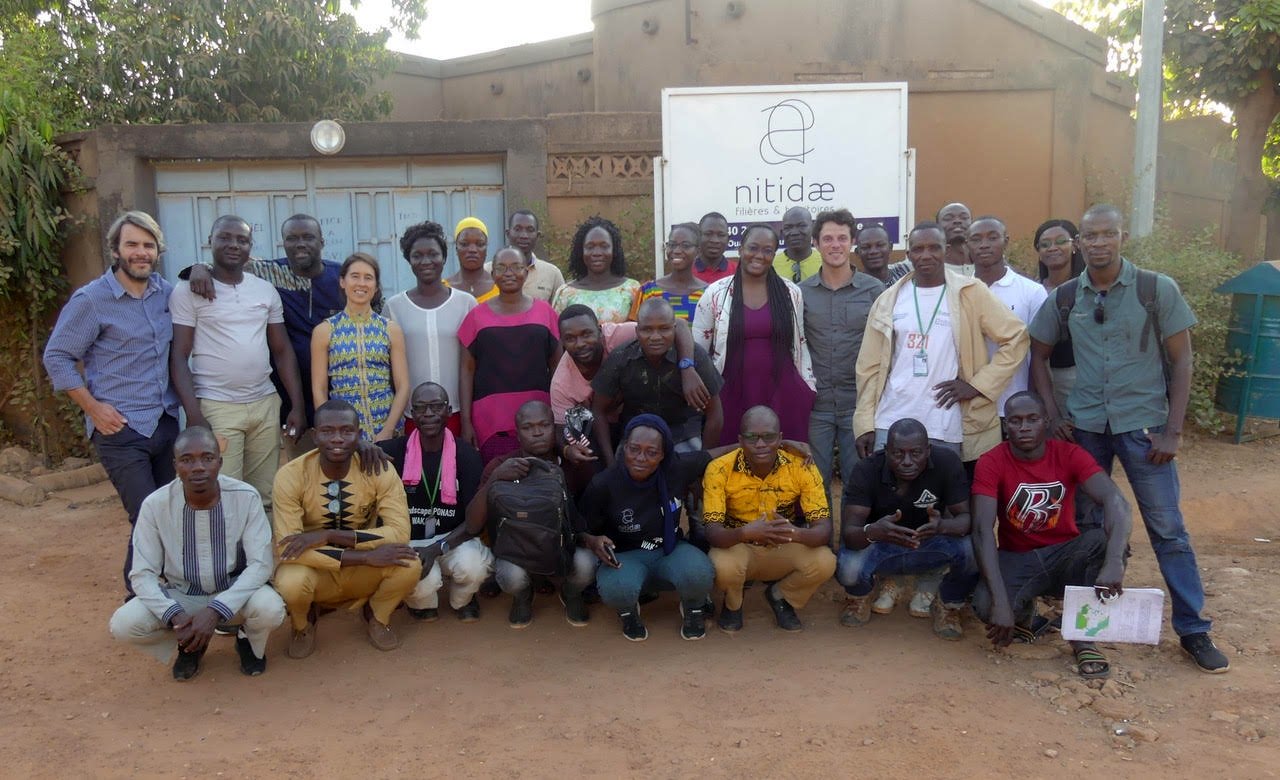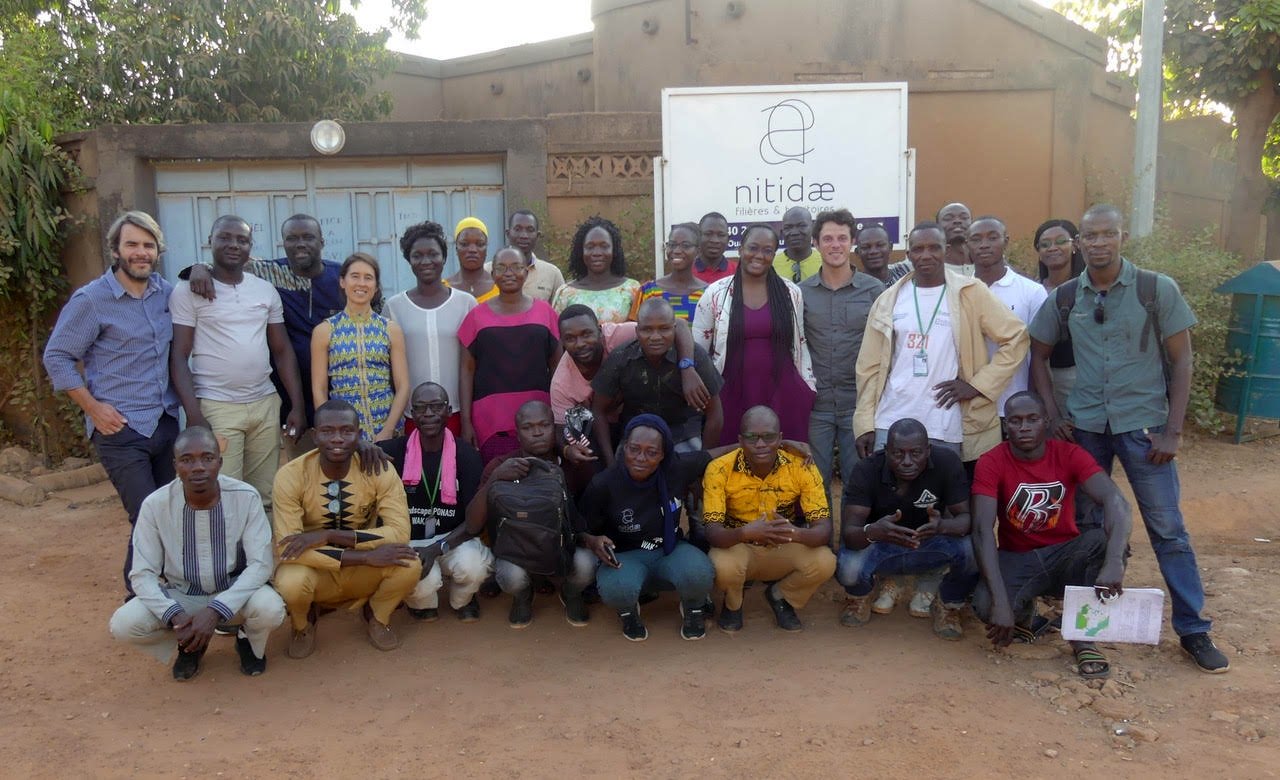 News - Dec 18, 2020
Nitidæ seminar in Burkina-Faso bringing together the 30 people of the team
A cohesion meeting to welcome newcomers, take stock and plan for the future
While the team is growing, with the start of 2 major projects: WAKANDA and PONASI it was important to bring together the whole team with the presence of Matthieu co-director and Clovis of the Lab'.
Burkina-Faso is one of the 4 main countries of intervention of Nitidæ where the full range of our expertise extends:
Forest & REDD+ (projects WAKANDA and PONASI)
Agriculture & Market (projects SESAME and RESIST)
Bioenergy & Waste (projects BIOSTAR, FOREVALOR and BIODECHETS)
The discussions thus led to:
An integration and initiation session for the new arrivals of 2020 by the Cherif of Gobnangou David Yonli
An update on the activities: Covid19? Project life? What have we been able to do? Our failures? Our difficulties? Our outlook?
Development and validation of Nitidæ BF safety and security management tools
The election of a new staff representative
A Dreams' Party: where I see Nitidæ BF in December 2021 and December 2024? What should be my role? What should my neighbor's role be? What should the structure do and correct?
---