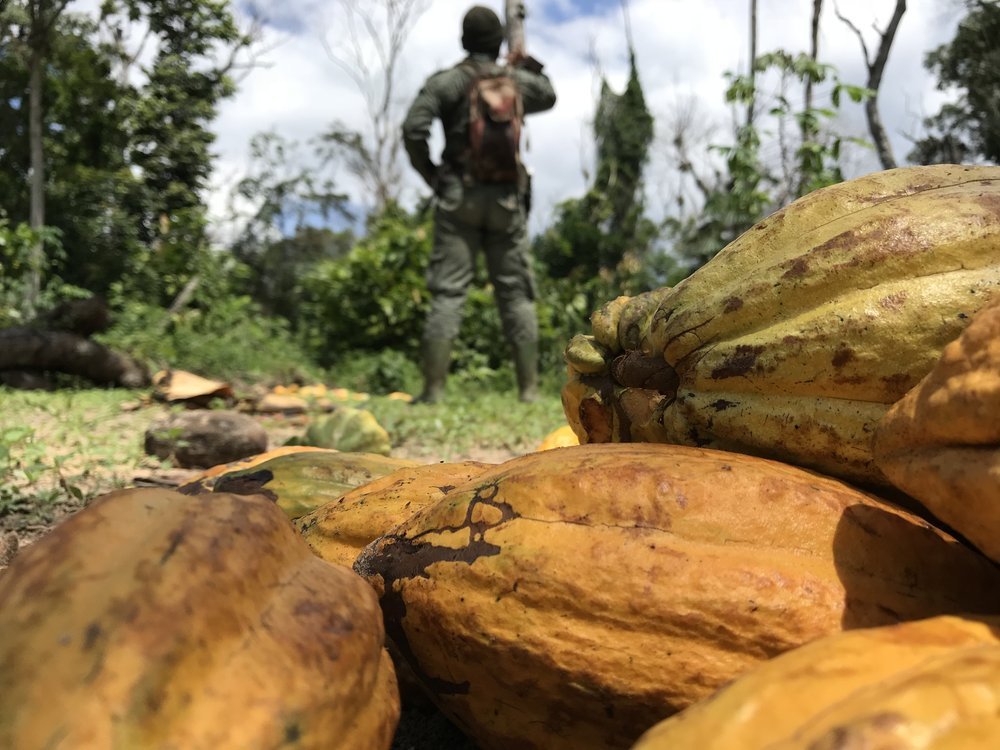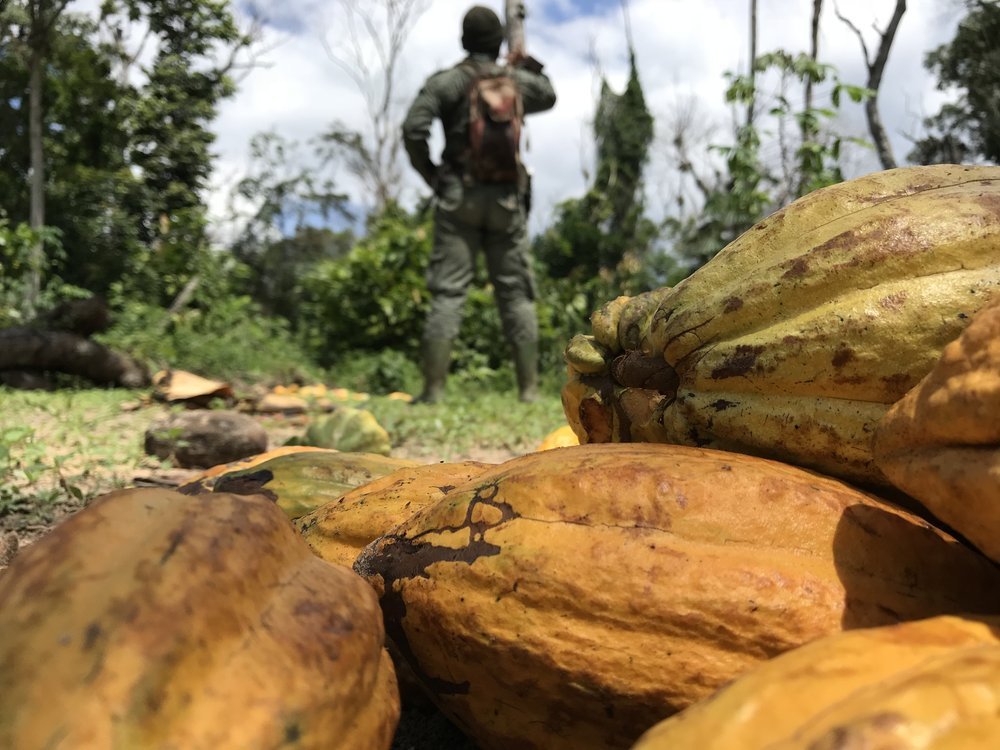 News - Apr 4, 2023
What surprise egg has Easter in store for us? The Chocolate Scorecard?
We eat chocolate in which cocoa is the main ingredient. But under what conditions is this cocoa produced?
The collective "The Chocolate Scorecard" interviewed the world's leading chocolate manufacturers to find out what's in the egg!
The 4th edition of the Chocolate Scorecard is an international system for evaluating the commitments and implications of companies in the cocoa sector on sustainability issues. Each year, several dozen players (traders, chocolatiers, distributors, etc.) take part in the exercise. They answer, on a voluntary basis, a set of questions on the themes of traceability, child labor, use of chemical inputs, deforestation, agroforestry and provide documents attesting to their actions.
Then, experts from each field work to evaluate these answers by awarding points, the total of which is then translated into a colored egg: red, orange, yellow or green.
=> Nitidæ participated in the rating of the agroforestry component:

The team of evaluators is available on the following link https://www.chocolatescorecard.com/meet-the-team
This year, nearly 80 companies took part in this assessment, which is now a reference in the sector.
The Chocolate Scorecard is coordinated by Be Slavery Free with universities, consultants and civil society groups committed to transforming the chocolate industry.